Contact International Student Experience
Staff at International Student Experience are here to help with all international students' needs.
Get in touch
The International Student Experience Team is at Level 2, Easterfield Building. Our offices are open between 9 am and 4.30 pm. However, due to COVID-19, many international services will continue to be offered online only. You can contact the team using the email addresses below:
International student advisors
International student advisors are still available to support you during this time. Email international-support@vuw.ac.nz to arrange a one-on-one meeting by phone or Zoom.
Student visa updates
For the latest visa information, go to the Immigration New Zealand website.
In an emergency
The number for all emergency services in New Zealand (Police, Ambulance, and Fire) is 111. If you need to return home urgently, become severely ill, have a serious accident or otherwise need to contact us urgently, you can call Wellington University International's 24/7 emergency line on 027 600 6864.
Student support and pastoral care
New Zealand Scholarships Programme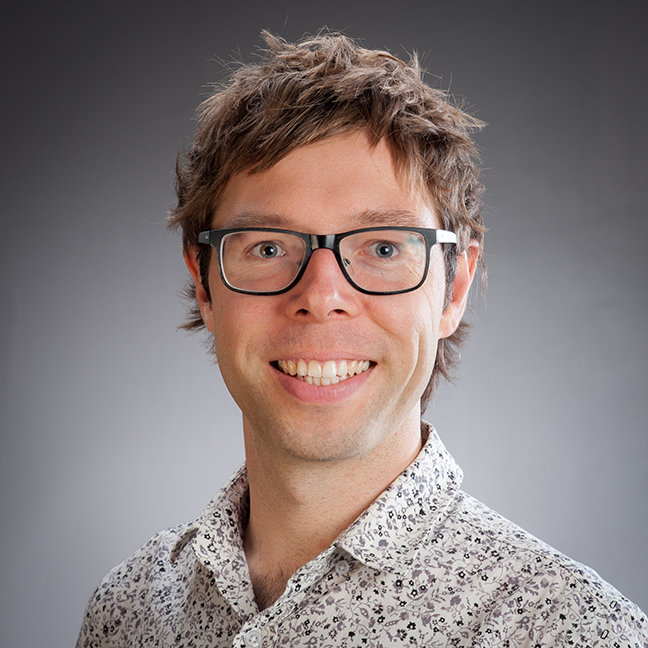 Ryan Stuart
International Development Scholarships Coordinator
· Te Pūrengi - Student Experience and Wellbeing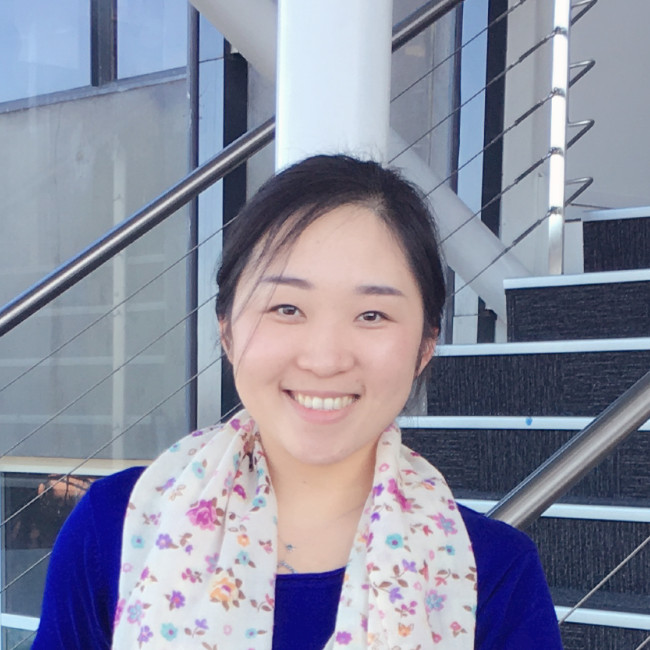 Vivian Wei
International Development Scholarships Financial Administrator
· Te Pūrengi - Student Experience and Wellbeing