Peer support
Check out the peer support groups and spaces available for students.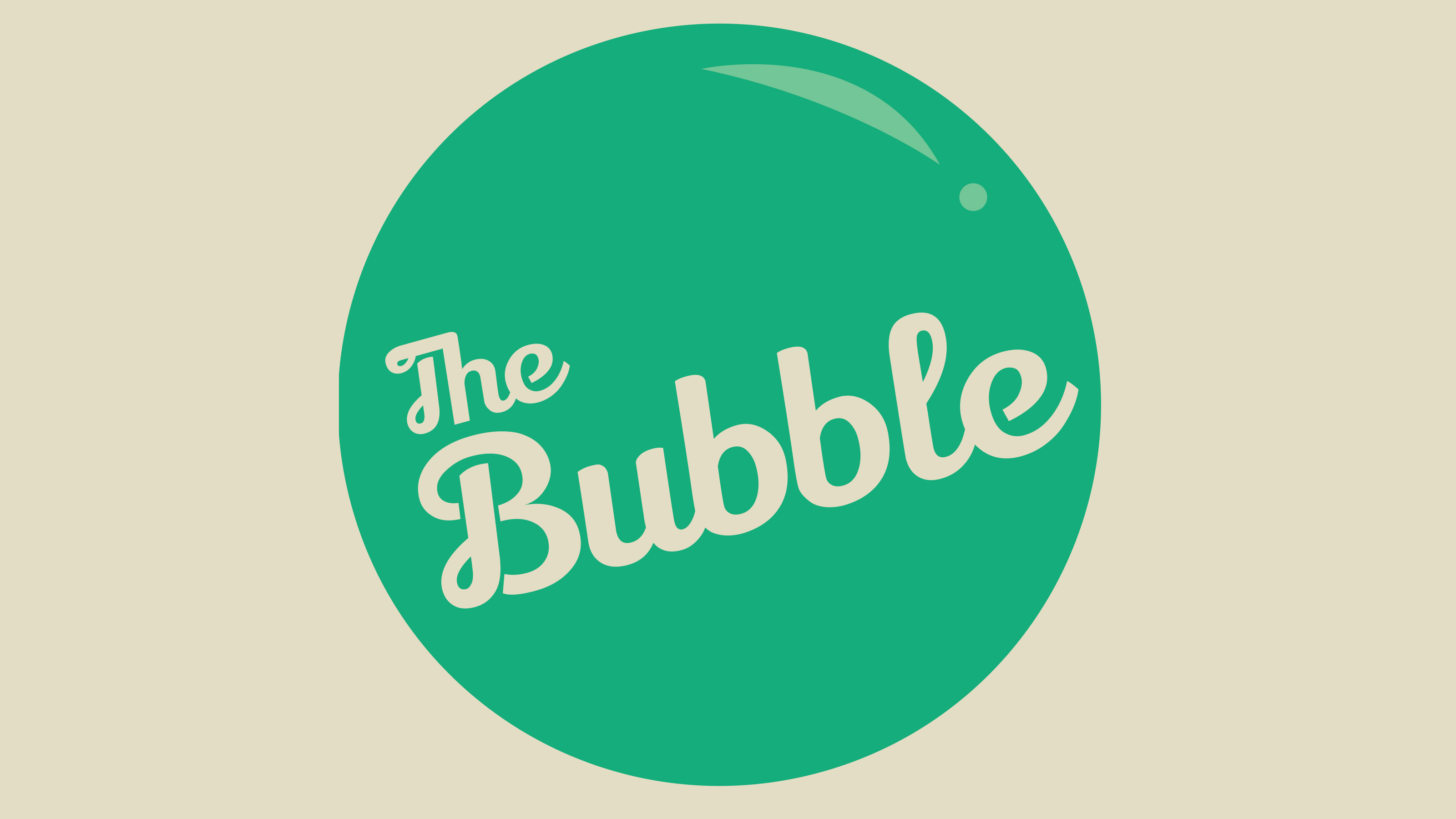 The Bubble
The Bubble is a designated wellbeing space for students and a programme available during Trimester 1 and Trimester 2 between 11 am–2 pm on weekdays. The Bubble is located on level 2 in the Student Union building on the Kelburn campus.
The Bubble programme is led by Student Wellbeing Leaders who are trained in peer support and curate the space so that it is relaxing and welcoming. Students who use The Bubble say that it helps them feel more connected, supported and positive at university.
Students enjoy The Bubble as a space to relax, enjoy free fruit and hot drinks, and socialise with friends between classes. Students chat with The Bubble Leaders, recognisable by their Bubble t-shirts, for peer support and referral to Student Services.
Storycraft
Storycraft is a creative writing group that comes together every week to chat, write, and eat snacks! Register for Storycraft using our online form.
Each session has a theme, and facilitators use that theme to provide the group with discussion questions and writing prompts! Everyone is welcome to share their work if they wish, but there is no pressure – just a fun, encouraging environment to write and connect with other writers. At the end of the year, a physical book with writing from all the Storycraft writers is produced as a tangible creation everybody can be proud of!
Storycraft occasionally runs events, so keep an eye out for those! Examples of Storycraft events include Camp NaNoWriMo support sessions for those tackling the ambitious writing challenge.
Based in SU219 (a club room just off the Bubble), Storycraft meets on Wednesdays at 5.30 pm during teaching weeks, and on Zoom during the mid-trimester breaks. For any questions, please email storycraft@vuw.ac.nz.
Canine Friends Pet Therapy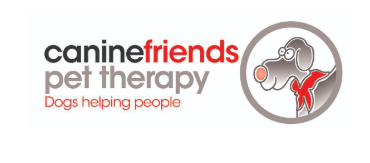 Canine Friends Pet Therapy volunteers and their dogs make weekly visits to The Bubble on Tuesdays and Fridays for students to hug, pat and cuddle for a wellbeing boost. Visits are available from 10 July to 20 October.