The Wellington Faculty of Education is uniquely placed in the capital city to offer exceptional research-led teaching and learning.
The Wellington Faculty of Education offers challenging and thought-provoking programmes to encourage students to put their study into practice. We equip our students with the knowledge to critically and creatively carve their own path in the world of education.
Become a Doctor of Education
For professionals wanting a research qualification.

Education
Education has the power to shape every aspect of our future. Discover how humans learn and explore how societies develop systems of education.
Find out more
Available subjects
Education
Restorative Justice Practice

Teacher Education
Learn to light a fire inside a student and nurture a lifelong desire to learn with a teaching qualification from Victoria University of Wellington.
Find out more
Available subjects
Early Childhood Teacher Education
Primary Teacher Education
Secondary Teacher Education

Educational Psychology
Explore how children and young people learn and develop. Gain the tools and knowledge to help them grow as students and as members of society.
Find out more
Available subjects
Education and Psychology
Educational Psychology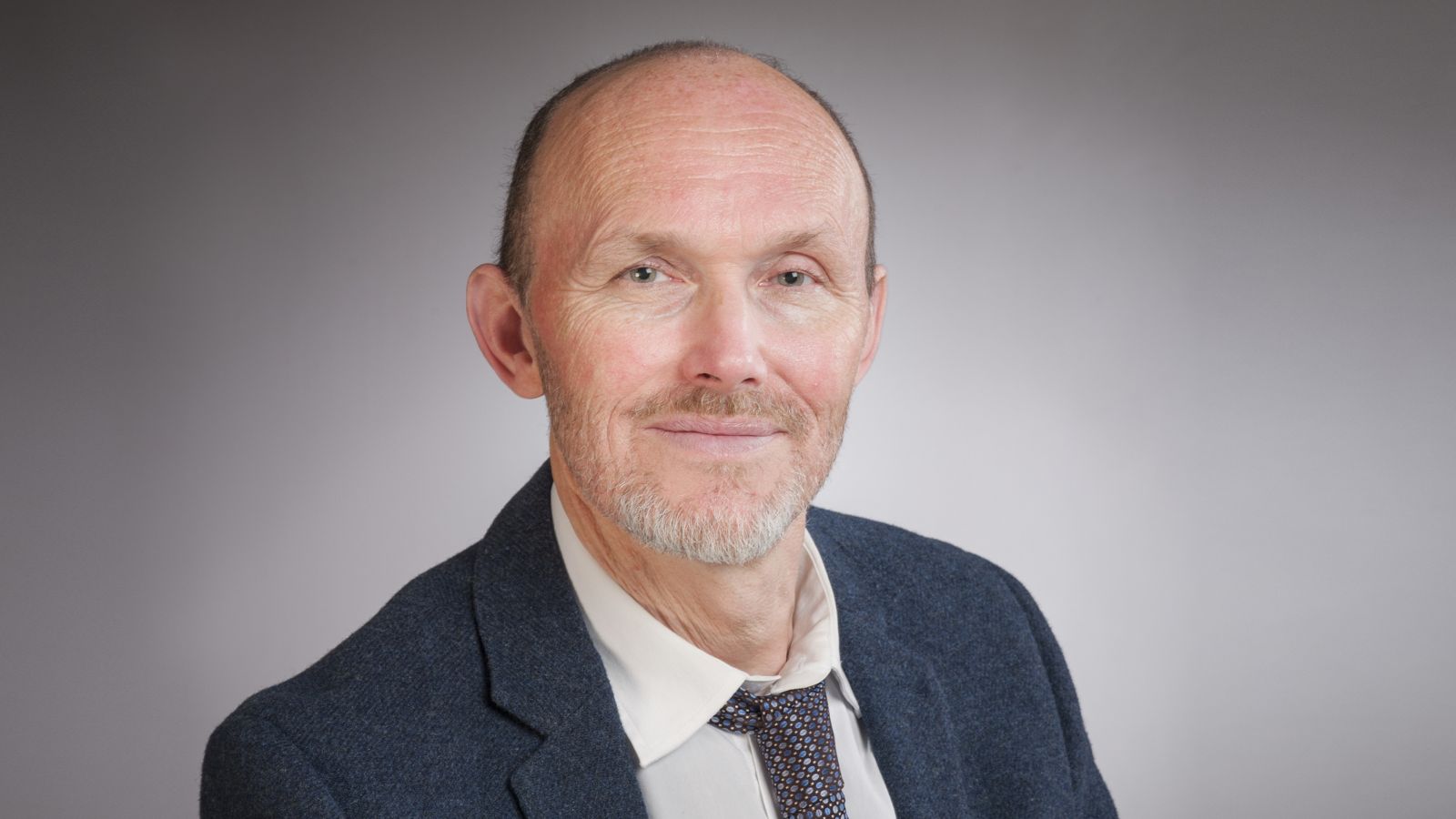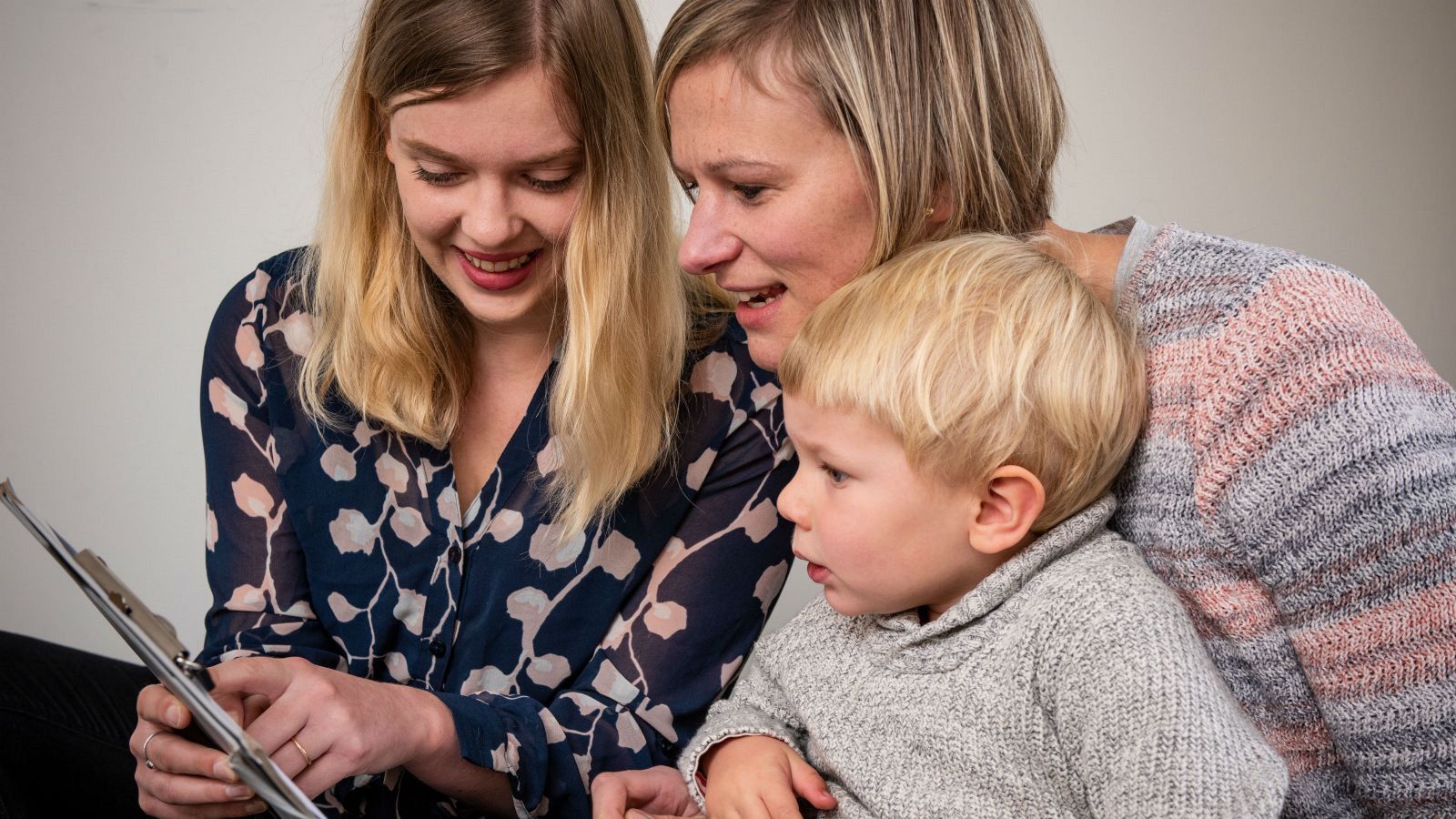 Dianne Daniels' dedication to social equity education has shone throughout her career.

When we talk about young people who truant, we often generalise and see them as problems to be fixed, says Delia Baskerville. We need to see students as individuals who matter.

Suffering can produce something; it's not random or meaningless, nor merely something to get rid of. It can act as either a fertiliser or a poison, writes Dr Chris Bowden.