You can access self-service tools and information in Pūaha, our new student portal, and get help from Tītoko, our new Centre for Student Success.
Email the Tītoko team at info@vuw.ac.nz, call 0800 04 04 04, or visit one of our in-person contact points.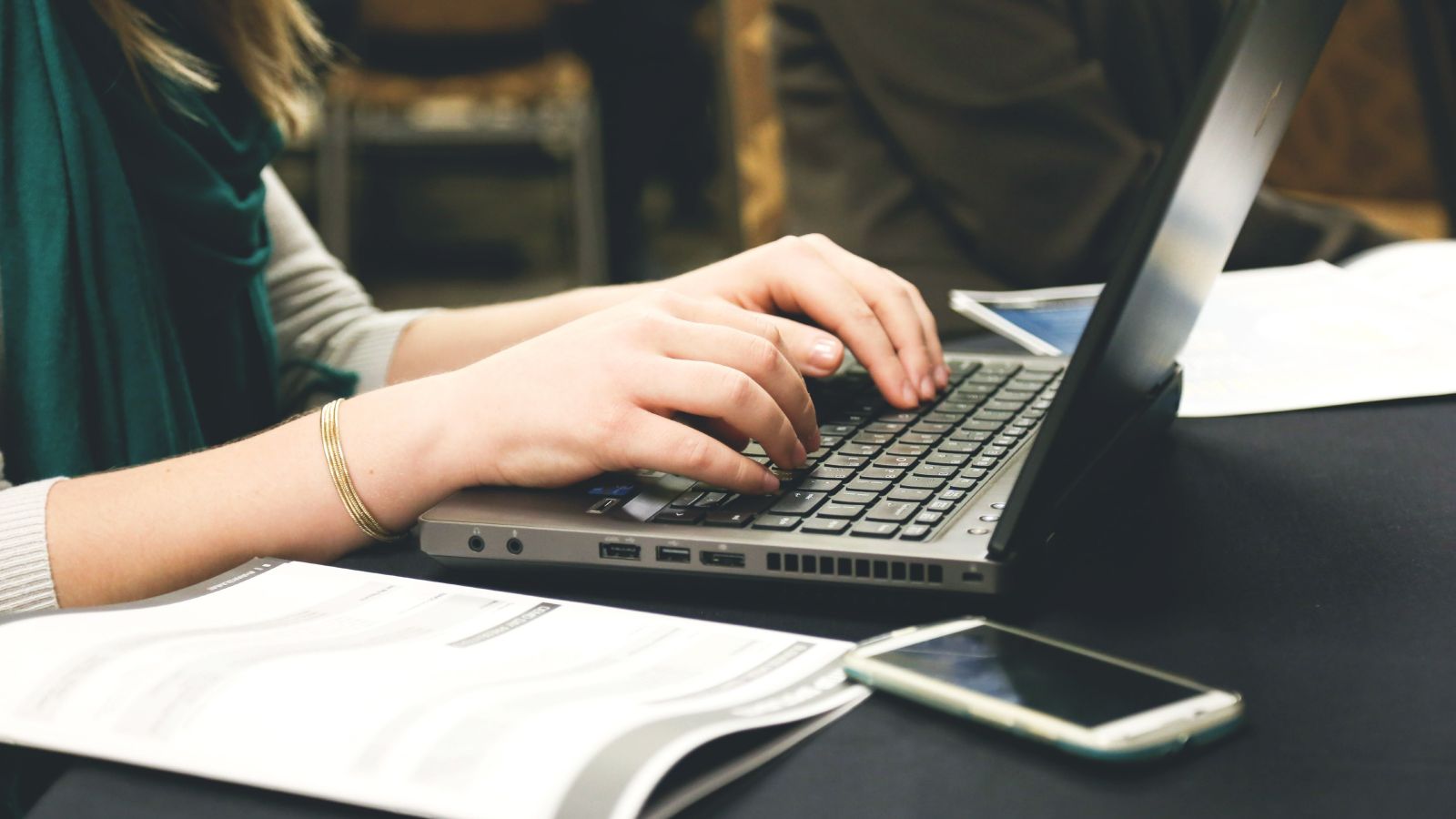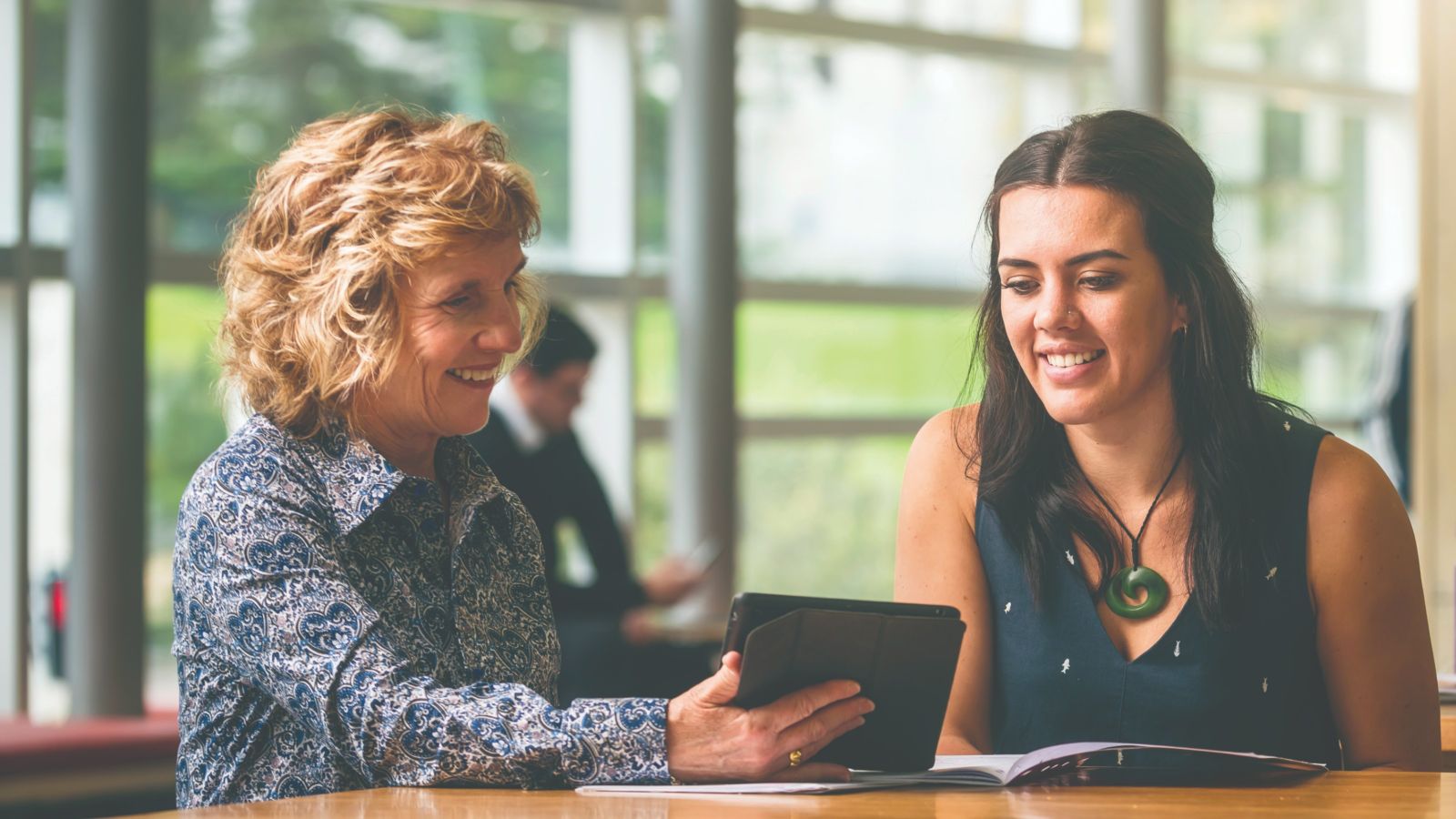 About Tītoko
The Tītoko team provides front line and ongoing assistance to students across all faculties and schools. Our name reflects our supporting role.
Find out more
About Pūaha
Pūaha is a centralised self-service portal where you can find tools and information. The name reflects its role as a gateway to the University's systems.
Find out more