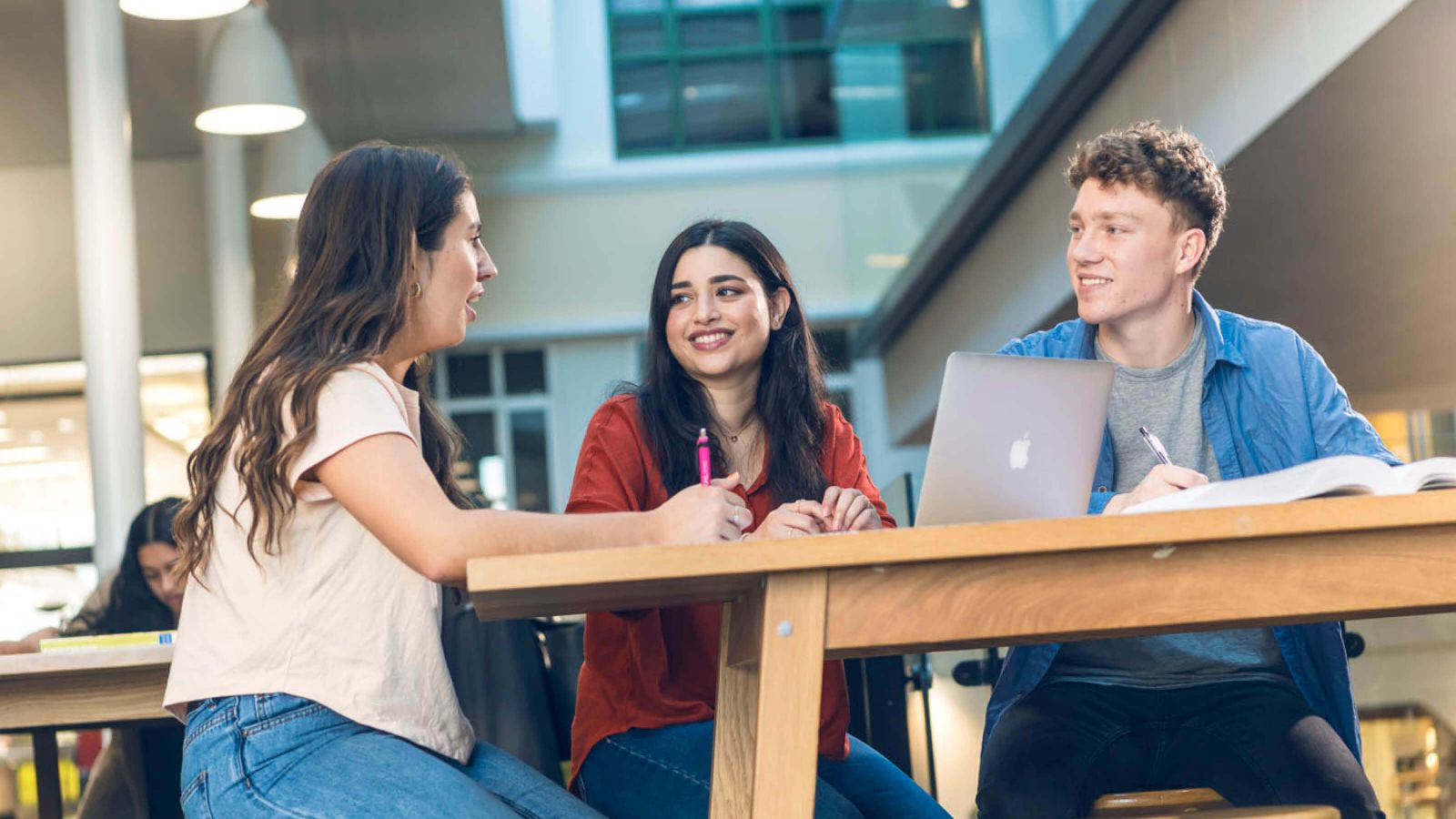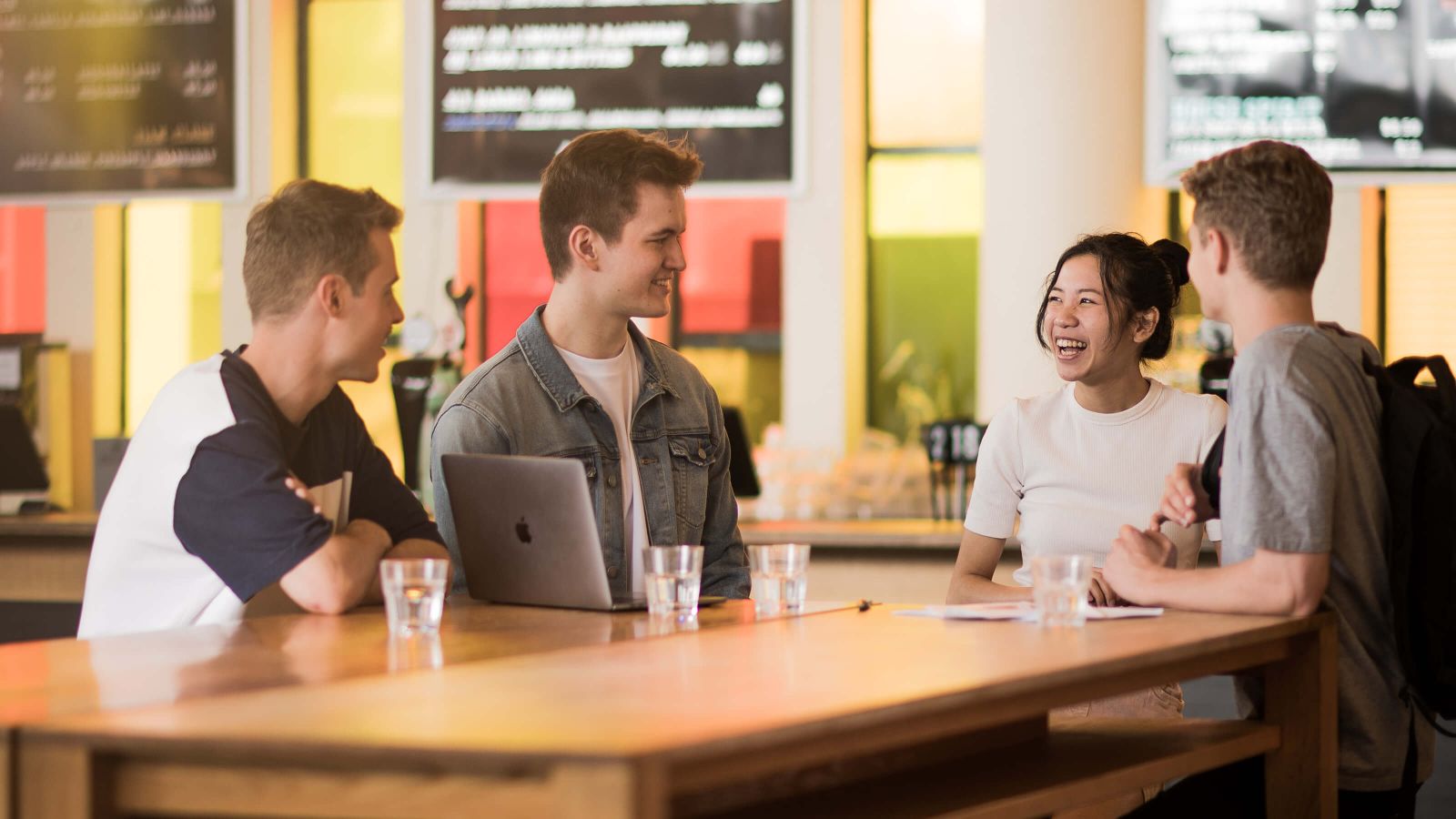 Gaining admission
Admission is based on previous qualifications and results. You'll need to meet one of the admission types to gain entry to the University.
Check your admission type
Steps to apply
Follow our steps to apply and get prepared before you start university.
Follow the steps
To confirm your enrolment, you need to accept your Offer of Place and your Enrolment Agreement, and provide some documentation.

To complete your enrolment, you may need to provide documentation like your proof of identity and academic record.

Once you've enrolled, apply for your student ID before you start at the University.
Declined admission
If you've applied to study and have been declined admission, entry into some courses, or waitlisted—find out what your options are.
Your options
Enrolment terms and conditions
Read the terms and conditions that apply to your enrolment application.
Read more