Apply and enrol
Find out how to join us—apply for your chosen programme of study and select your courses to complete your enrolment.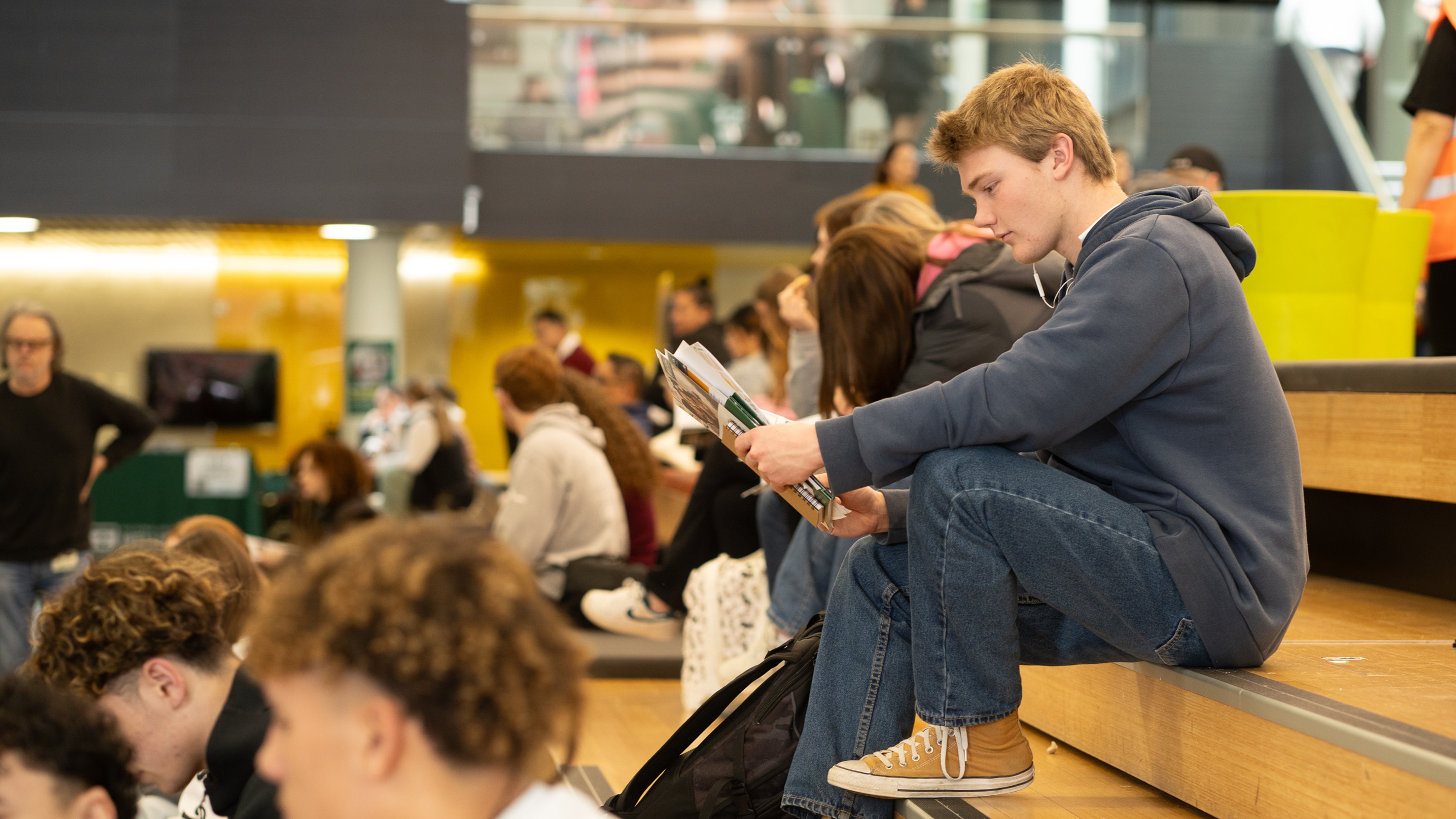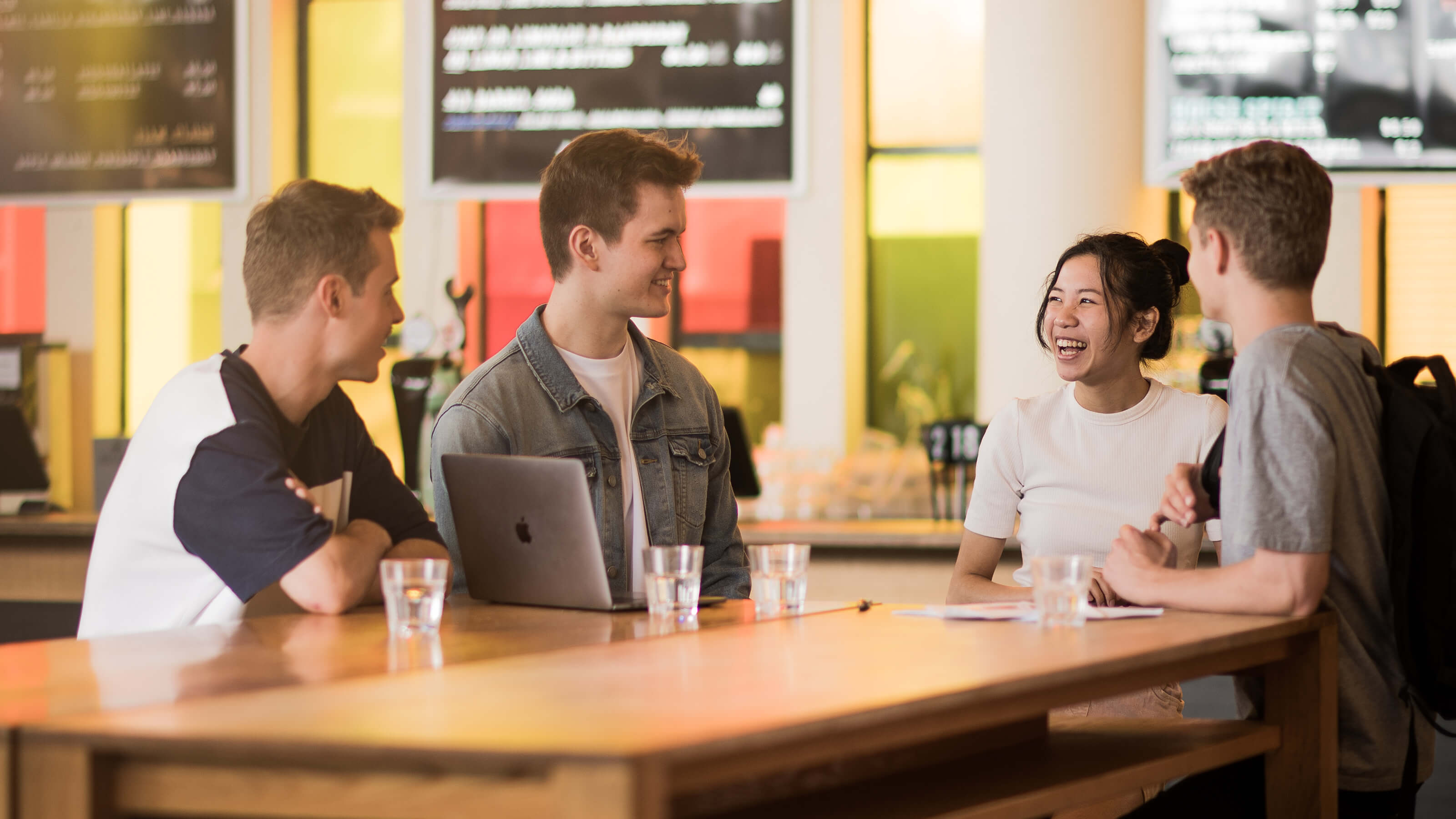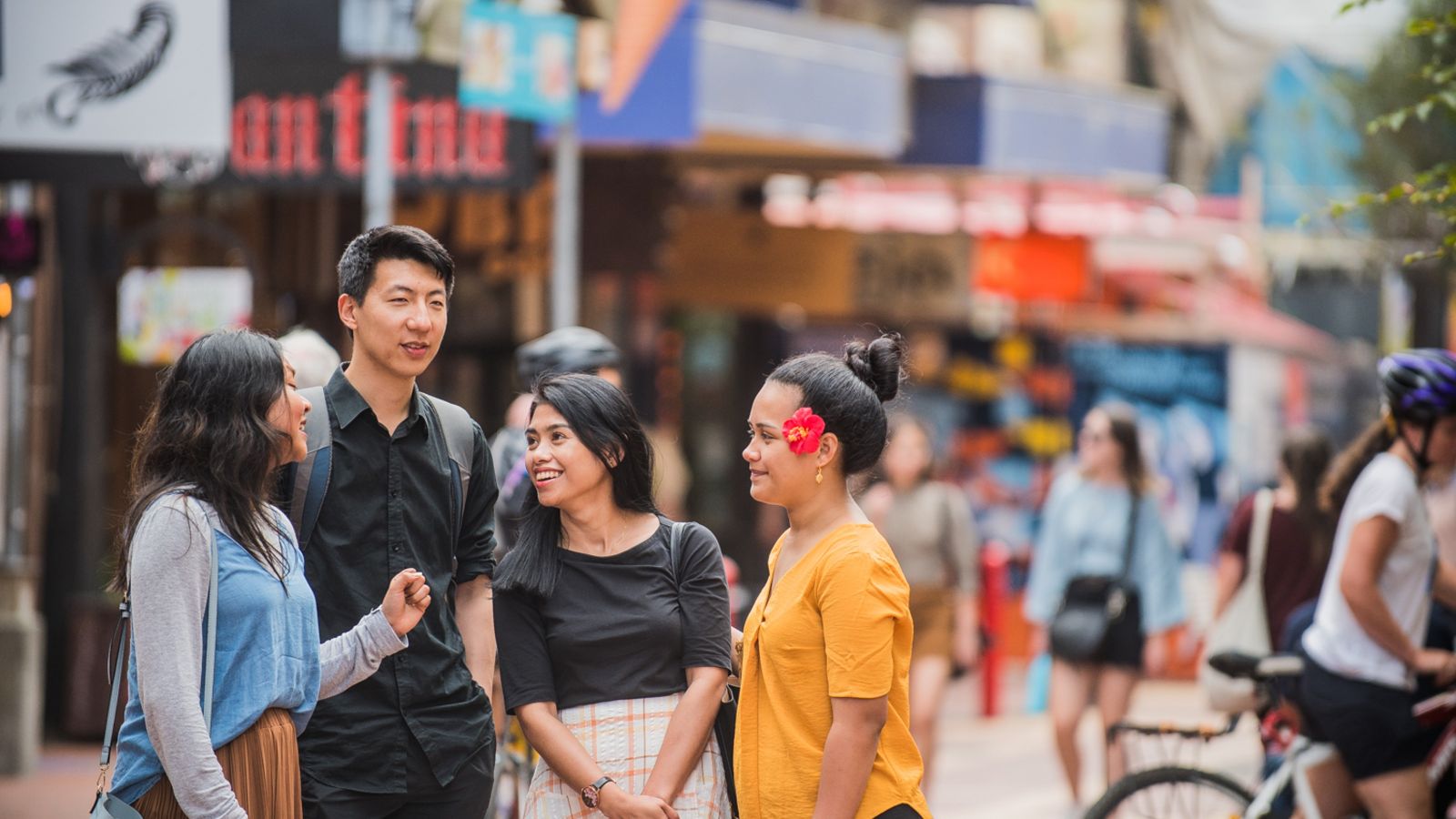 How to enrol
You can apply online for admission and for your preferred degree (or other qualification) through our Pūaha portal up to two years in advance. We'll send you an Offer of Place for you to accept.
You can then select your courses and finish your enrolment closer to your study start date. We'll send you an Enrolment Agreement for you to accept.
Step-by-step guide
Deadlines
Applications for Trimester 3 January commencing study are due by 8 December. Email info@vuw.ac.nz or call +64 4 472 1000 or 0800 04 04 04 for advice.
2024 course selection is available now. Some limited-entry, postgraduate, and Teacher Education programmes have different application dates.
More key dates
Course advice
If you're a new student, you can book an appointment with our Future Students team. They can help you plan your studies and choose courses.
If you're a re-enrolling student, talk to your Student Success Adviser, who you can find in Pūaha.
Book an appointment
Go to Pūaha
Gaining entry
You'll be granted admission to the University if you can show that you've met the educational requirements to succeed as a student.
If you don't have University Entrance or a similar qualification, you might qualify for Provisional or Special Admission. Or you could do a foundation course first.
All about admission
Foundation courses