WILP graduates
The Wellington International Leadership Programme (WILP) brings together students from around the University and around the world!
These featured students represent Niue, Tokelau, Timor-Leste, the Solomon Islands and Aotearoa New Zealand. They are from diverse backgrounds, different age groups and speak different native languages and have a range of international experience.
They may be connected to small or remote communities, and that's one of the reasons their contribution is valued. WILP recognises that in order to approach global issues fairly and intelligently, we need voices from all over the globe.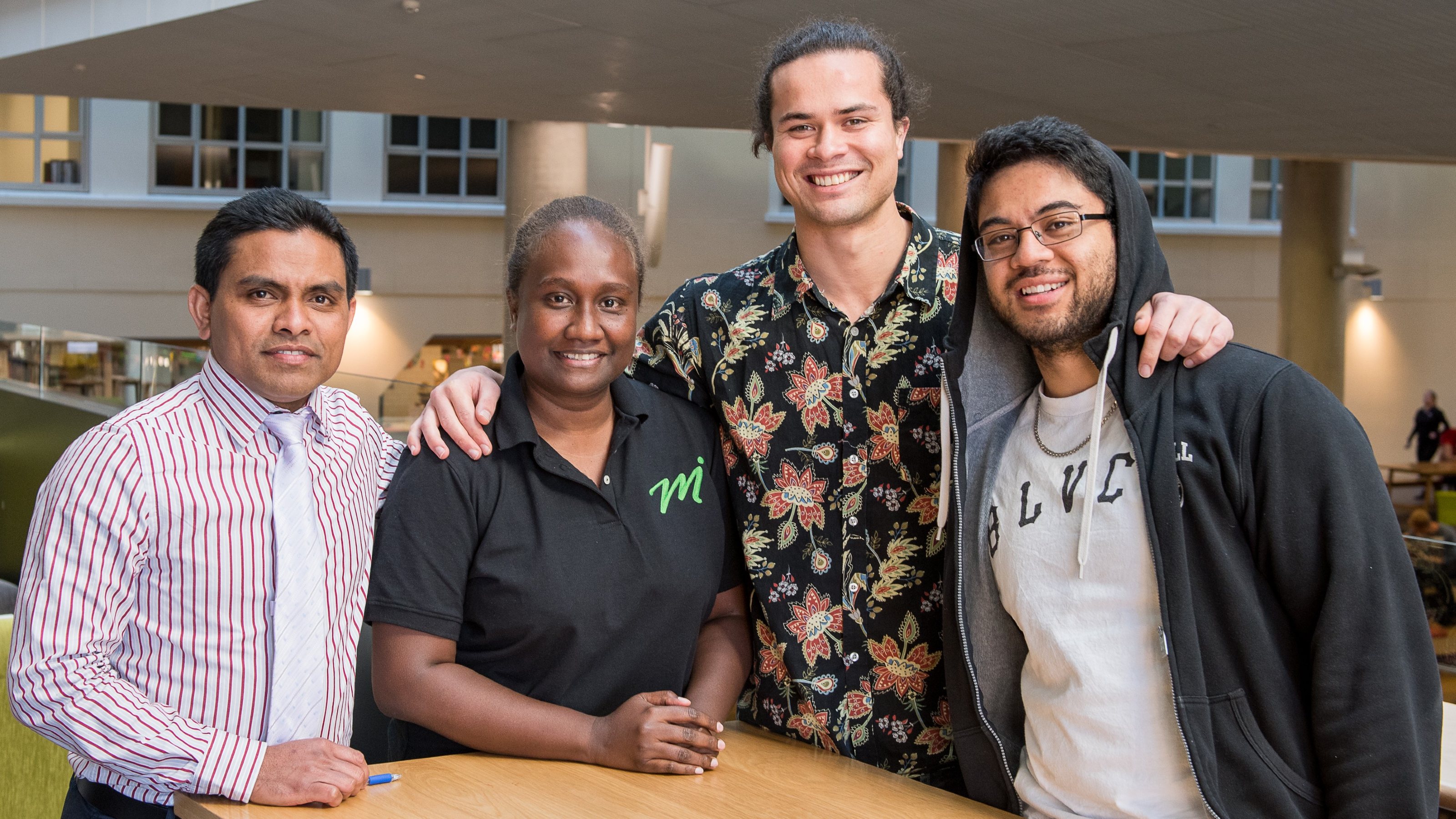 Meet our WILP graduates
These students have a drive to advance their skills to become leaders, thinkers, and decision-makers in their communities.