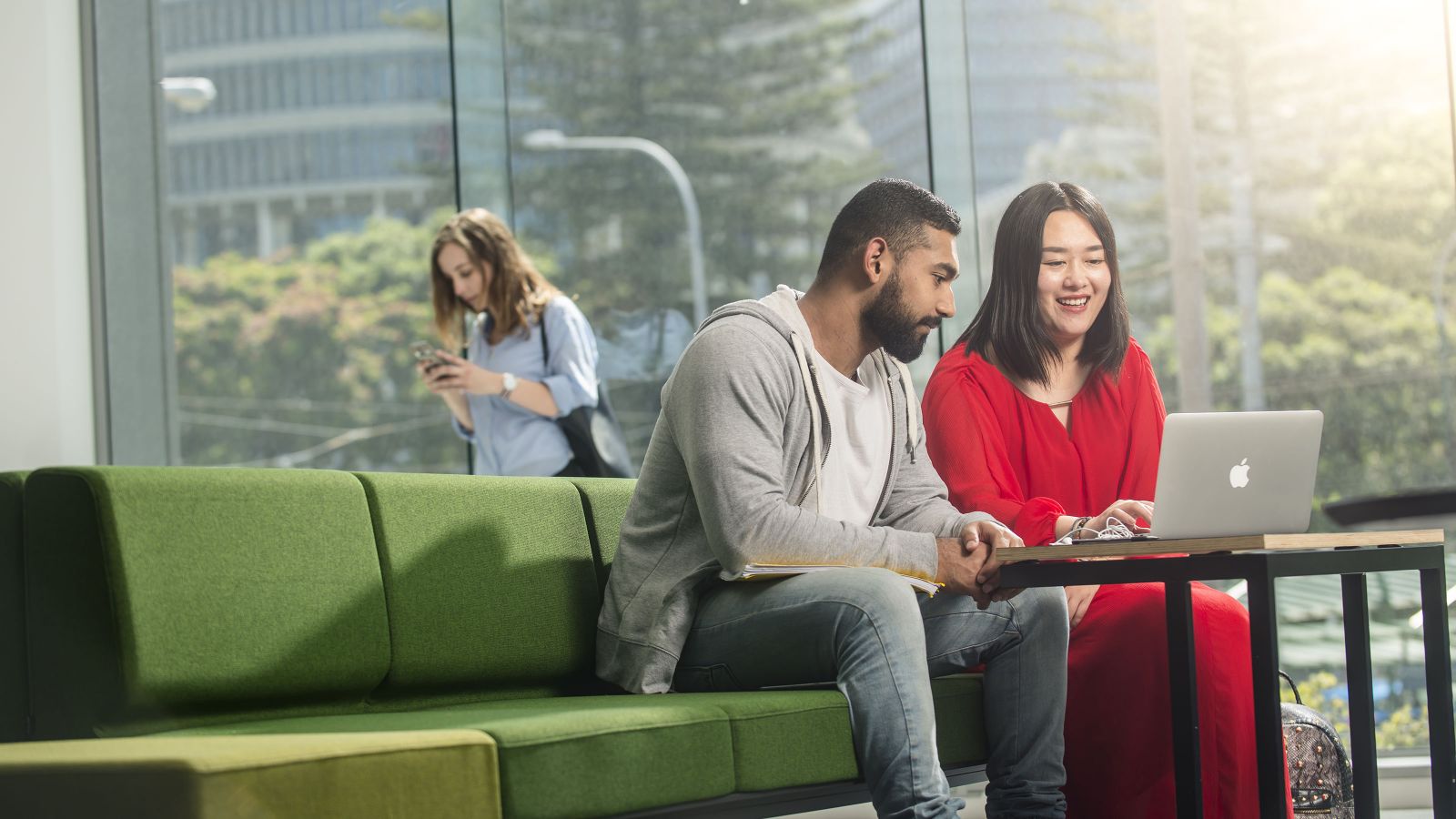 Undergraduate scholarships
Find scholarships for undergraduate students—from school leavers and first-year students to those already part of the way through a Bachelor's degree.
Find out more
Postgraduate and doctoral scholarships
Gain an overview of postgraduate awards, including Honours, Master's, and doctoral (PhD) scholarships.
Learn more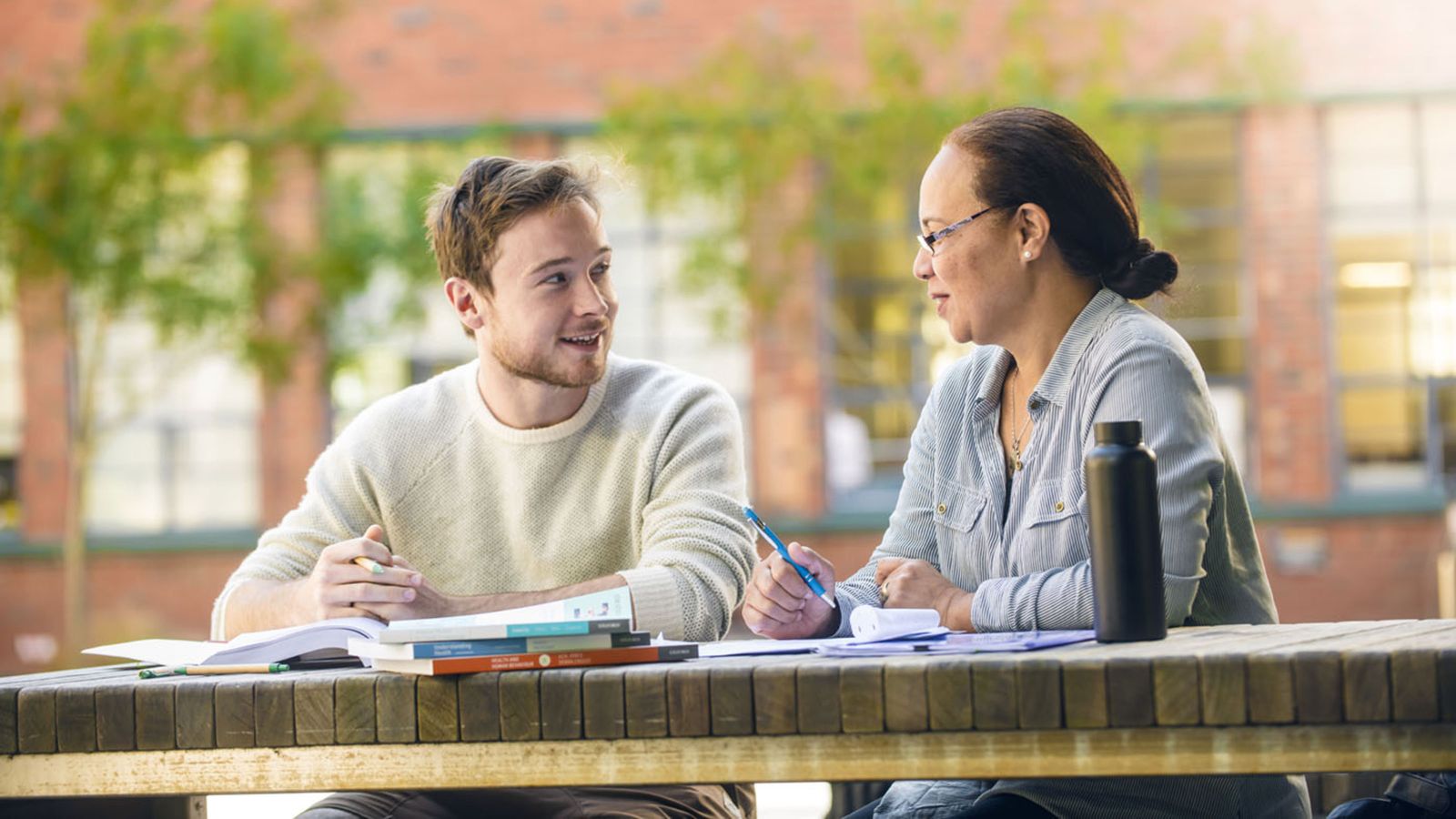 More scholarship opportunities
Universities NZ manage a range of national scholarship programmes at both undergraduate and postgraduate level.

TeachNZ scholarships support future teachers by covering the cost of your course fees and paying you an allowance.

givME is a database of scholarships, awards and grants. You can usually access this subscription-based database for free at your school or public library.
Annual prizes
We award prizes annually to students who achieve the highest results in a subject or group of subjects.
Browse prizes
Scholarship winners
Te Herenga Waka—Victoria University of Wellington congratulates the top scholars of 2014–2020.
List of recipients
Scholarships Office
Get in touch with the Scholarships Office by phone or email, or visit us at 10 Kelburn Parade.

" width="100%" height="150" frameborder="0" style="border:0" allowfullscreen>