Curiosity and a love for discovery ensures we are ever expanding our knowledge of the world. Explore your passions with our exciting range of study options.
Our students are surrounded by people passionate about science. Our staff are world leaders in their fields of research and Wellington has the highest concentration of scientists and science organisations in New Zealand.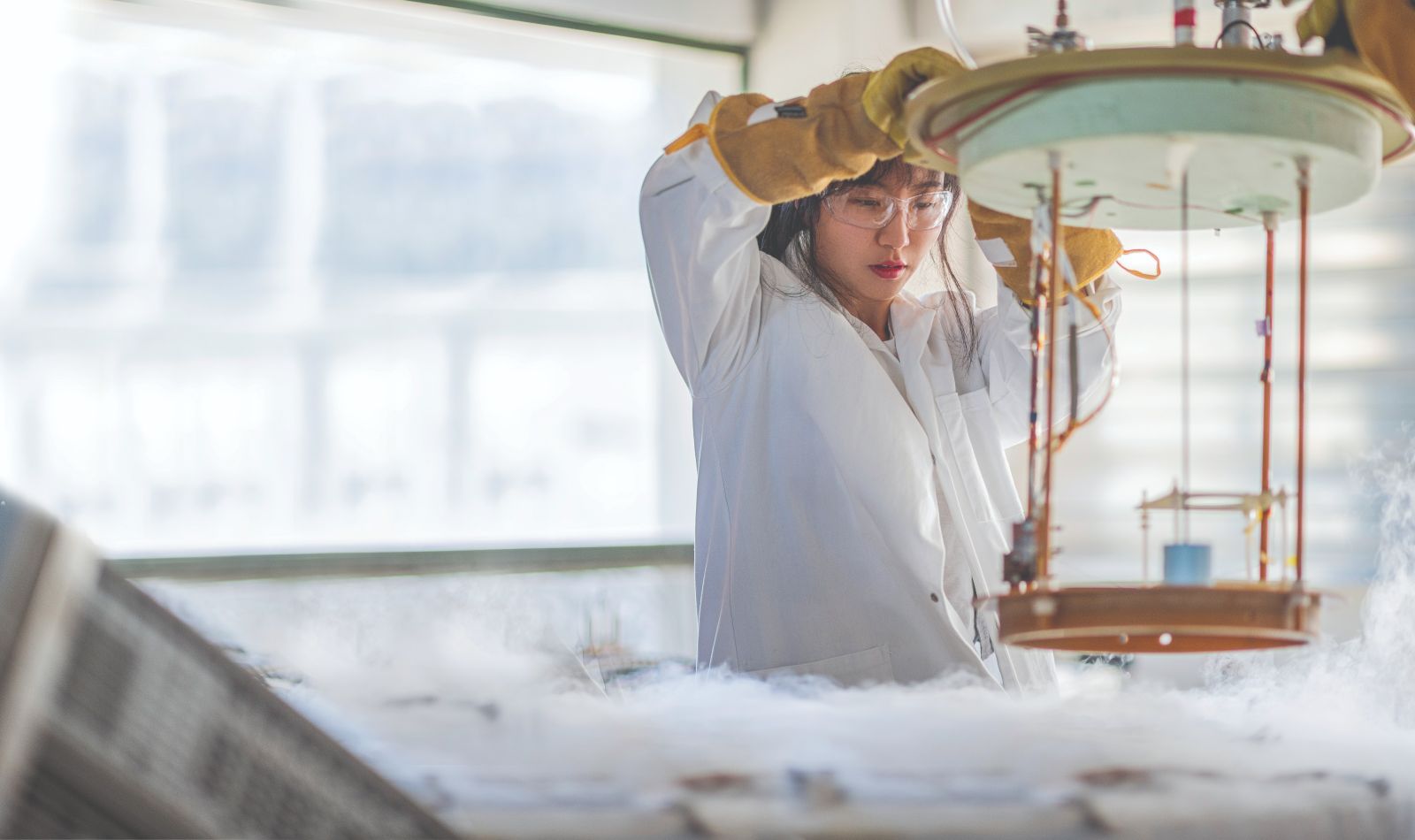 Study by the University's Centre for Biodiversity and Restoration Ecology reveals motivations for, and barriers to, people's participation.

Dr Ruzica Dadic says there are complicated relationships between Antarctic snow and ice with feedback loops that need to be better understood as climate warms.

Declan Barrett, a Te Herenga Waka—Victoria University of Wellington student, has been awarded the 2021 Cigna Actuarial Scholarship.