Curiosity and a love for discovery ensures we are ever expanding our knowledge of the world. Explore your passions with our exciting range of study options.
Our students are surrounded by people passionate about science. Our staff are world leaders in their fields of research and Wellington has the highest concentration of scientists and science organisations in New Zealand.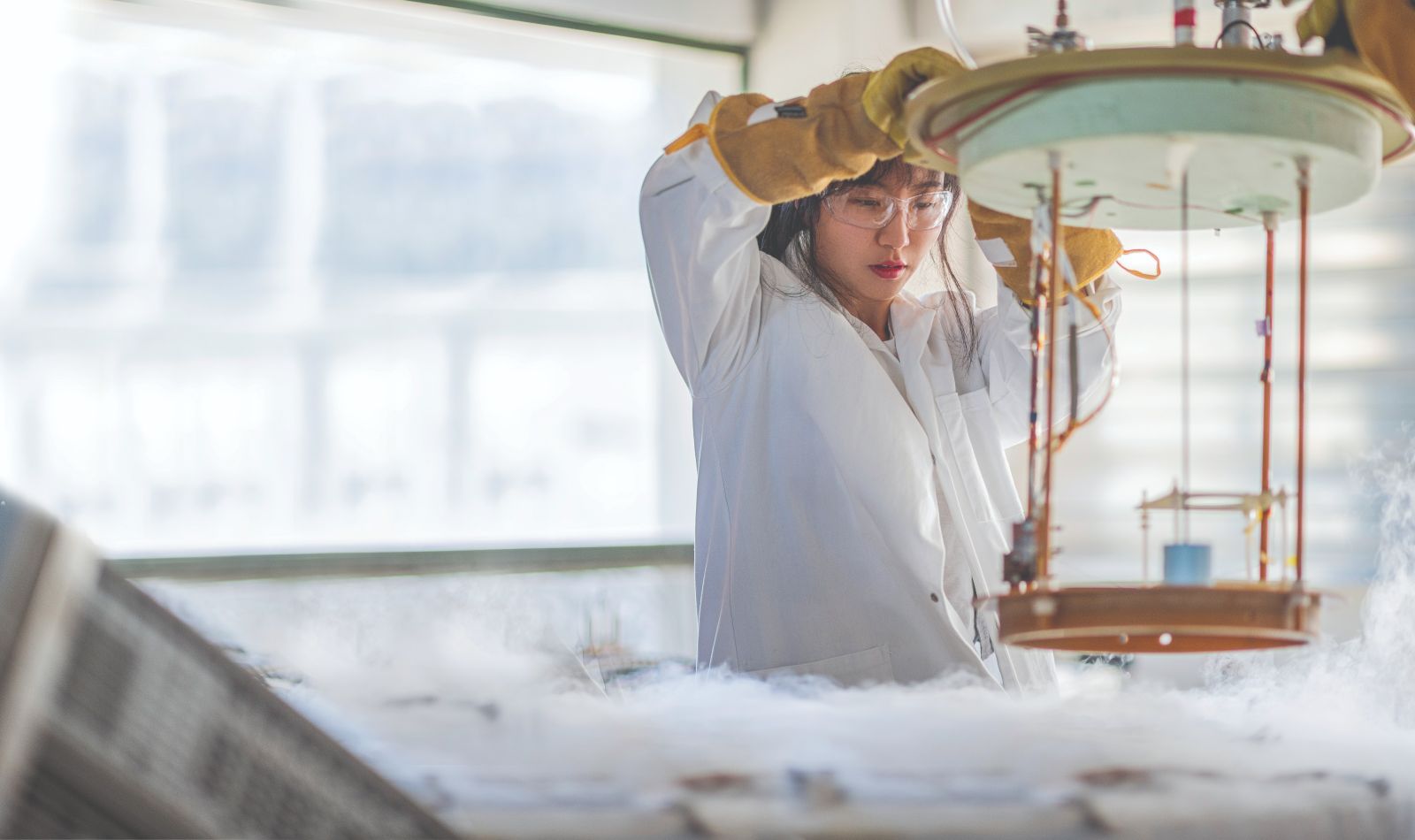 A mysterious tale of disappearing marine sponges in a unique County Cork lough could yet have a happy ending.

Dr Amanda Wallis found people with a stronger attachment towards their homes and neighbourhoods were more likely to be prepared for natural hazard events.

For Dr Billy van Uitregt, moving to Aotearoa New Zealand marked an intergenerational homecoming.