Curiosity and a love for discovery ensures we are ever expanding our knowledge of the world. Explore your passions with our exciting range of study options.
Our students are surrounded by people passionate about science. Our staff are world leaders in their fields of research and Wellington has the highest concentration of scientists and science organisations in New Zealand.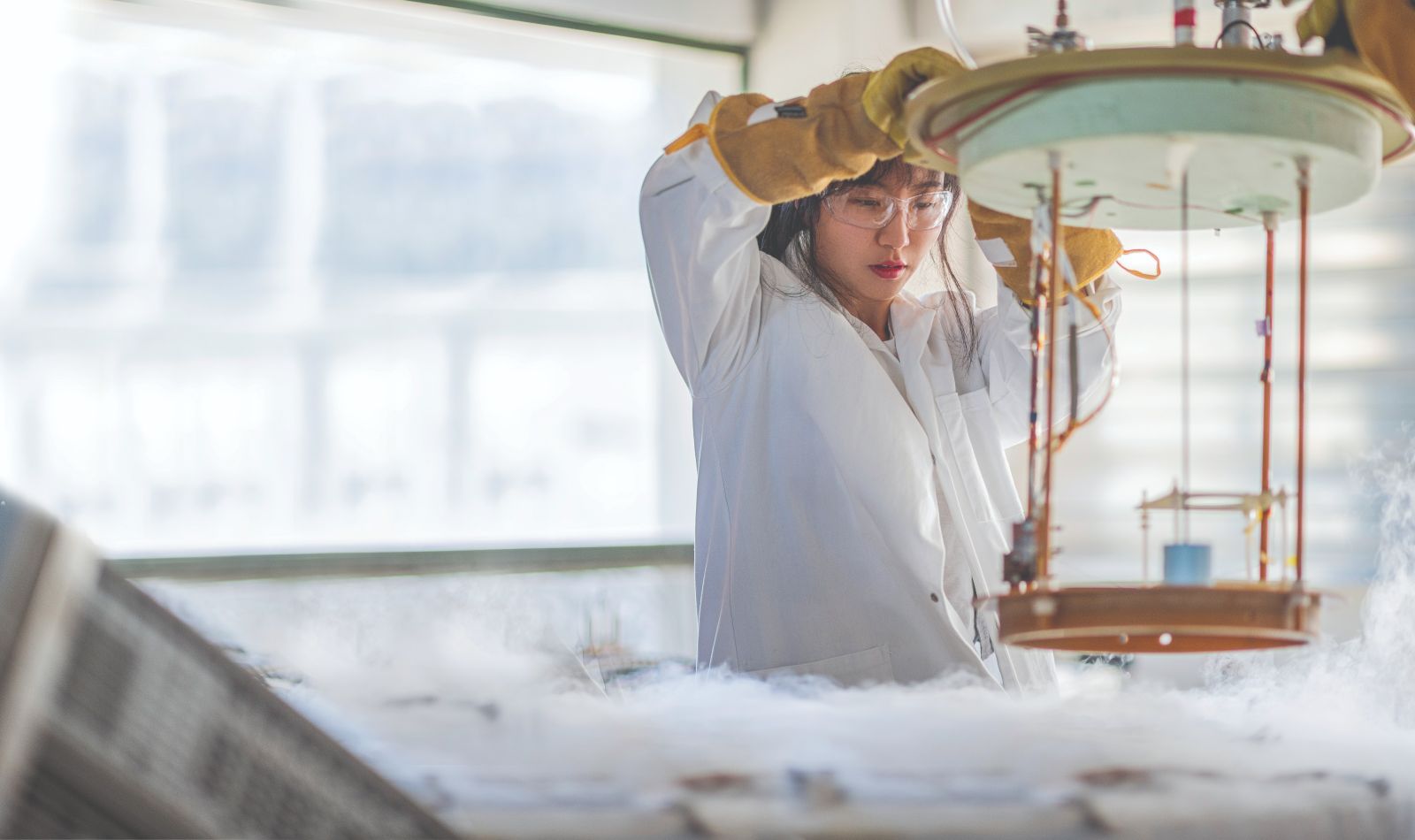 Graduate Dr Ankit Patel's PhD research helps sport selectors match the right team to a particular event or specific conditions.

Couple Katelyn Johnson and Jamey Stutz graduated together from the University's Antarctic Research Centre in mid-December. They explain how they managed it.

Seeing how pumas have been affected by recently re-established wolves in North America may help Aotearoa develop a more effective Predator-Free 2050 programme.