Wellington School of Business and Government is located in the heart of Wellington, New Zealand's centre of innovation, entrepreneurship, policymaking, and creativity.
As a capital city business school, we take pride in developing leaders who have the ability to consider the commercial, governance, and social implications of economic activities. We understand that organisational success requires financial, environmental, and social sustainability.
Sign up to our email newsletter
Keep up to date with the latest news from the Wellington School of Business and Government.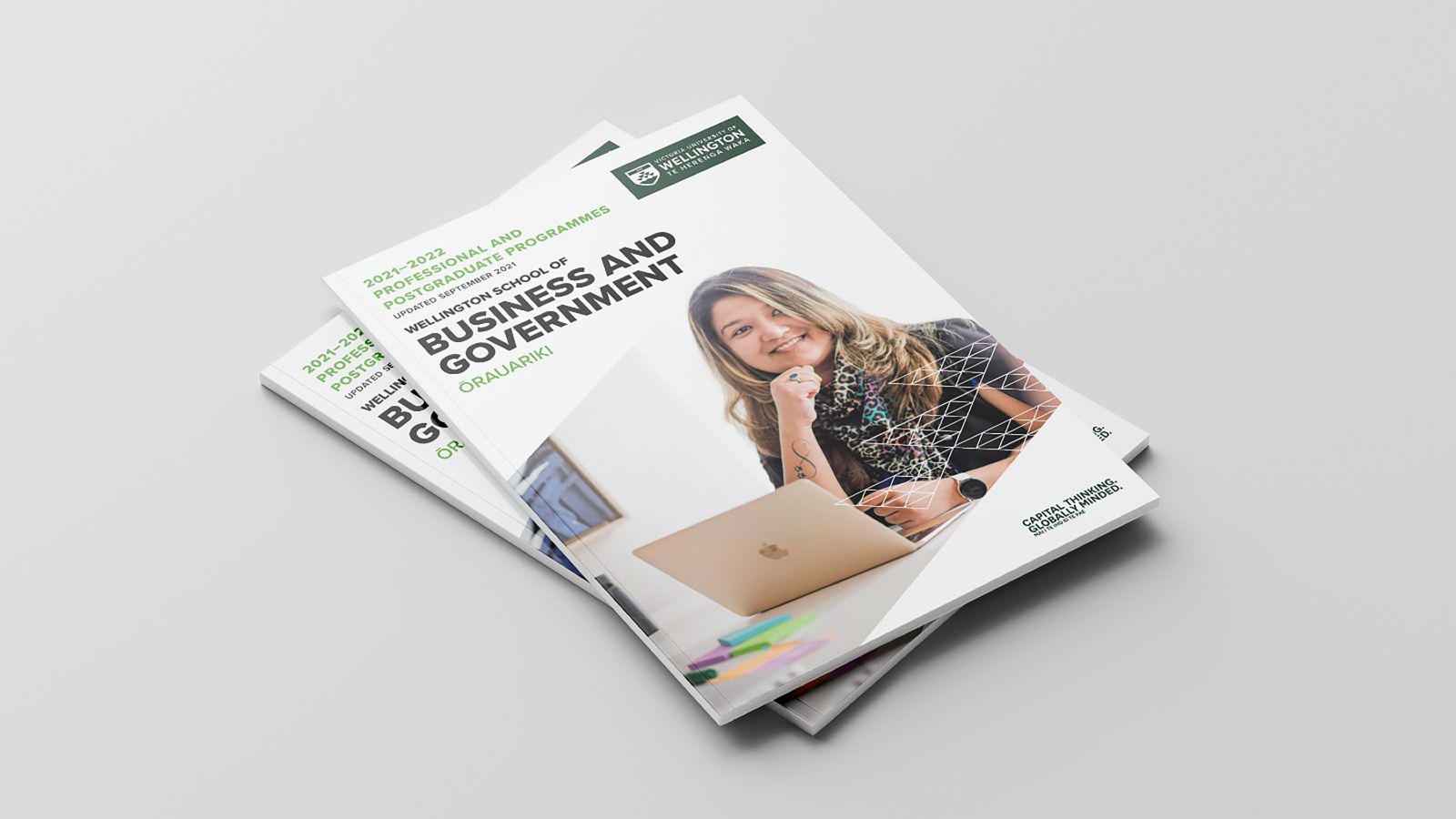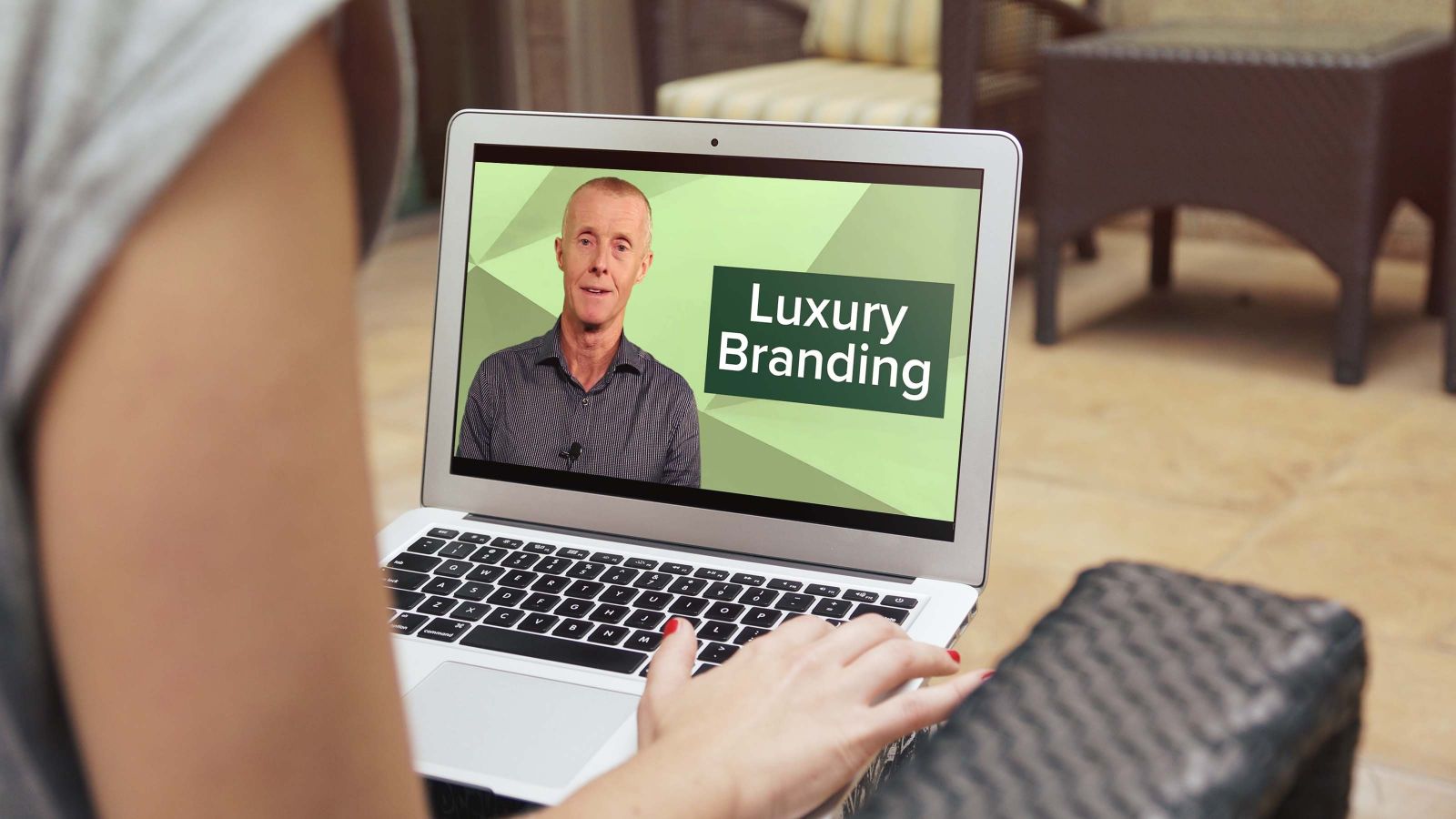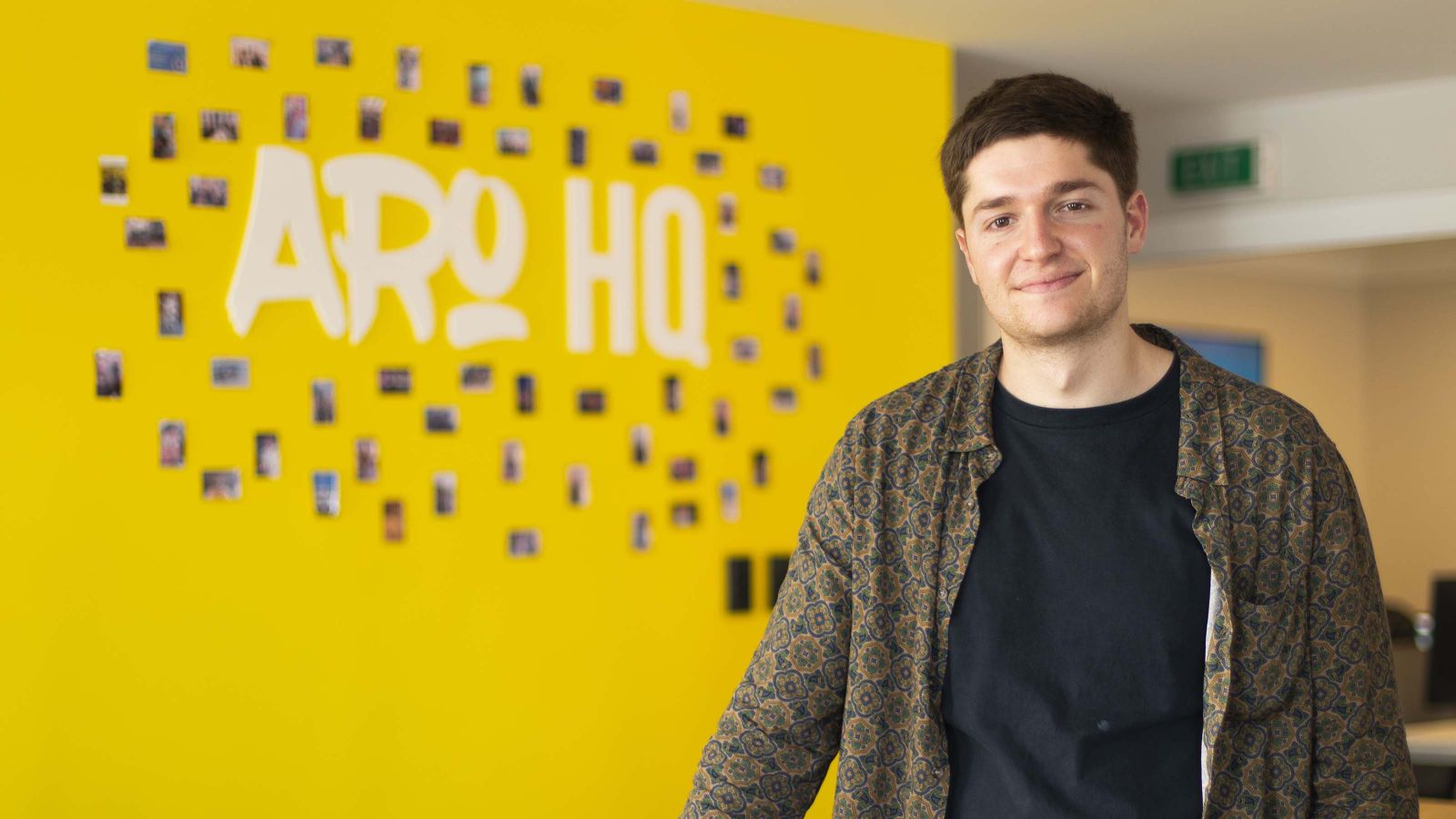 The External Reporting Board and the Centre for Accounting, Governance and Taxation Research invite you to a Business Links Webinar.

Perspectives on SDG3 'Good Health and Wellbeing' & SDG10 'Reduced Inequalities'

You're invited to attend a seminar by Professor Adrian Sawyer, UC Business School at the University of Canterbury.