Wellington School of Business and Government is located in the heart of Wellington, New Zealand's centre of innovation, entrepreneurship, policymaking, and creativity.
As a capital city business school, we take pride in developing leaders who have the ability to consider the commercial, governance, and social implications of economic activities. We understand that organisational success requires financial, environmental, and social sustainability.
Sign up to our email newsletter
Keep up to date with the latest news from the Wellington School of Business and Government.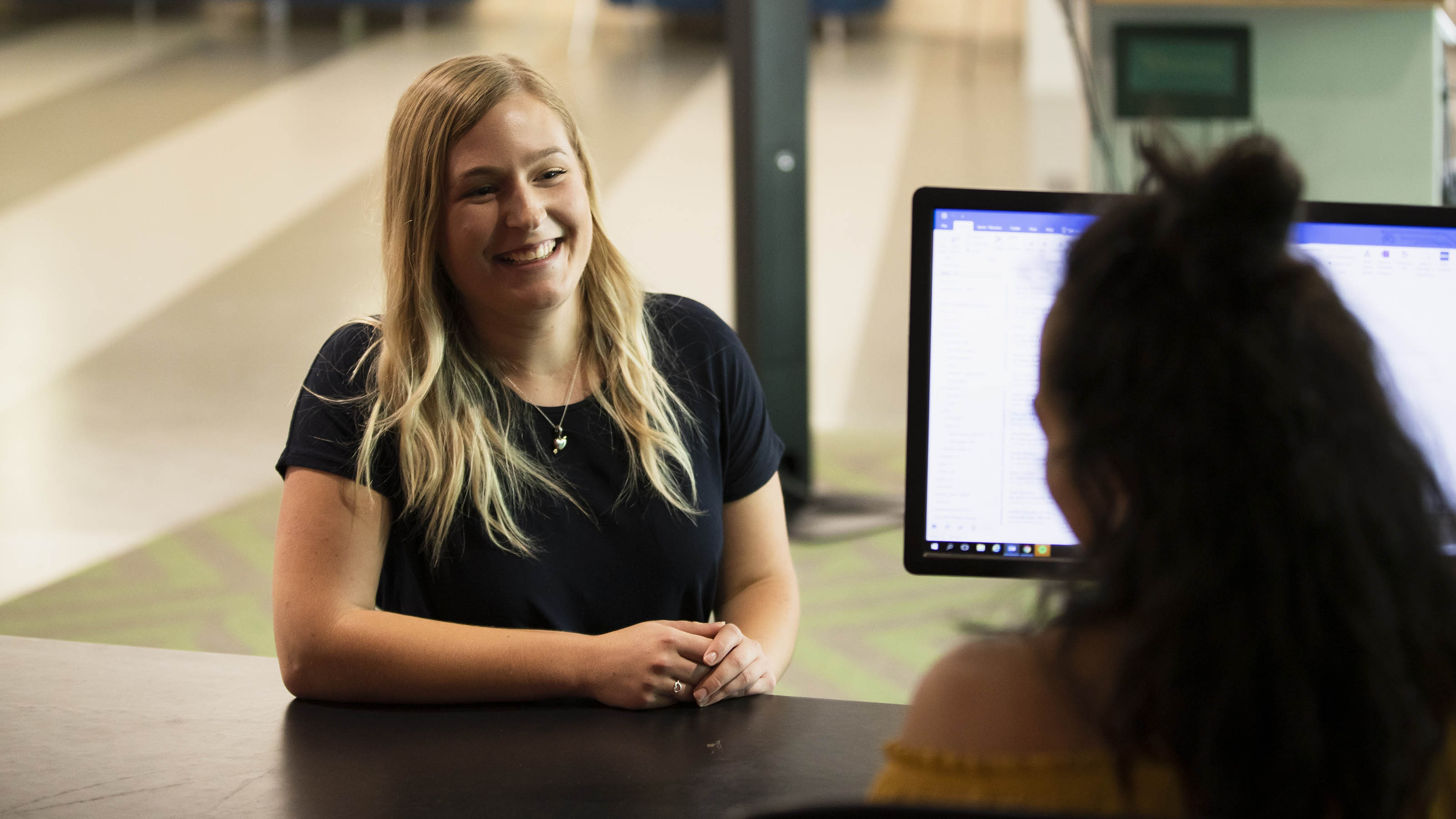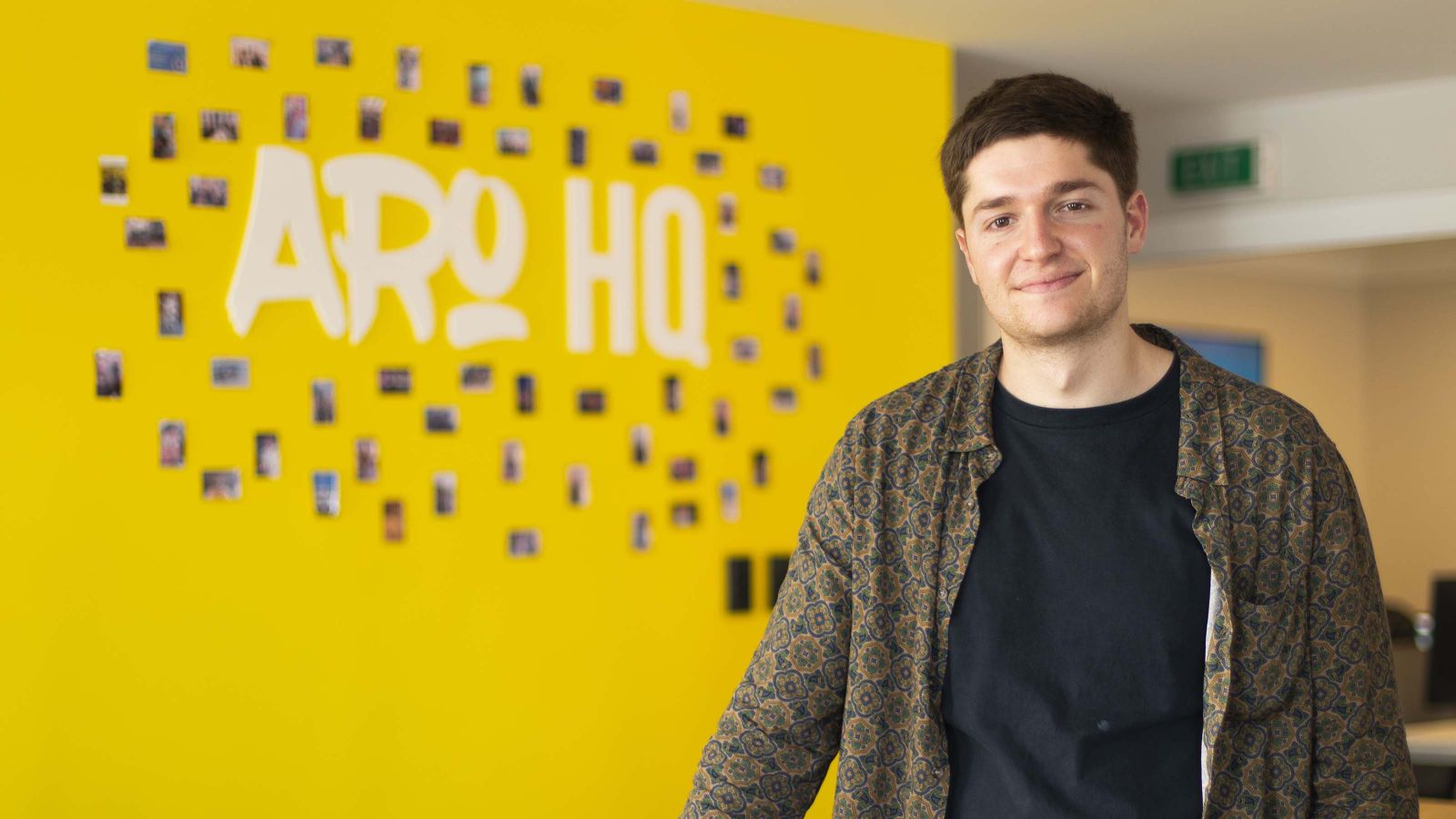 We should stop referring to government funds as 'taxpayer money', writes Associate Professor Jonathan Barrett.

The reputation of hotels used as quarantine facilities could be irrevocably tarnished, writes Associate Professor Daniel Laufer.

If you can't stop checking work email while you're on holiday you might derive a strong sense of self from your work, writes Associate Professor Dan Caprar and Dr Ben Walker.