Meet with a student finance adviser
Get face-to-face financial help with one of our student finance advisers on Kelburn campus.
Student Finance Advisers provide confidential and non-judgemental financial mentoring/budget advisory services to students.
They can help with a range of needs, including:
budgeting advice
StudyLink issues
checking that you're getting the correct government entitlements
Hall of Residence payment plans
setting up a flat account
Wellington Global Exchange budget planning
Victoria Doctoral Hardship Scholarships.
You can now book and manage appointments using our booking page.
Student finance adviser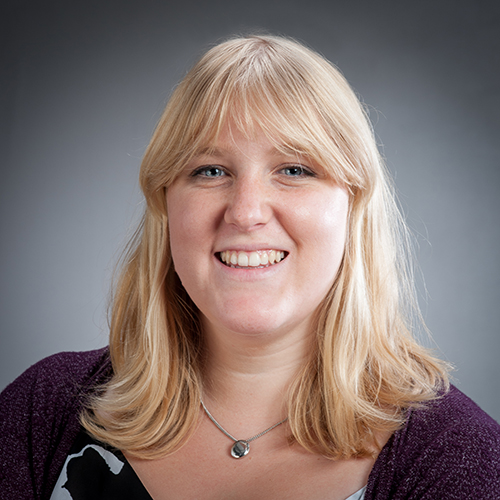 Monica Simpson
Senior Student Finance Adviser
Titoko - Centre for Student Success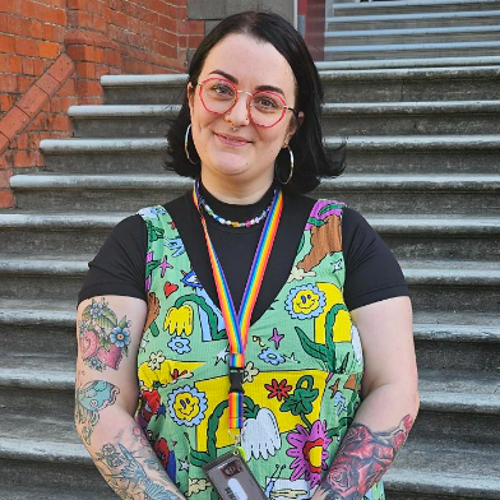 Hayley Tinning
Student Finance Adviser
Titoko - Centre for Student Success