Contact us
The Wellington International Leadership Programme team can provide advice and help with any questions you have about the programme.
Location and office hours
Wellington University International
Level 5
Rutherford House
Pipitea Campus
Postal address
WILP team, Wellington University International, PO Box 600, Wellington 6140, New Zealand
Appointments
Drop in hours are between 10am - 12pm every Tuesday and Wednesday EA210 (Kelburn) & 10am-12pm Thursday RH505 (Pipitea). Please email us to set up an appointment outside of these times.
Email: international-leadership@vuw.ac.nz
Phone: +64 4-887 3969
Wellington International Leadership Programme staff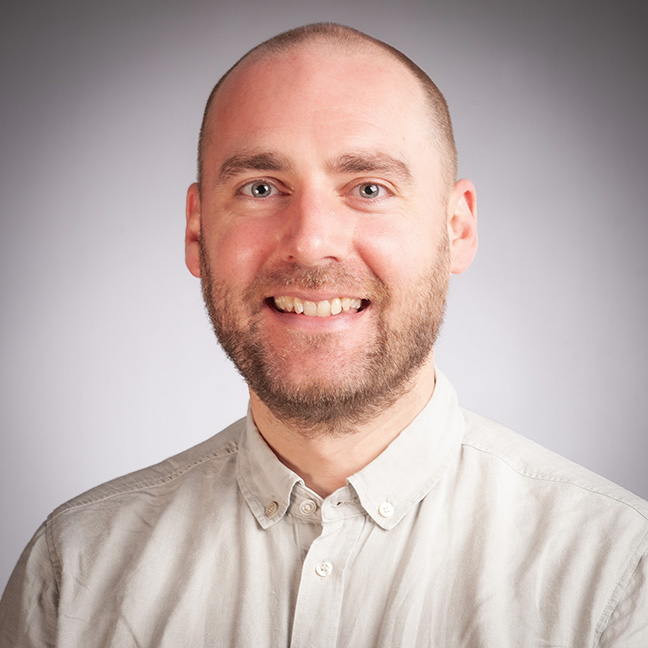 Linsell Richards
Internationalisation Programmes Manager
Wellington University International · Internationalisation Programmes

RH Level 5, Rutherford House, 23 Lambton Quay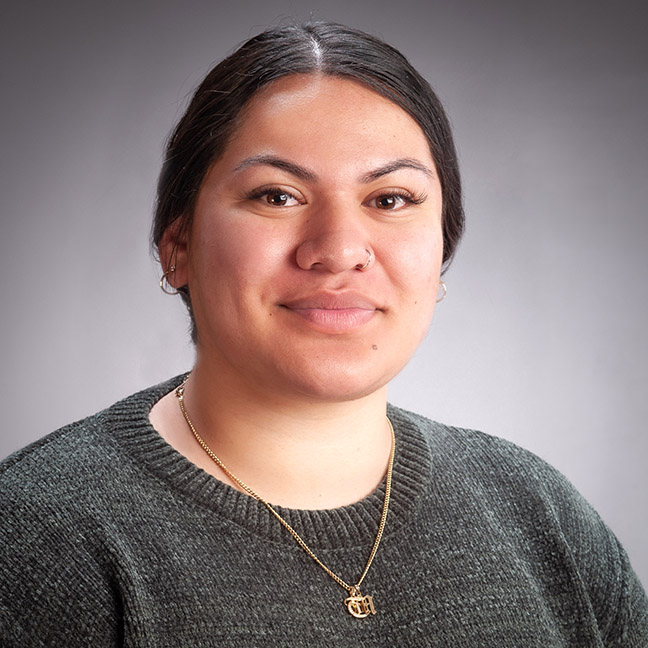 Emele-Moa Makisi-Setefano
WILP Coordinator
Wellington University International · Internationalisation Programmes

RH Level 5, Rutherford House, 23 Lambton Quay