Update your details
Don't miss out on upcoming events, opportunities, news or copies of Victorious magazine—keep your contact details current.
Update details
Find overseas networks
A group of dedicated regional ambassadors and local coordinators are working to grow connections for our graduates around the globe.
Discover more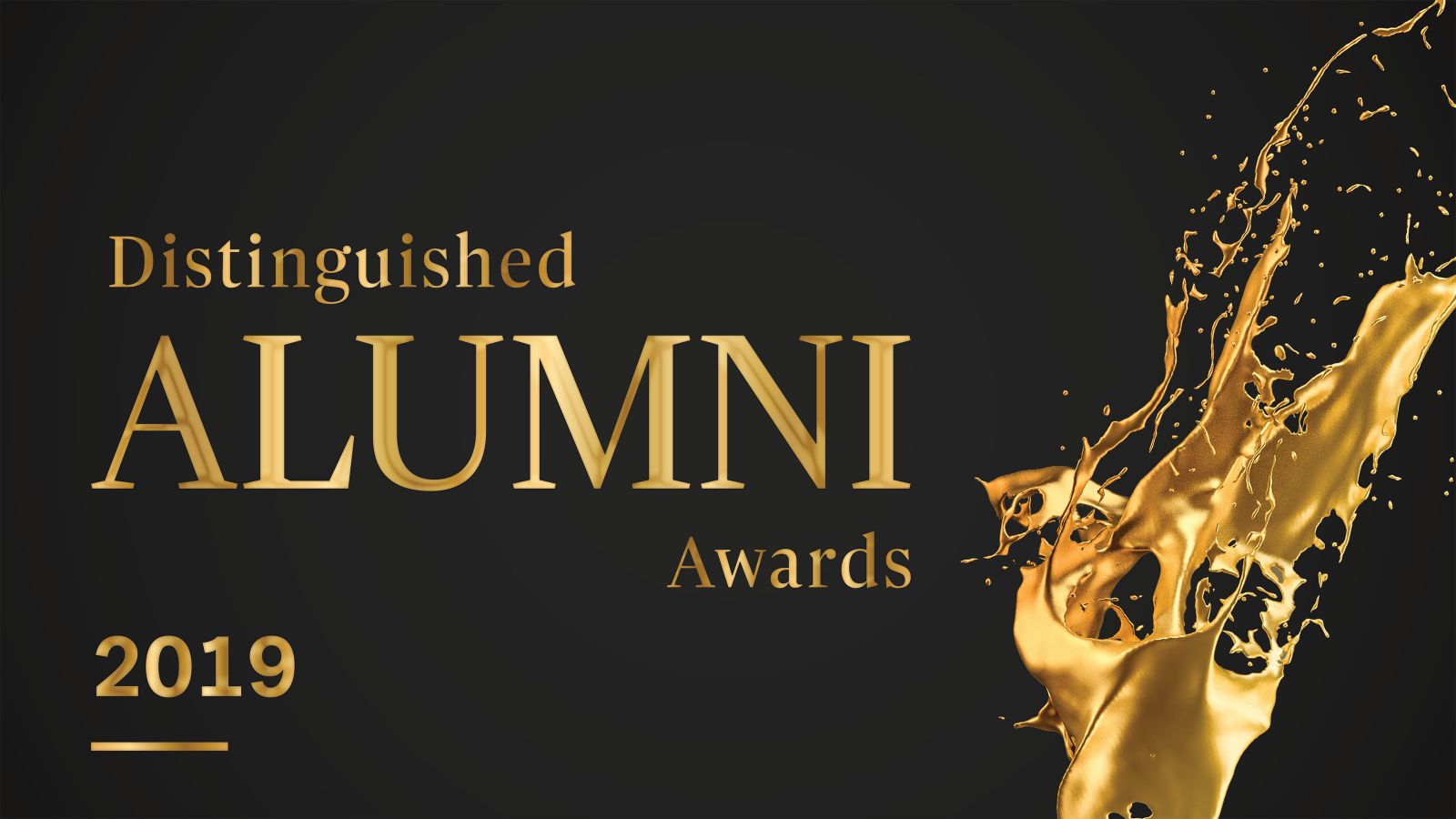 A reunion for those who stayed at Weir House hall of residence in the late 1960s and early 1970s.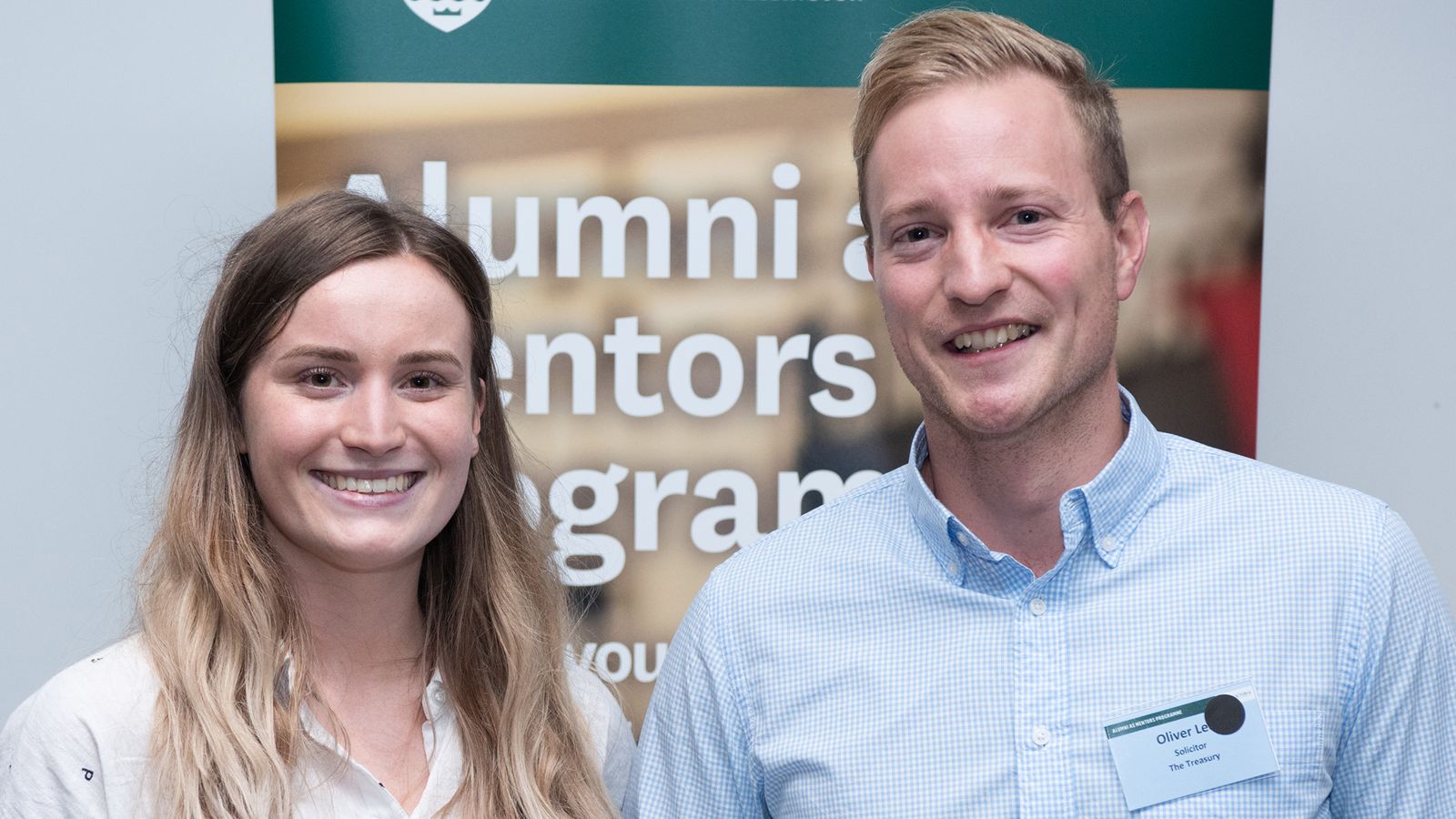 Te Herenga Waka—Victoria University of Wellington alumna Ana Montgomery-Neutze (Muaūpoko / Ngāi Tara, Ngāti Pāriri…

Alumnus Tom Greally has had a fascinating career—moving from KPMG Consulting, to Weta Digital, and…

Award-winning movie Jojo Rabbit was written and directed by Te Herenga Waka—Victoria University of Wellington…