Media enquiries
Our Communications team is the key point of contact for all media enquiries.
We handle requests from journalists and provide the media with information about the University's recent activities and announcements.
Find an expert
Journalists are welcome to contact academic staff directly to request their expert comment on a given topic or issue.
You can search our researcher database to find a relevant contact, or get in touch with the Communications team for further assistance.
Media releases
You can view a list of our latest media releases, or explore all of our latest news, including both media releases and academic comment, on our newsfeed.
Contact us
Direct your organisation's media enquiries to one of the following staff.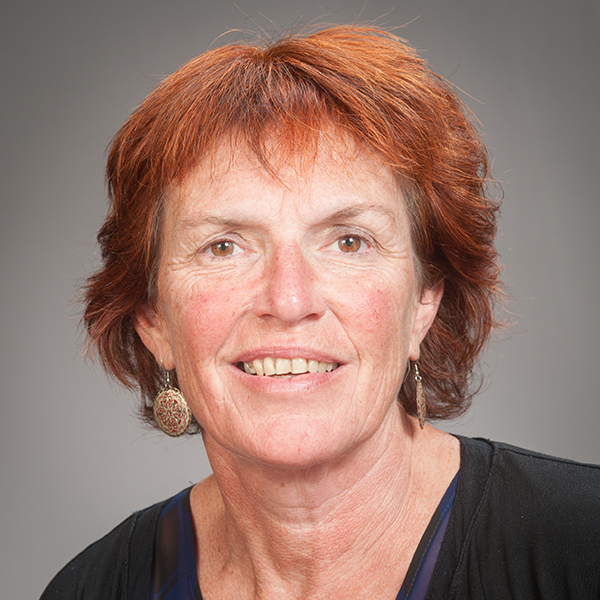 Katherine Edmond
Director, Communications
Communications, Marketing and Engagement

HU 314, Hunter Building, Gate 1, Kelburn Parade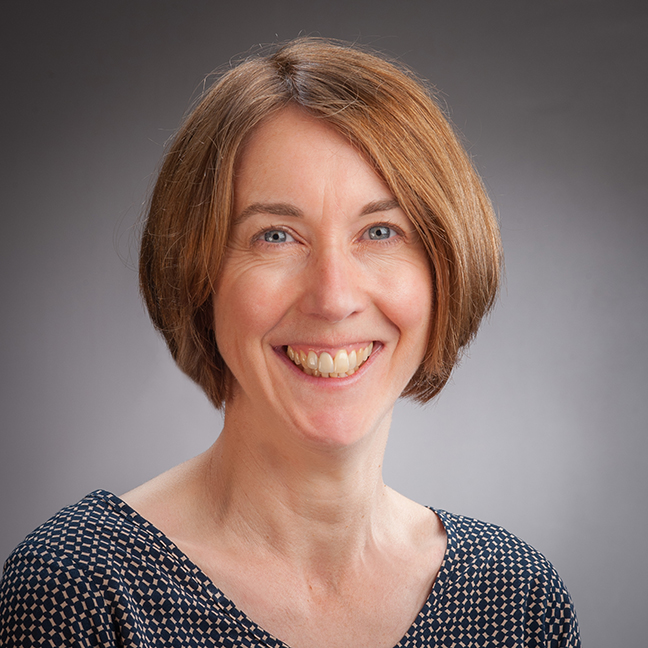 Associate Director, Communications
Communications, Marketing and Engagement · Communications

HU 314, Hunter Building, Gate 1, Kelburn Parade