Challenge your ideas and cultivate your creativity at the Wellington Faculty of Humanities and Social Sciences.
Our diverse range of courses and location in the nation's capital and cultural heart will provide you with unrivalled opportunities to build your future.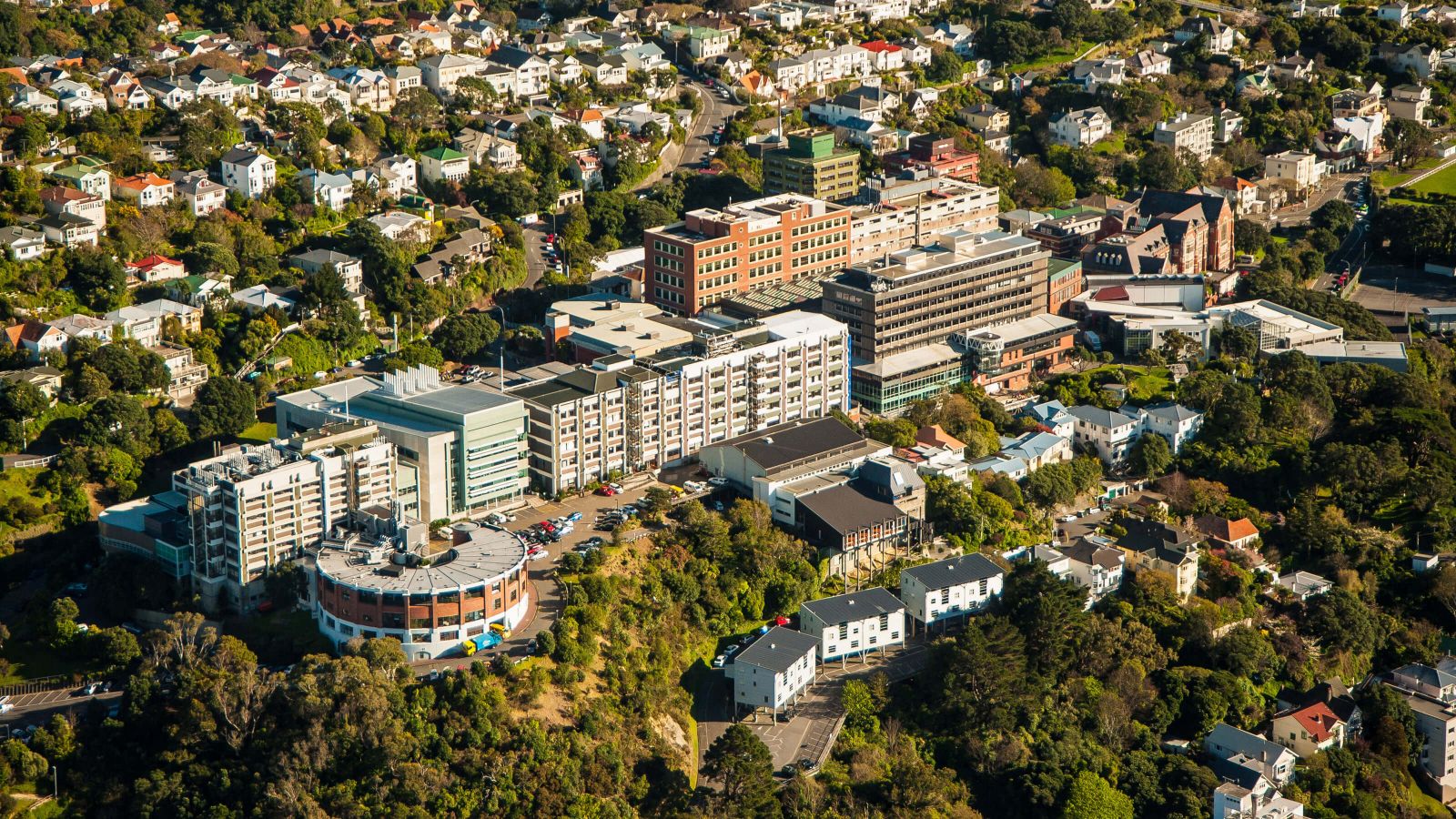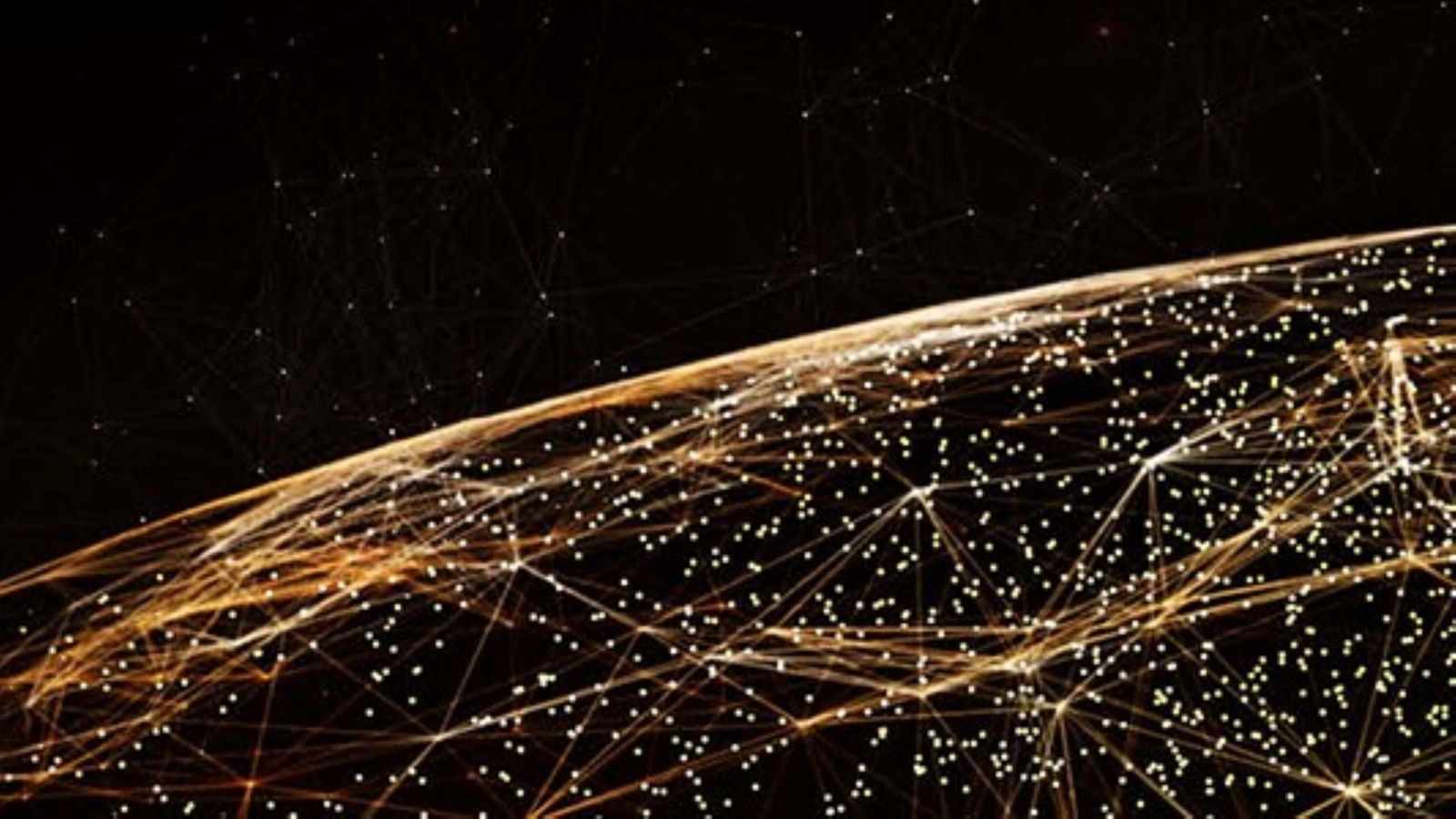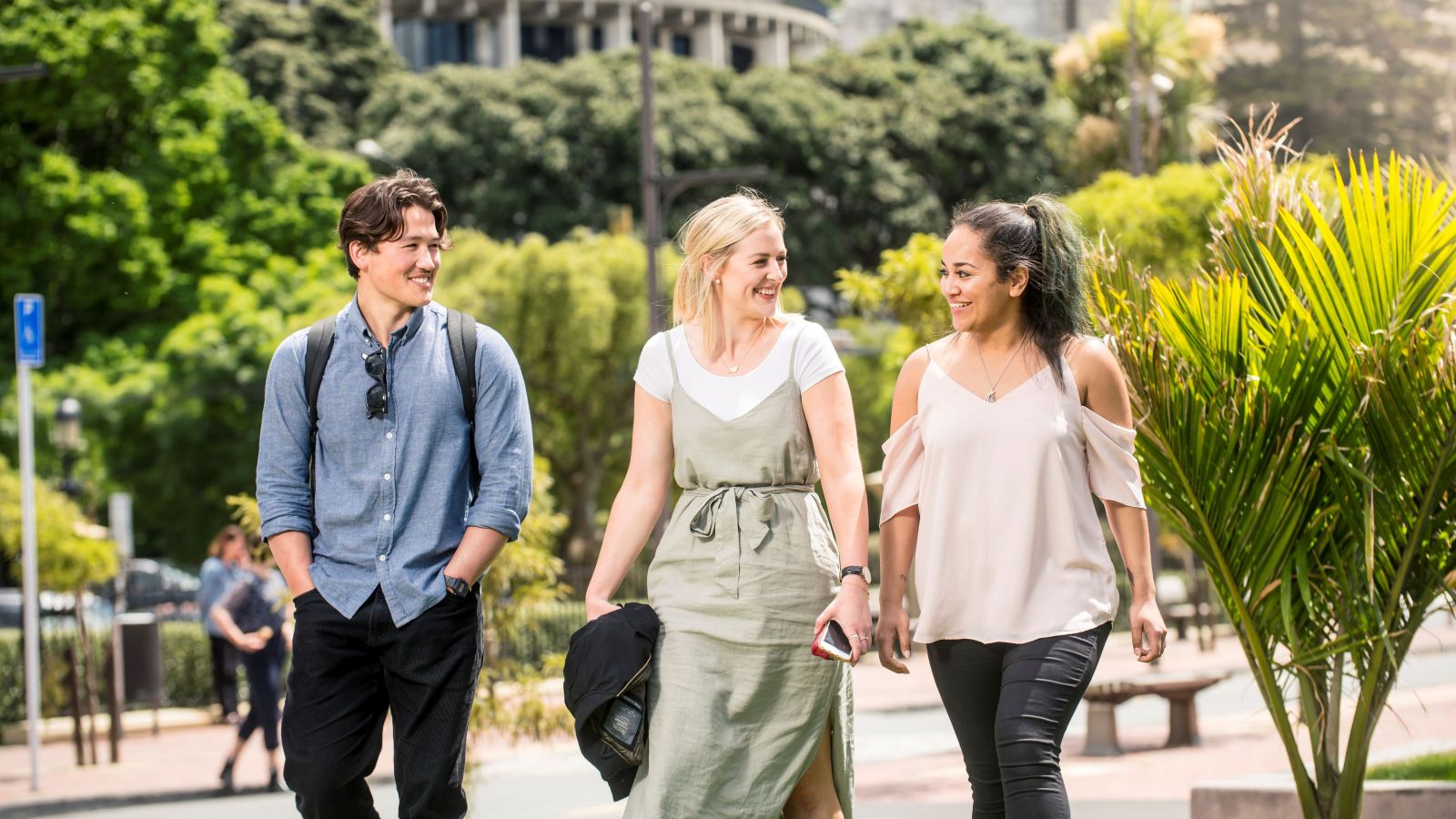 Professor Simon Mackenzie will discuss some of the scams currently flourishing in this new—and largely…
Bachelor of Arts in Theatre student Sebastian Hunter makes his debut professional acting role in the film Poppy, whichis screening now in cinemas.

The 2022 IIML Emerging Pasifika Writer in Residence is Simone Kaho.

Samoan Studies lecturer Le'ausālilō Lupematasila Fata 'Au'afa Dr Sadat Muaiava has been expanding his teaching beyond the halls of Kelburn to the rugby field.