Credit: Stacey Leong—Bachelor of Design Innovation in Communication Design

Farmer's Market (COMD390): colourful illustrated tote bags to increase interest and attendance at the local farmers market
The Wellington Faculty of Architecture and Design Innovation is a leading provider of innovative education in design and the built environment. Our central location in the heart of creative Wellington sees us placed to be a hub for the local creative industry, and we regularly host international and high profile conferences, exhibitions and events.
Explore our wide range of undergraduate and postgraduate study options below.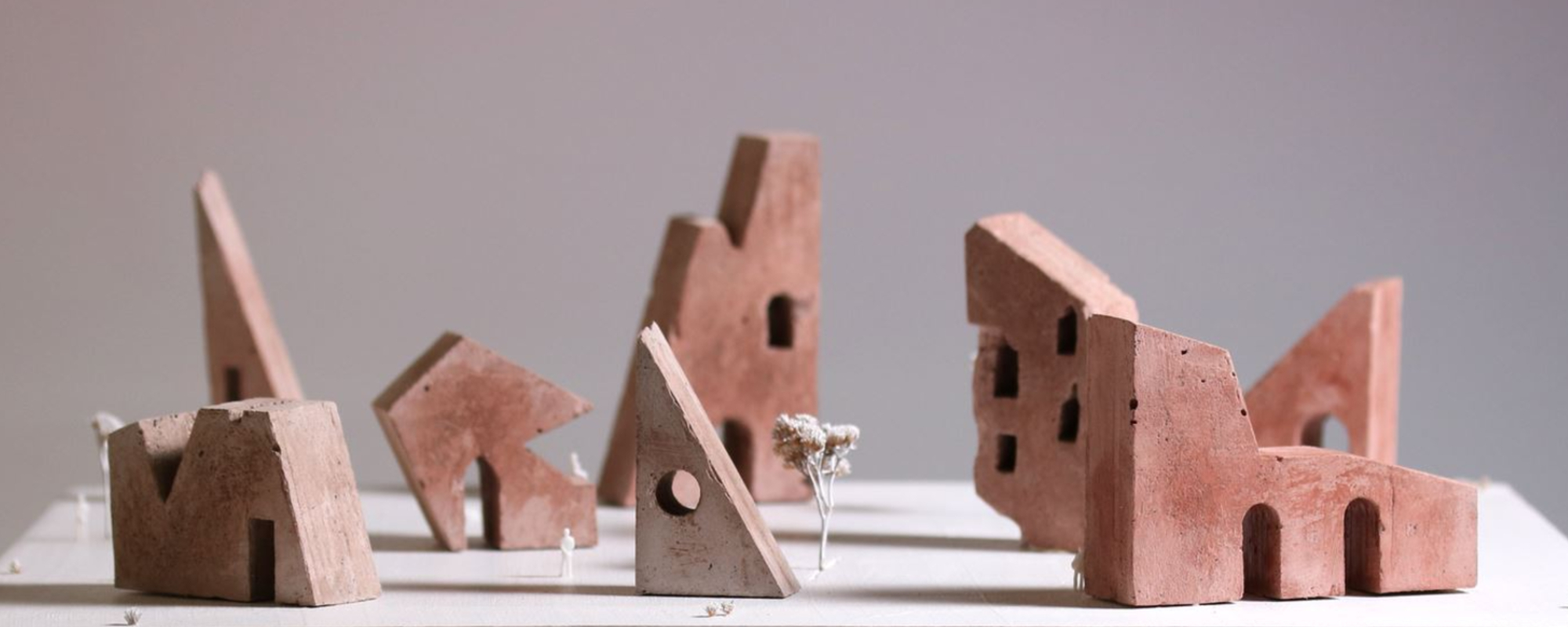 Architectural Studies
Be an innovator in the study, design and construction of buildings, urban spaces and parks, or residential and commercial interiors.
Find out more
Available subjects
Architecture
Architecture History and Theory
Interior Architecture
Landscape Architecture
Urban and Regional Planning

Building Science
Study the science, technology and economics of buildings. Gain an understanding of architecture, construction, project management and sustainability and look at how people interact with the built environment.
Find out more
Available subjects
Project Management
Sustainable Engineering Systems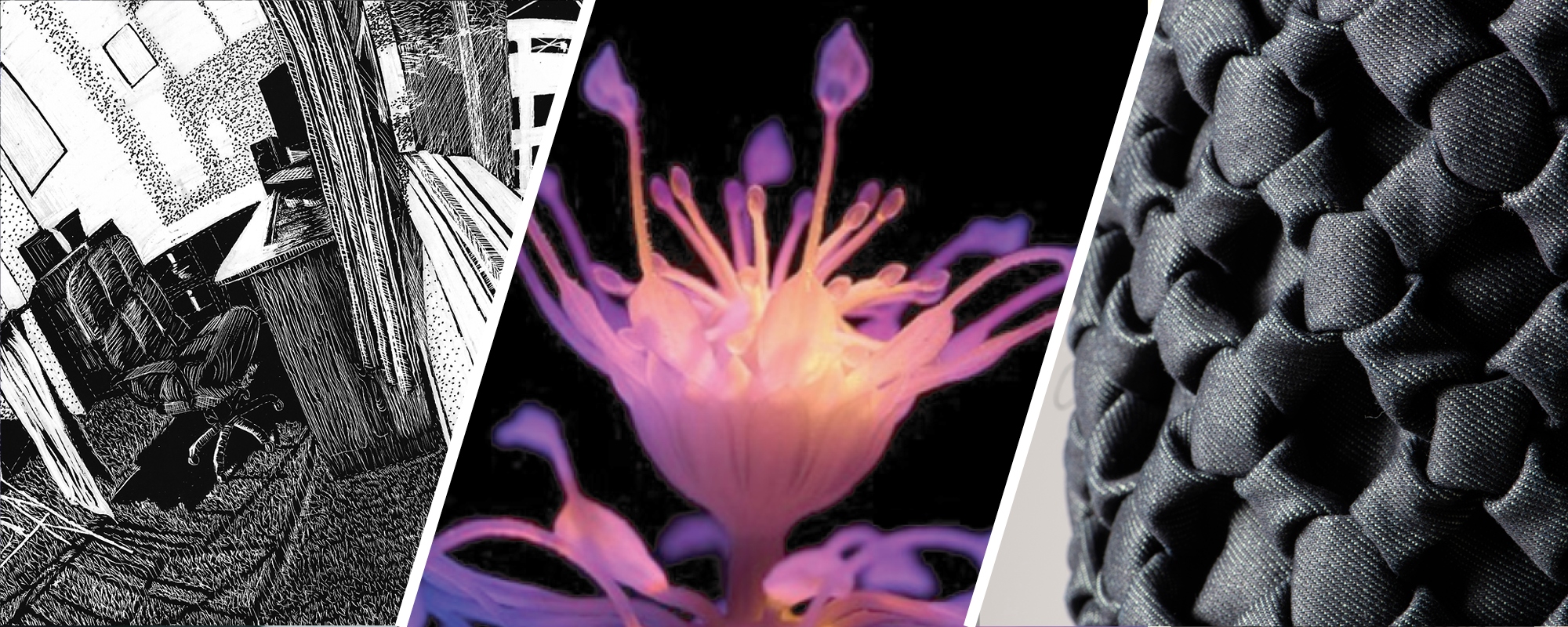 Design
Aspire to be a leader in the vital and growing fields of design. Learn to see the nuances of good design and become a creative virtuoso—gaining the skills and knowledge you need to be a successful designer.
Find out more
Available subjects
Animation and Visual Effects
Communication Design
Design for Social Innovation
Design Technology
Fashion Design Technology
Game Design
Industrial Design
Interaction Design
Media Design
User Experience Design