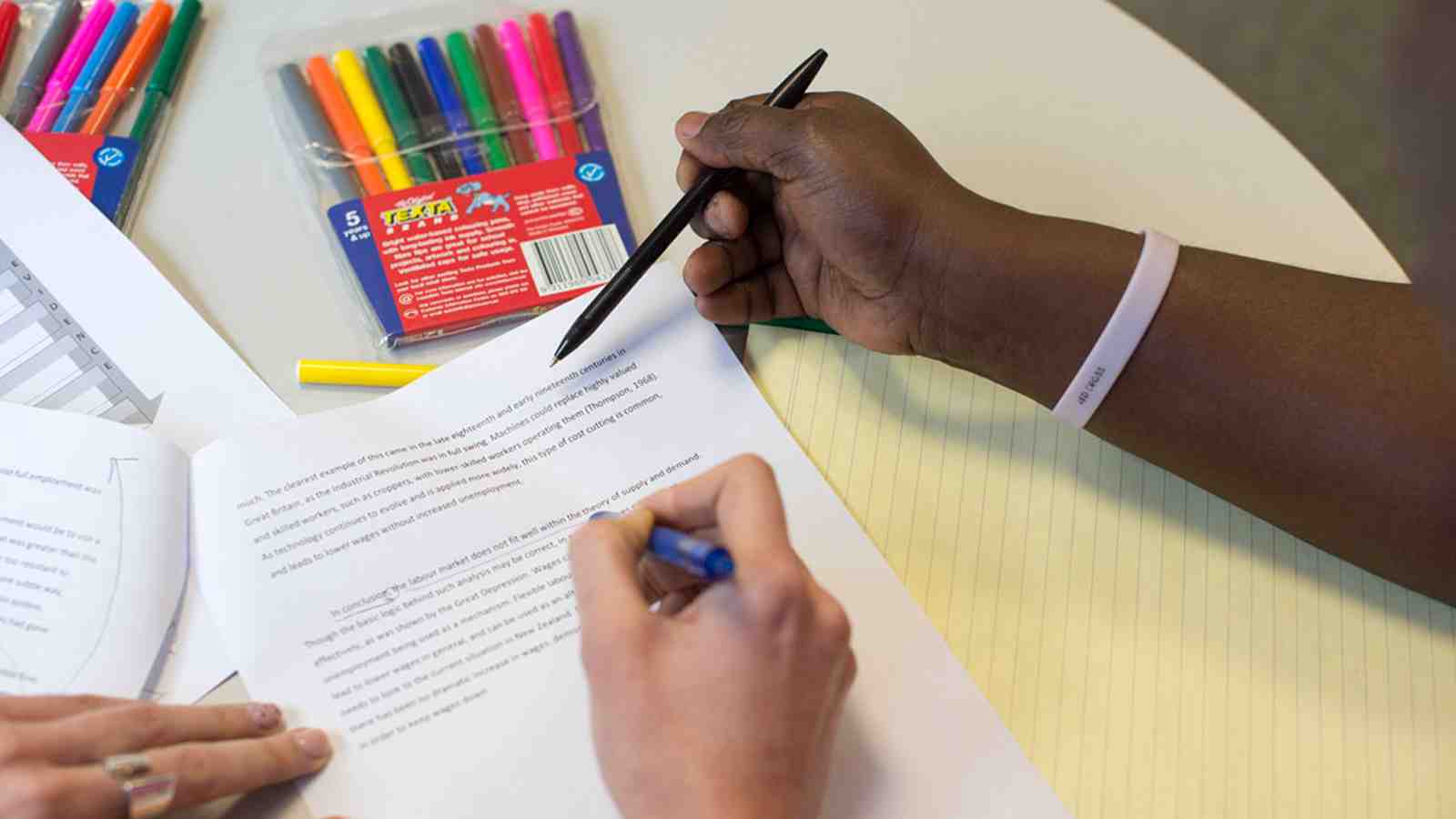 What to expect in your first year
Your first year will bring new expectations, experiences and some ups and downs. Learn what you can expect, to prepare yourself.
Tips for academic success
Get some tips for academic success—learn from other' experience with some great advice to help you maximise the benefits you get from your courses and show your best work in assignments.
Coping with academic work
During the first week of your lectures, read your course outline carefully to find out what is expected of you while you are studying.
While you are studying at Victoria University of Wellington, you can also work with staff at Student Learning to help you achieve your academic potential.
Useful academic writing, study and maths workshops will help you develop your skills for university study. Individual appointments are also available at all levels, from first year to postgraduate.
Helpful guides and resources
Student Guide
This guide is for current students to help you find what you need to study successfully—information on services, workshops and opportunities on how to get involved at Victoria University of Wellington.
Study Starters
Study Starters is designed for new students to Victoria University of Wellington—aimed to help you build your confidence as you prepare for university study and raise your awareness of the support on campus.
Getting Started Guide
This guide introduces new students to Victoria University of Wellington as well as provides services, information and support to help all students succeed in study and student life
Access the StudyHub for tips on academic reading, writing, exam, research and study skills.