Adviser
Kodrean Eashae is the refugee-background students adviser, and he is here to support you on your study journey.
As adviser for refugee-background students, Kodrean Eashae connects students with appropriate services. He offers support to students and works with the community to make sure our campuses are a safe and inclusive environment for all students.
Kodrean's mission is to make sure that students are fully supported during their study journey, and he:
supports students who have refugee-background related questions or issues
run drop-in sessions to help connect you with appropriate services
can update you about upcoming events on campus
is happy to meet with you at any of the University's campuses.
You can visit Kodrean in SU201 in the Student Union building (near The Bubble) or email him to book an appointment and / or get on the mailing list.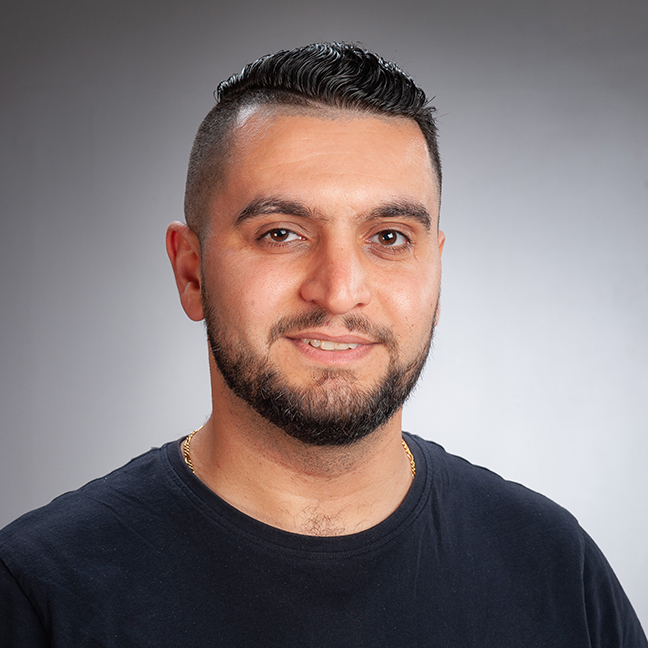 Kodrean Eashae
Refugee Background Student Advisor
Student Experience and Wellbeing

SU SU201, Student Union And Memorial Theatre, Gate 3, Kelburn Parade
About Kodrean
Kodrean Eashae (he/him) is from the Iraqi Assyrian community and now calls Wellington home. Kodrean holds a Bachelor of Art (Hons) in Politics and International Relations. Since arriving in New Zealand four years ago, he has held numerous community leadership roles with different organisations and community groups.
Kodrean also works with other non-profit organisations supporting resettlement and advocacy for refugee-background communities. Outside of work, he has a passion for progressing communities and helping others and is committed to improving the wellbeing of New Zealand's diverse communities. He is also the founder of 'Voice of Aroha', a fortnightly radio show broadcast on Wellington Access Radio 106.1 FM.