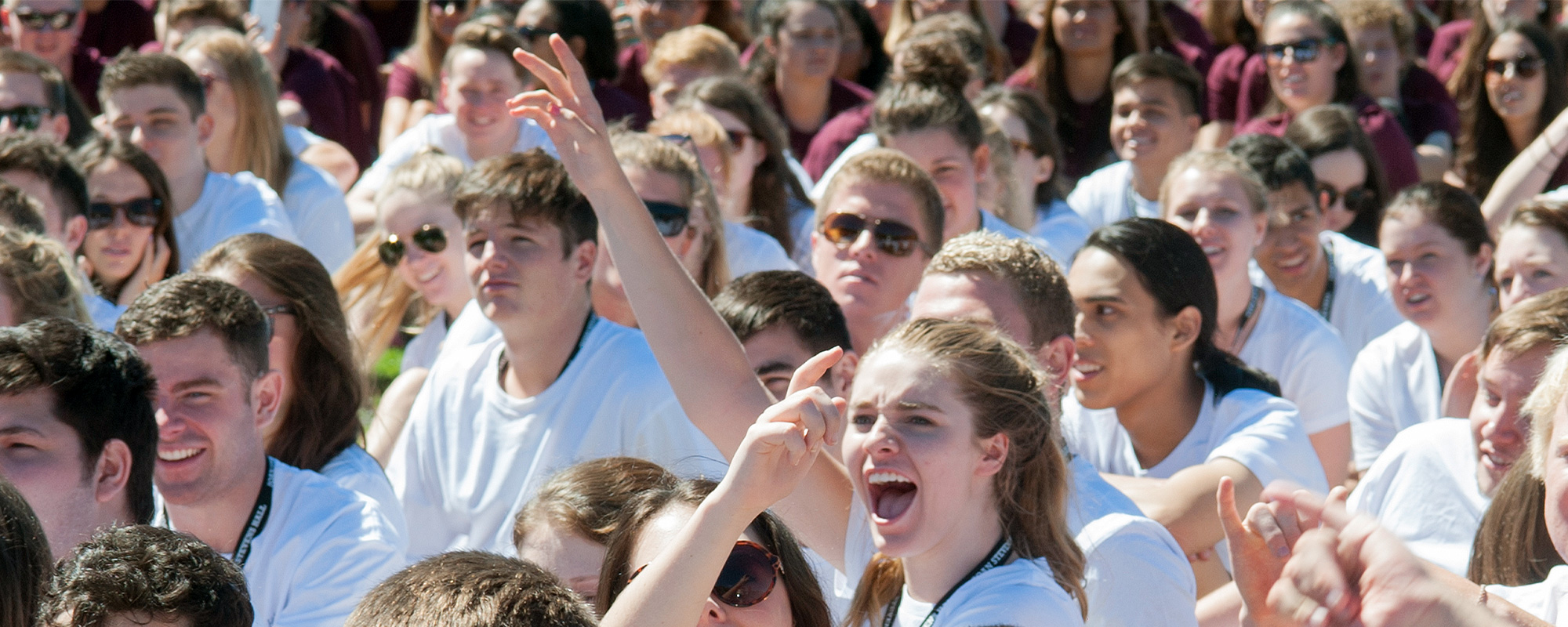 New Students' Orientation—Tuesday 7–Friday 10 July 2020
New Students' Orientation is about getting to know your faculty, campus, classmates and student culture at the University.
See more details
Student services and support
Find out about the wide range of support available to students. If you run into a problem, whatever it is, there's someone to help.
Find out how we can help