Education, Humanities and Social Sciences Student Success team
The Student Success team for students in Education, Humanities and Social Sciences is located in Murphy building—find out how they can support and advise you.
The Tītoko—Student Success team based in Murphy Building supports students enrolled in programmes offered by the Wellington Faculty of Education and the Wellington Faculty of Humanities and Social Science.
The team is located at MY 411, Level 4, Murphy building, Kelburn campus and can be contacted between 9 am–4 pm, Monday to Friday.
Get help from your Student Success Adviser
Your Student Success Adviser is your first point of contact for student admin support for your study, from course advice, degree planning, and changing courses to credit transfers from another university.
They can also provide personalised support tailored to your individual needs, answer questions about student life in general, and connect you with services and support within the University.
Contact your Student Success Adviser by email and include your full name and ID number in the subject line. You can find out who your Student Success Adviser is and their contact details through your profile section in Pūaha.
If you have any general enquiries or can't reach your Student Success Adviser, email info@vuw.ac.nz or call 0800 04 04 04 for help and advice.
Meet the team
Manager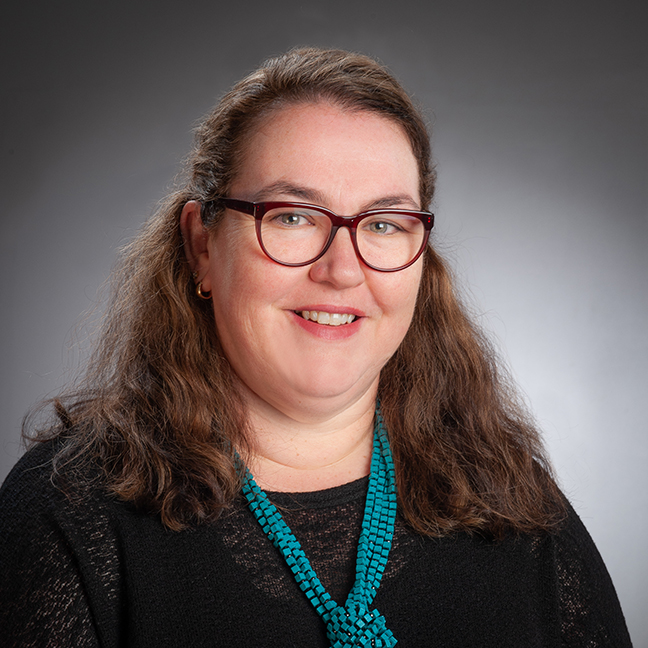 Noeleen Williamson
Manager, Student Success
Titoko - Centre for Student Success

MY 411, Murphy Building, 21D Kelburn Parade
Student Success advisers
Student Admin Coordinator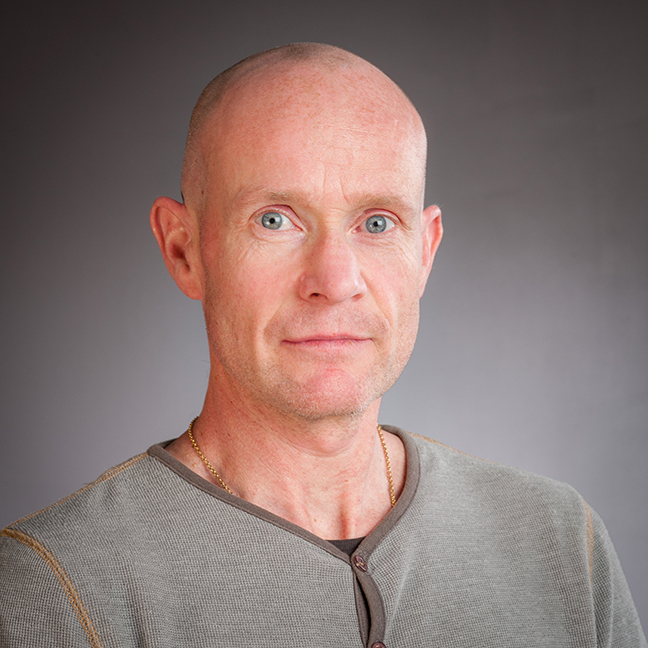 Brent Stone
Student Admin Coordinator
Titoko - Centre for Student Success

MY 411, Murphy Building, 21D Kelburn Parade