Wellington International Leadership Programme
If you're interested in other countries and cultures, and keen to kickstart an internationally focused career, WILP is an ideal way to get involved.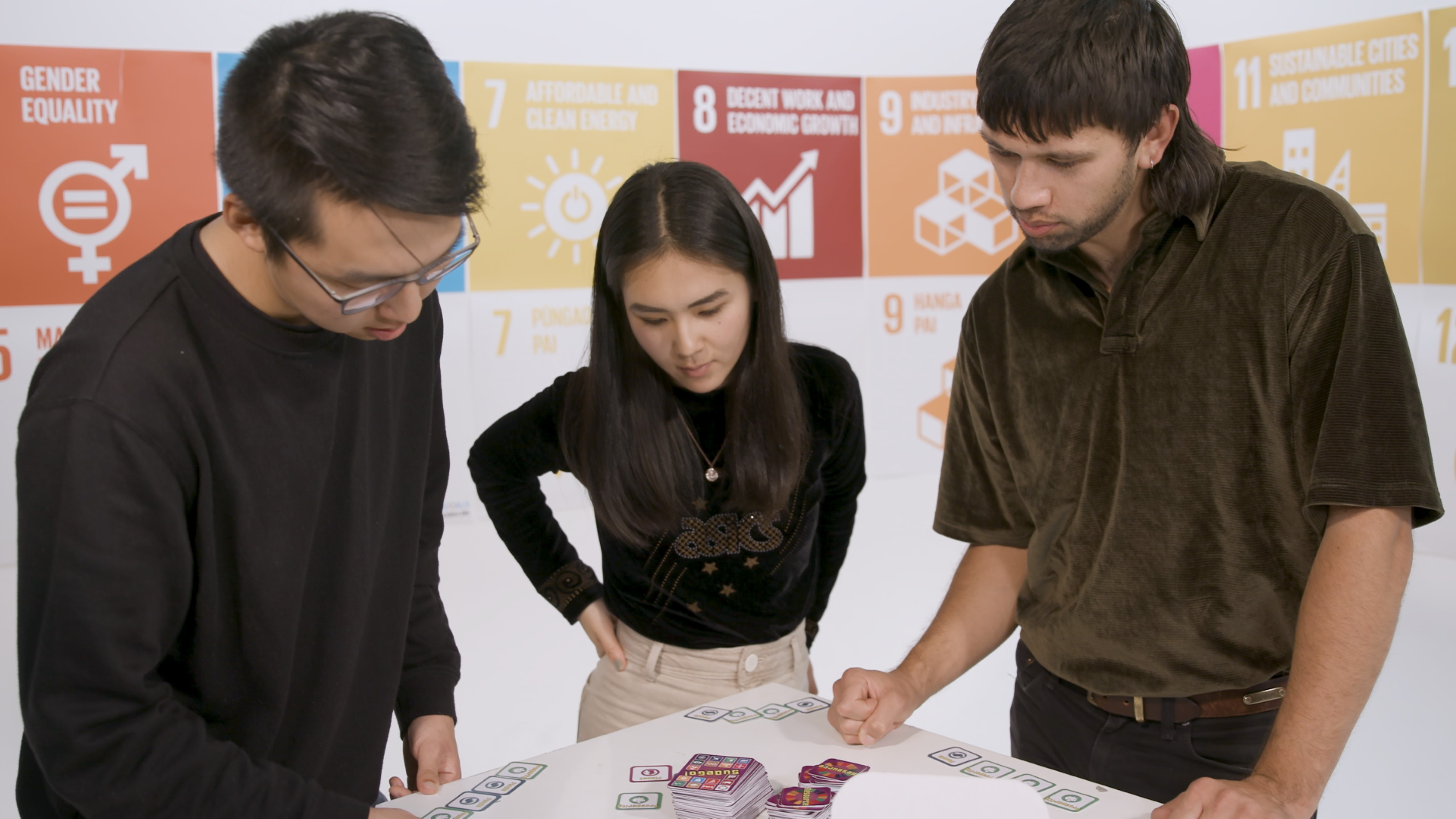 The Wellington International Leadership Programme (WILP) is a free, self-paced, extracurricular programme aimed at enhancing degree study and making participants more globally aware.
It is designed to develop your leadership potential, advance your cross-cultural awareness, build your global competency and enable you to think critically about the leadership challenges in world affairs. It also creates opportunities for international experiences and global connections.
Upon completion of WILP, your participation will be noted on your academic transcript alongside your formal qualifications, and you will be invited to the annual Leadership Programmes' Awards ceremony where a final certificate is awarded.
Participating in WILP will enable you to:
enhance your knowledge and awareness of other countries and cultures
learn more about key challenges facing the world
network with people and organisations in international leadership roles
join in a global forum of ideas and activities
take advantage of the international discourse circulating in Wellington, the political and cultural capital of New Zealand.
To complete WILP you are required to participate in three areas:
Seminars: complete 12 seminars (some compulsory, others elective) and submit personal reflections for each
Speaker Events: attend five speaker events and submit personal reflections for each
Experiential Activities: gain 200 points of experiential activities that are global or cross-cultural in nature.
The Wellington International Leadership Programme is self-paced and self-directed. It is designed to be completed over the course of your degree. However, there is not a specified timeframe within which you must complete the three components, as long as the requirements are fulfilled by the end of your current degree or before your current degree is conferred so that it can be added to the final academic transcript.
WILP is an ideal stepping stone for students of all backgrounds to prepare for an international career.
You can apply to join WILP online. You should also read the information for participants, which will give you useful information to know when you join.