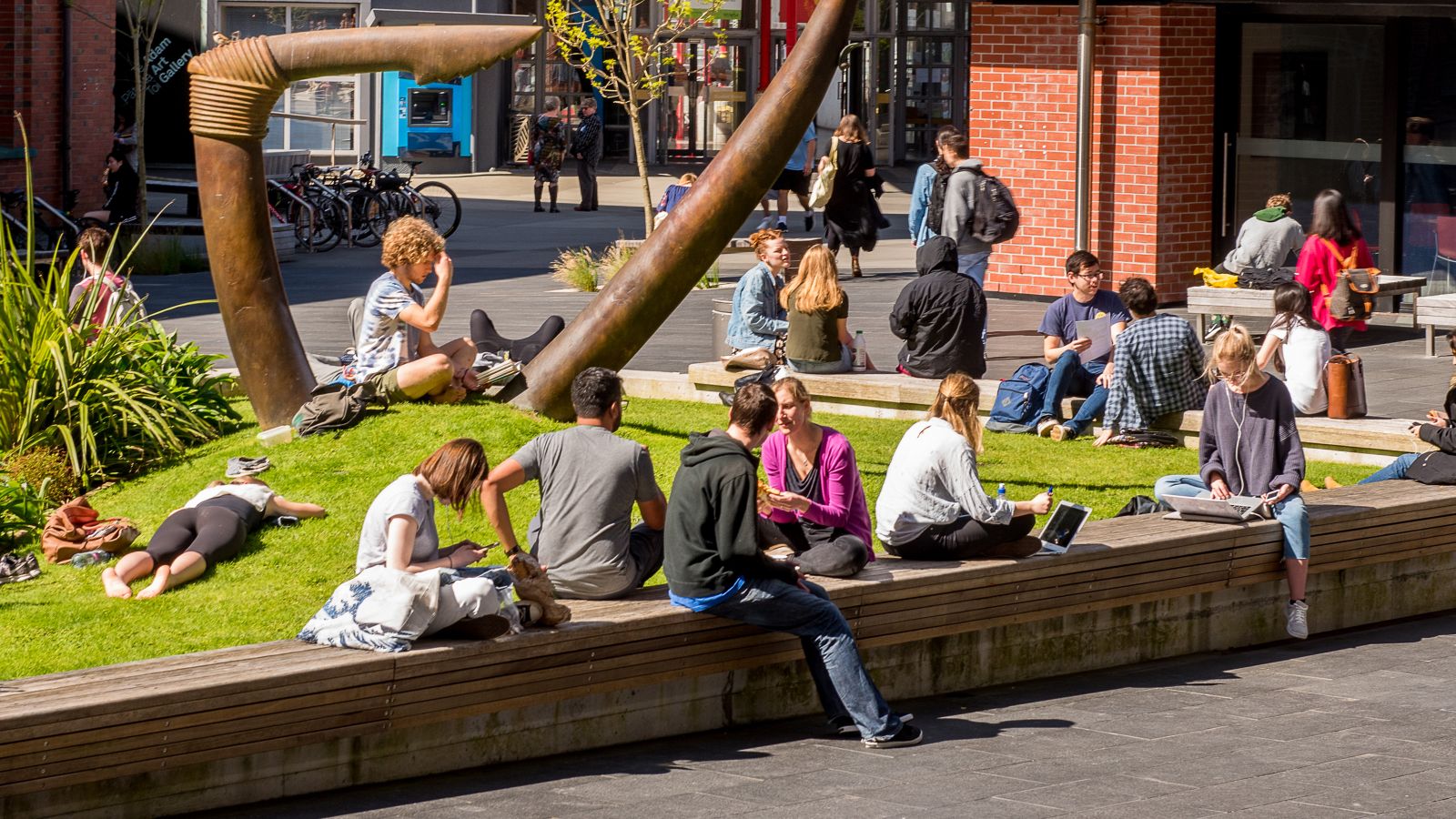 Have your say
As a student, your voice matters. We want you to help shape policy, proposals, and plans that affect you during your time at Victoria University of Wellington.
Sexual Harassment Response Policy—review
The University is seeking feedback from its community on the Sexual Harassment Response Policy and associated Sexual Harassment Response Procedures.
Feedback can be sent to policy-feedback@vuw.ac.nz by Sunday 11 October.
Please let us know if you would like this feedback to remain anonymous. The University is an organisation that is subject to the Official Information Act, please also let us know if you would like any information you provide to remain confidential.
The Whiria Project
The Whiria Project is reviewing the structure of our University to align structure to strategy and ensure we can achieve the aspirations of our Strategic Plan.
Download the discussion document (PDF 751KB)
Improving student experience
Each year we ask students to complete online surveys to give feedback on their time at the University. The insights from these surveys are used to inform decision making and improve student focused initiatives.