Leadership programmes
Help develop our future leaders with the Wellington Plus or Wellington International Leadership programmes.
The University runs two leadership programmes that link students with non-profit or internationally focused organisations.
Wellington International Leadership Programme
The Wellington International Leadership Programme (WILP) is designed to produce graduates who are active and engaged global citizens able to work successfully across cultures.
The programme is academically oriented and includes WILP-run seminars, public speaker events, and real-world experiences.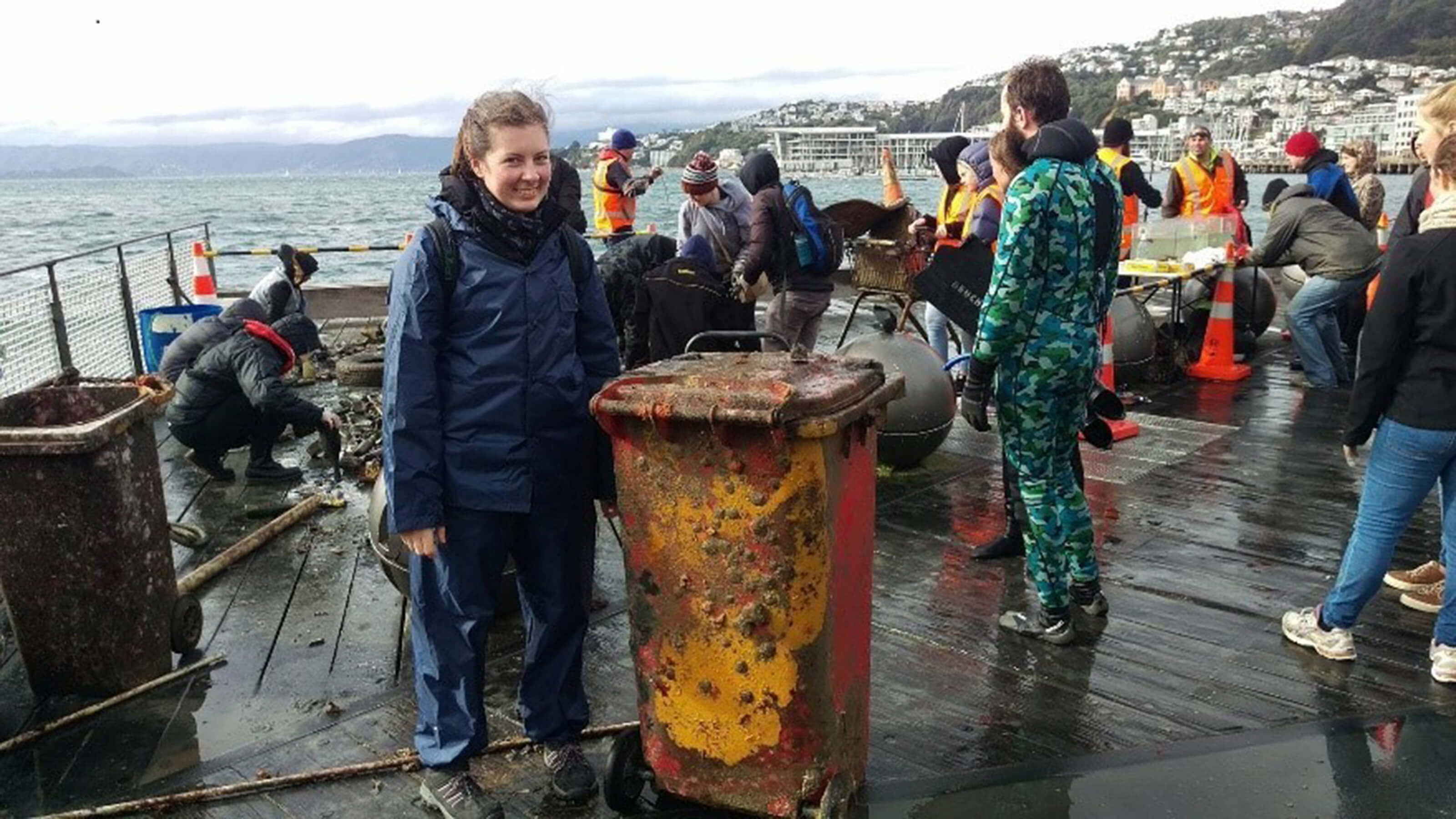 The WILP partners with internationally focused organisations in Wellington and abroad to provide students with unique experiences such as internships with diplomatic missions, language teaching with English Language Partners New Zealand, and student representation in the New Zealand Institute of International Affairs' Wellington branch.
Read WILP's information for stakeholders or contact the WILP office if you or your organisation are looking for actively engaged global citizens in a voluntary capacity.
Wellington Plus
Wellington Plus is a self-directed, extracurricular service and leadership programme that's open to all students. It's all about cultivating social responsibility through civic engagement.
Students in the programme attend personal and professional development workshops and complete volunteer work in the community.
Graduates of Wellington Plus demonstrate a true commitment to the community and have developed leadership, communication, and work skills that complement the University's Graduate Profile. The award is recorded on the student's academic transcript.
Connect with Wellington Plus
There are a number of ways that you or your organisation can connect with the Wellington Plus Programme:
deliver a workshop to students on your organisation's approach to corporate social responsibility, sustainability, or other relevant area
engage the expertise of a skilled student volunteer in your organisation
partner with the programme through sponsorship or another means to help develop our future leaders.
Email wellingtonplus@vuw.ac.nz to discuss how we can work together.