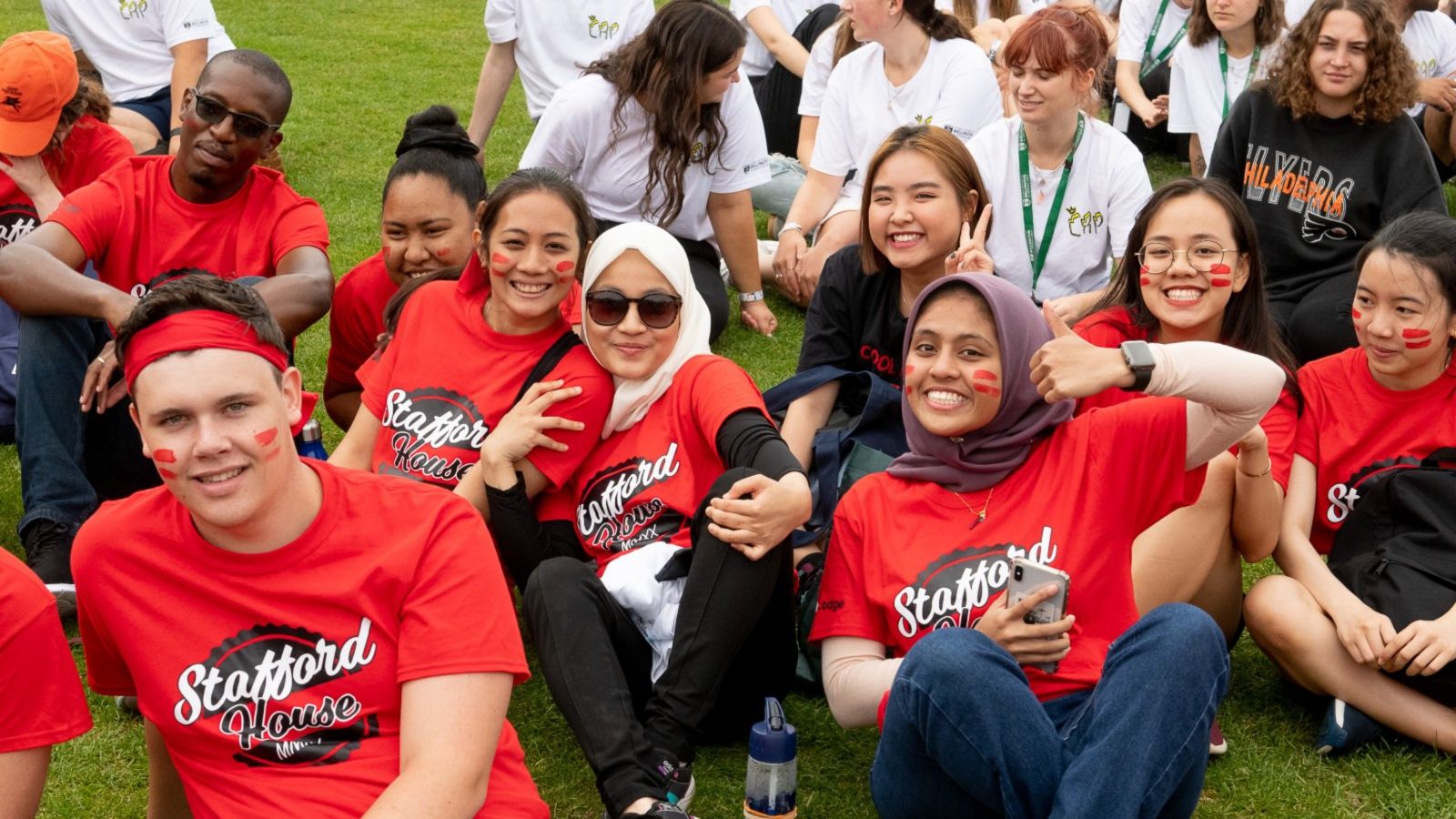 New Students' Orientation
At the start of Trimesters 1 and 2, we welcome new students to the University through our New Students' Orientation programme.
Tuesday 7–Friday 10 July, Trimester 2 2020
Te Herenga Waka—Victoria University of Wellington's 2020 New Students' Orientation is the week before official classes commence—sessions and activities will run throughout the week.
Keep an eye on your inbox, email, and our social media channels for more information.
Things you can do at orientation
If you have any questions, email the Student Recruitment and Orientation team: course-advice@vuw.ac.nz
Get involved
Explore the many different ways you can meet other students and get involved with university life:
Māori community
Nau mau, haere mai ki Te Herenga Waka!
Welcome to Victoria University of Wellington—your on-campus whānau are here to work together and tautoko you through this new tertiary journey.
Come along to the pōhiri for new Māori students at 10.30 am (meet outside the waharoa) on Thursday 9 July—register here. We will be holding a Māori student drop-in centre at Ahumairangi (48 Kelburn Parade) on Thursday 9 July and Friday 10 July from 10 am–1 pm. For those of you who are unable to make the orientation in person, we will also be holding a Whānau 2 Whānau session on Friday 10 July, 10.30 am–11.30 am—register here. We are looking forward to meeting you all!
Pasifika community
Find out what's happening in the Pasifika community—events, seminars, workshops, and information sessions being held around campus for staff and students.
Postgraduates
Join the Postgraduate Students' Association (PGSA) to meet other postgraduate students and find out about the support services available.
PhD New Students' Orientation
The PhD New Students' Orientation is organised through the Wellington Faculty of Graduate Research. This is held over two days and offered four times a year.
View the dates for the PhD orientation schedule.
Victoria University of Wellington Students' Association (VUWSA)
VUWSA exists to make sure students get the best out of university—take a look at their website for more information.