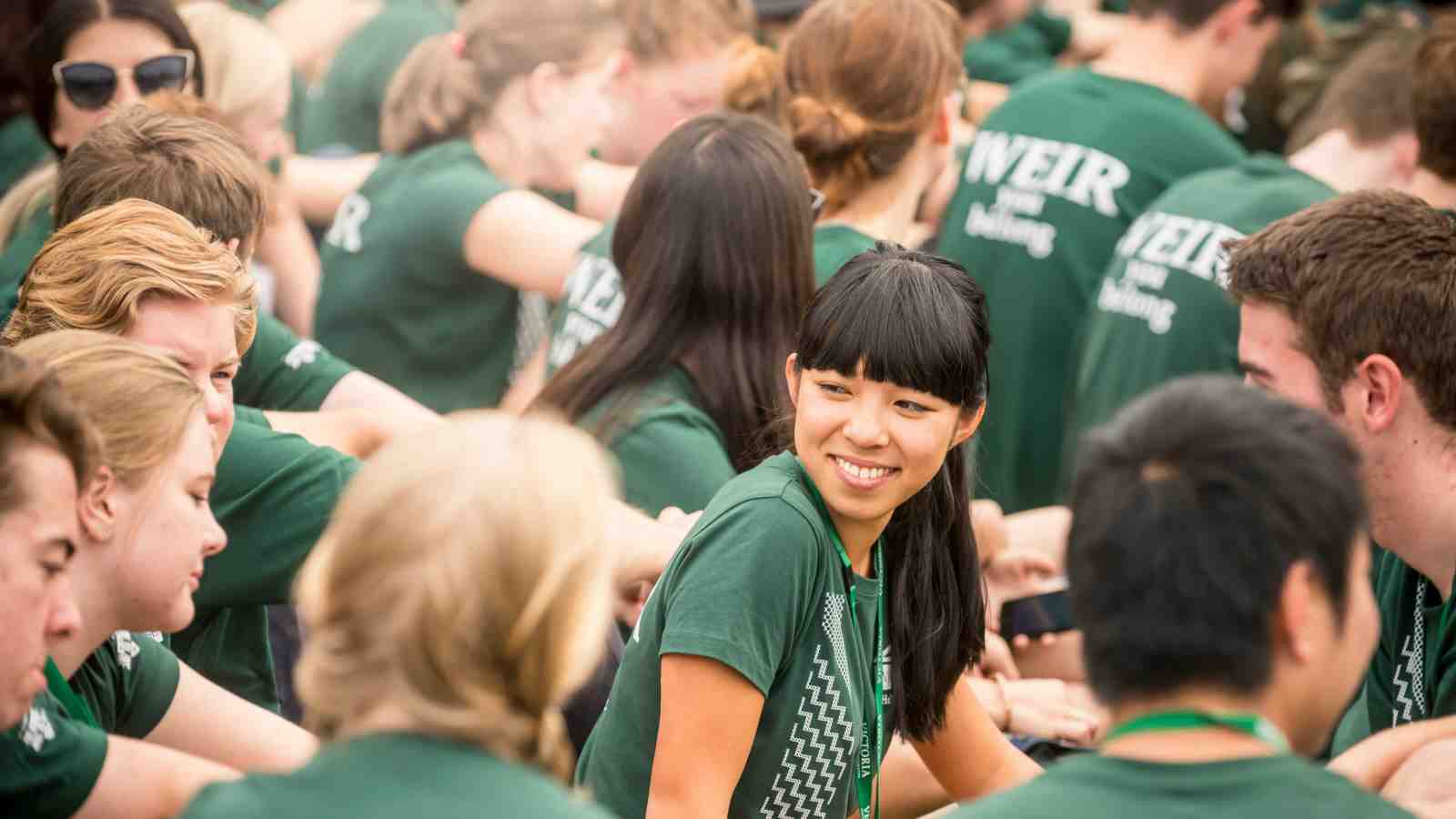 New Students' Orientation
At the start of Trimesters 1 and 2, we welcome new students to the University through our New Students' Orientation programme.
Monday 24–Friday 28 February, Trimester 1 2020
Victoria University of Wellington's 2020 New Students' Orientation is the week before official classes commence—sessions and activities will run throughout the week.
Māori students' Orientation and Pasifika students' Orientation will also run during the week.
Keep an eye on your inbox, email, our social media channels, and make sure you check out our New Students' Orientation booklet for more information.
Things you can do at Orientation
Email the
Student Recruitment and Orientation
team if you have any questions.