The Bubble
The Bubble is a comfortable, friendly place on campus for students to take time out and connect with other students.
Take a break from the rush of campus life at The Bubble—a dedicated student space for all students.
At The Bubble, you're invited to enjoy a free cup of tea or coffee, a piece of fruit, or heat up your lunch in the kitchen.
The Bubble is a space for personal downtime, meeting friends, and seeking advice from Bubble leaders.
Come and chill on a bean bag, play guitar, or listen to a relaxing playlist. Take a break from study and join in on a board game or try out origami, Sudoku, and mindful colouring to rest and reset.
Back to the Bubble creativity competition
The Back to the Bubble event has been cancelled. Keep an eye on our other upcoming events like Canine Friends Pet therapy and Wellbeing workshops.
Canine friends
Wolifie the Dachshund from Canine Friends Pet Therapy visits the Bubble every Tuesday from 11 am to 12 pm during term time. Come along and relax in the Bubble, and enjoy some cuddles with our resident four-legged friend!
Bubble leaders
You'll find regular support from Bubble leaders, who are current students trained in peer support.
Bubble leaders are available if you need help or advice—they can connect you with relevant services around the campuses, or just make time for a chat or a board game.
Bubble leaders can be found at the Bubble from 11 am until 2 pm on weekdays.
Location
To find the Bubble, head to level 2 of the Student Union Building, Kelburn campus (SU216).
Contact
Contact Jude West, Senior Student Wellbeing Adviser, for all enquiries about the Bubble or if you're interested in getting involved as a Bubble leader.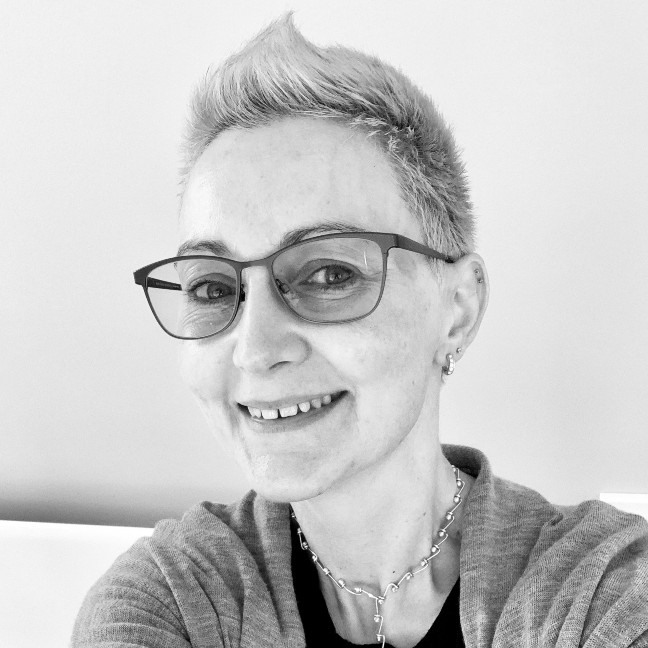 Wellbeing Advisor · Student Wellbeing
· Student Wellbeing

SU213, Student Union And Memorial Theatre, Gate 3, Kelburn Parade