Antarctica: From Geology to Human History
Come on a virtual field trip to Antarctica, look at the geology and history of the coldest, driest, windiest continent on earth.
Through lectures filmed on location on Ross Island and in the McMurdo Dry Valleys of Antarctica, students will explore more than 500 million years of geological history and 250 years of geographical discovery and scientific endeavour.
Learners will be introduced to some of our planet's most remarkable landscapes, hear from Dr Cliff Atkins about what Antarctica's past climate can reveal about the future, and learn from Dr Rebecca Priestley about the explorers and scientists who have been drawn to work on the continent.
Instructors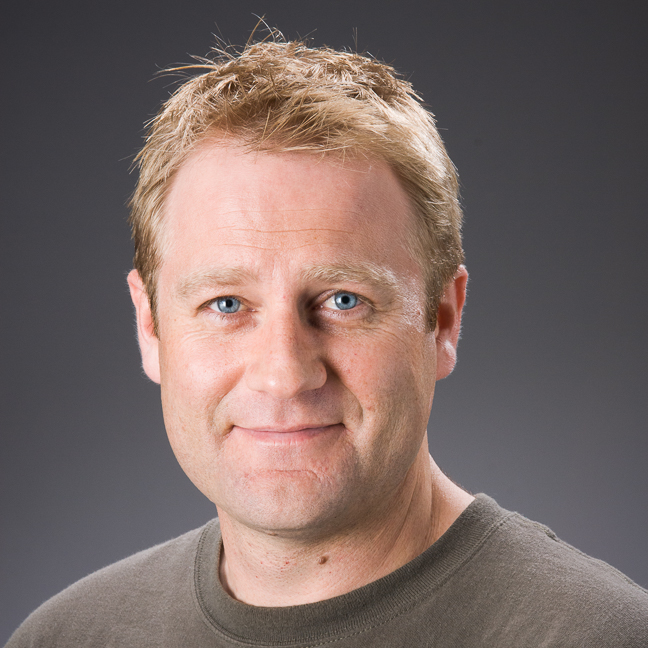 Senior Lecturer
School of Geography, Environment and Earth Sciences · School of Geography, Environment and Earth Sciences

CO 302C, Cotton Building (All Blocks), Gate 7, Kelburn Parade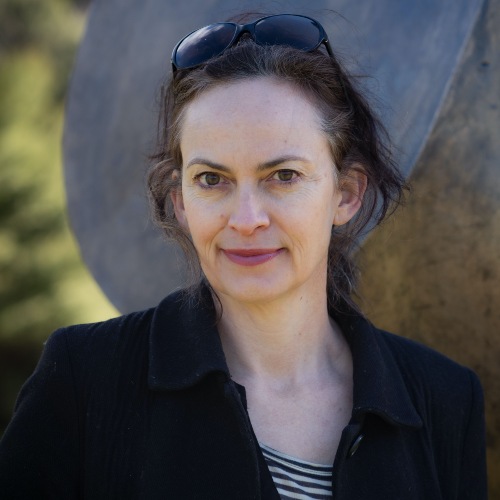 Professor
School of Science in Society
Related story