New Zealand Landscape as Culture: Motu (Islands)
Come and explore the New Zealand landscape through the lens of both Māori and Pākehā cultures in New Zealand's first bicultural MOOC. Course starts 19 February.
Māori voyagers named this chain of islands Aotearoa or land of the long white cloud. Colonisation by the British in the nineteenth century produced a complex history. Students will hear about the Māori world view, and Pākehā, or European, New Zealand culture, from Dr Maria Bargh (Te Arawa and Ngāti Awa) who teaches politics in Te Kawa a Māui, the School of Māori Studies, and Professor Lydia Wevers, a specialist in New Zealand literature and history.
Through lectures that also explore the geology, popular culture, politics, art and literature of landscape, students will learn to think about landscape as an expression of culture and be able to transfer these ideas to the landscape they live in.
Instructors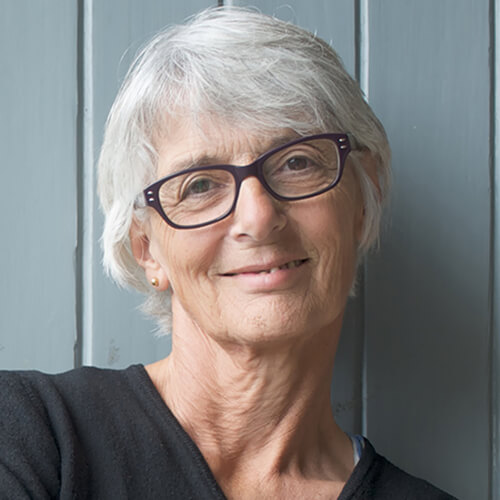 Prof Lydia Wevers
Emeritus Professor Stout Research Centre, Faculty of Humanities and Social Sciences
Associate Professor
Te Kawa a Māui


KP50, Room 213, 50 Kelburn Parade
Related stories