Southeast Asia
Meet Te Herenga Waka—Victoria University of Wellington's alumni contacts in the Philippines, Singapore, and Vietnam.
Philippines (Manila)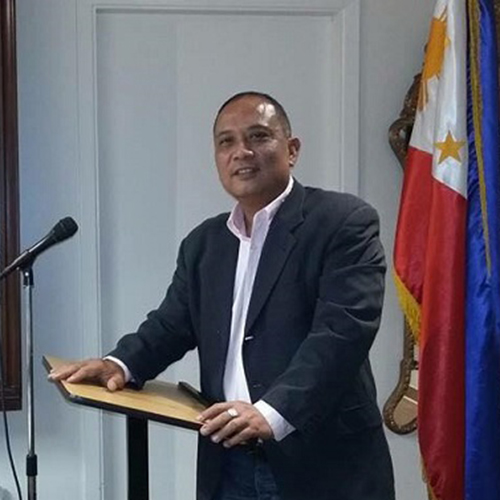 Alumni volunteer: Ricky Mendoza (MPP)
Email: rickymendoza@rocketmail.com
Based in Manila, Ricky has worked in various roles for government since 1992. He holds a Master of Public Policy from Te Herenga Waka—Victoria University of Wellington.
Visit the New Zealand Alumni Association of the Philippines (NZAAP) Facebook page for more information.
Singapore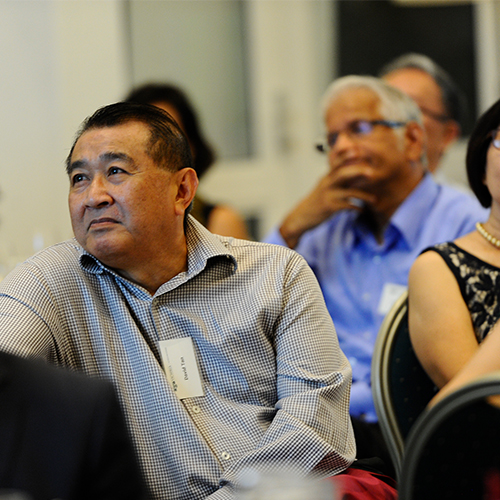 Regional ambassador: David Tan (BA Hons)
Email: kiapkiapkiap527783@gmail.com
Businessman David Tan has long volunteered his time and energy to developing connections among alumni in Singapore and Malaysia.
David completed his Bachelor of Arts at Te Herenga Waka—Victoria University of Wellington in the 1970s and went on to postgraduate studies at Massey University. While a student he was president of the Wellington Malaysia Singapore Students Association from 1973 to 1976.
Returning to Singapore after his studies, David taught at Raffles Institution. He then joined the Port of Singapore Authority, Singapore Airlines, and Singapore Technologies where he held senior management and operations positions.
After spending more than 15 years with Singaporean government-linked companies, David embarked on his own businesses across retail, advertising, automobiles, medical devices, and diagnostic laboratory equipment. He is currently managing director of Delphi Bioscience Asia, which he founded in 2010 with a group of medical specialists and molecular scientists from The Netherlands and Singapore. The company is involved with the supply of medically validated devices and diagnostic services for the screening of cervical cancer and other cancer related diseases.
David was appointed school advisory chairman of a Singapore Government Secondary School from 1982–2015 and has received several awards from the Ministry of Education.
Visit the VUWSGA Alumni (Singapore) Facebook group or take a look at the New Zealand Chamber of Commerce Singapore website for more information.
Viet Nam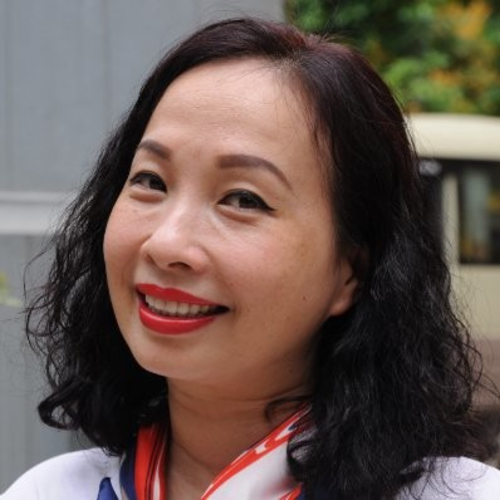 Le Chi Nguyen, Director of South-East Asia Engagement
Email: lechi.nguyen@vuw.ac.nz
Mobile: +84 91354 6449
Le Chi has worked in the field of education for 20 years. First as a teacher (teaching Russian and English), she then moved into education administration and management, and is now an experienced international education professional.
She has previously worked for Australian universities, firstly as project coordinator in Viet Nam for the University of New South Wales, and then Country Manager for the University of Tasmania.
She holds a Bachelor of Arts (Teaching Russian in High School, Teaching English in High School) from Hanoi Foreign Language Teachers' Training College and a Master of Educational Administration from the University of New England, Australia.
Find out more about Le Chi on LinkedIn and join the University's Vietnamese alumni group. Also take a look at the Kiwis and mates alumni group Facebook page (all New Zealand universities alumni).