New Zealand Landscape as Culture: Wai (Water)
Come and learn about the water systems of New Zealand and their complex geological and cultural histories. Course starts 15 July.
In this course you will learn about New Zealand's waters, or 'wai', and the cultural identities attached to them. We'll explore the lives and identities of indigenous Māori people who can trace their ancestry to their awa, or river, as well as the Pākehā (European) perspectives on water.
We will delve below the surface to look at the unique geology that has created our watery nation, and the taonga (culturally prized possession) found within these waters. While also investigating the political, cultural and economic dynamics of our waterways.
You will hear about the Māori world view from Dr Maria Bargh (Te Arawa and Ngāti Awa), who teaches Māori culture and politics at Te Herenga Waka—Victoria University of Wellington. Professor Lydia Wevers will introduce you to Pākehā, or European, New Zealand culture. Featuring guest appearances from other experts, this course will encourage you to think about landscape as an expression of culture, and allow you to transfer these ideas to the landscape you live in.
Instructors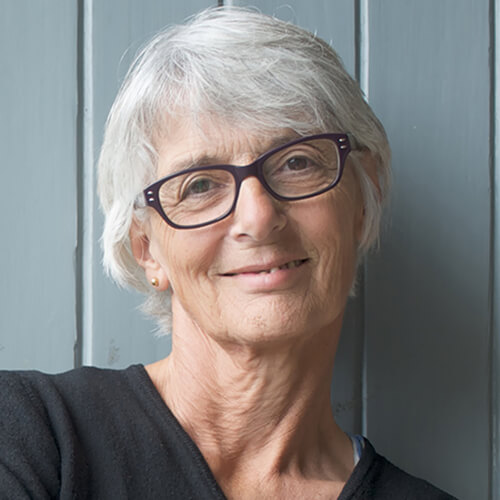 Prof Lydia Wevers
Emeritus Professor
Stout Research Centre, Wellington Faculty of Humanities and Social Sciences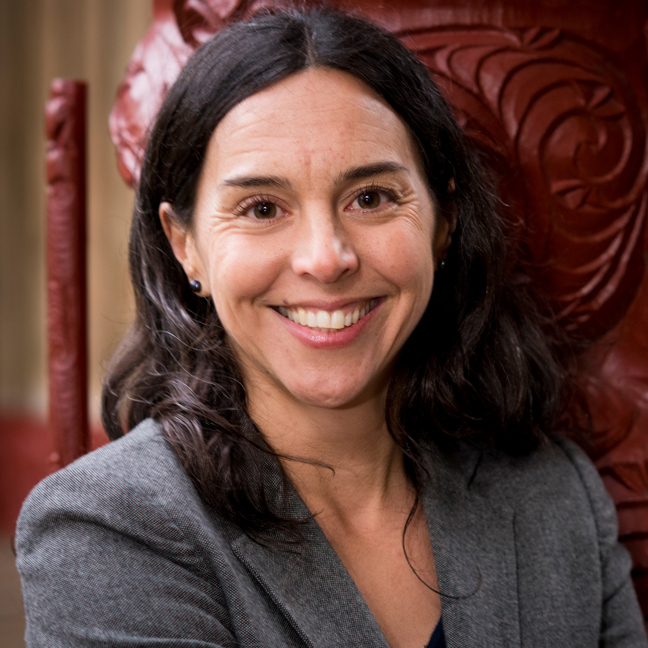 Professor
Te Kawa a Māui

RS 304, Robert Stout Building, Gate 2, Kelburn Parade