Working with Zealandia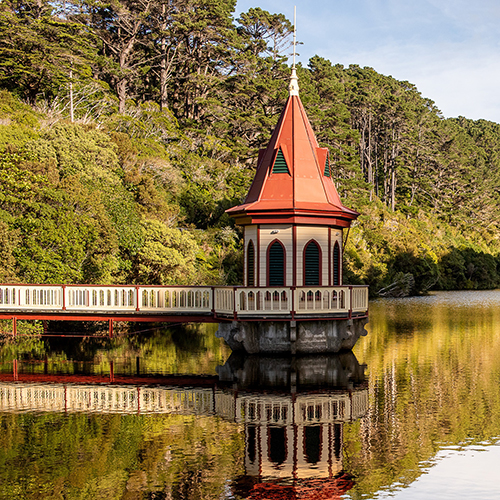 We work alongside the Zealandia urban ecosanctuary, with researchers and students from many schools and faculties supporting management through research.
Our partnerships have focused across a range of topics, from understanding the breeding ecology of species such as tuatara or toutouwai (North Island robin), to bringing mātauranga Māori into the visitor experience. This breadth of work both helps enhance biodiversity management for conservation, and increases our learning about how people live with nature in the urban environment.