Breast cancer research programme
Help us develop a vaccine to prevent breast cancer metastasis.
What if it comes back?
That's the question breast cancer survivors often ask themselves.
The Ferrier Research Institute, with the support of Breast Cancer Foundation New Zealand (BCFNZ), is developing a vaccine therapy that could prevent cancer returning.
The programme
Breast cancer is the most common cancer for Kiwi women and the number one cause of death for women under 65. Around 3,500 women and 25 men will be diagnosed with breast cancer every year in New Zealand. It's quite likely you will know someone who has been affected and the devastating impact this has for patients, and their families and friends.
While the initial treatment is very successful for most patients, up to 30 percent will have their cancer return, sometimes years later. Known as metastasis, the return and spread of the cancer accounts for the majority of breast cancer-related deaths. Tragically, more than 650 women still die of this disease every year.
The Ferrier's chemistry team, led by Professor Gavin Painter, is working on a therapeutic vaccine to stimulate a patient's own immune system to attack and destroy breast cancer cells. This therapy has the potential to create lifelong immunity against the return of breast cancer, and therefore save lives.
In a historic partnership starting more than five years ago, BCFNZ has supported this research programme to realise their ambitious vision of zero deaths from breast cancer.
Your donation
There are many steps between promising research and providing new therapies to the public, and they are expensive. We need your help to develop the breast cancer vaccine product and progress it to clinical trials. We want to keep our research and manufacturing local to make sure that New Zealanders will benefit first.
Your donation can save lives through the power of research.
Get in touch
We welcome the opportunity to speak with you about how you can support our breast cancer immunotherapy research.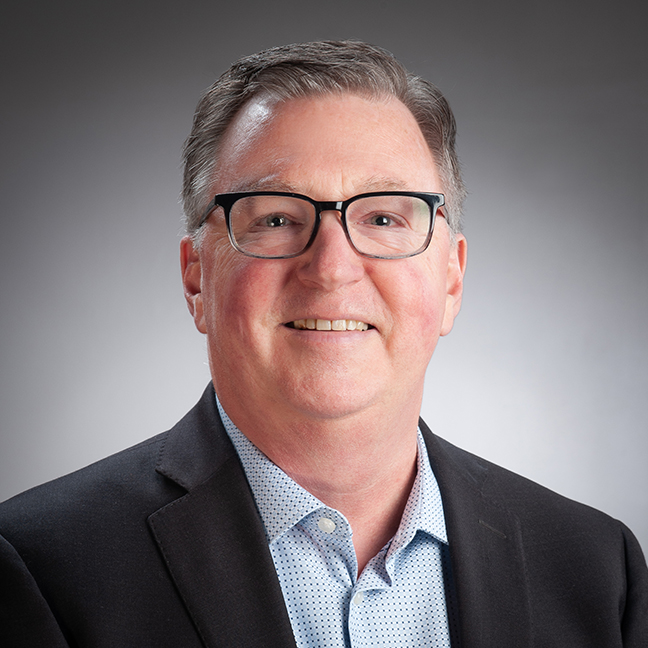 Brad Weekly
Development Manager, SEADI
Victoria Foundation · Development

HU302, Hunter Building, Gate 1, Kelburn Parade