Creativity—Kia Toko Ake
Support state-of-the-art facilities, students and projects for creative excellence on campus and in our community.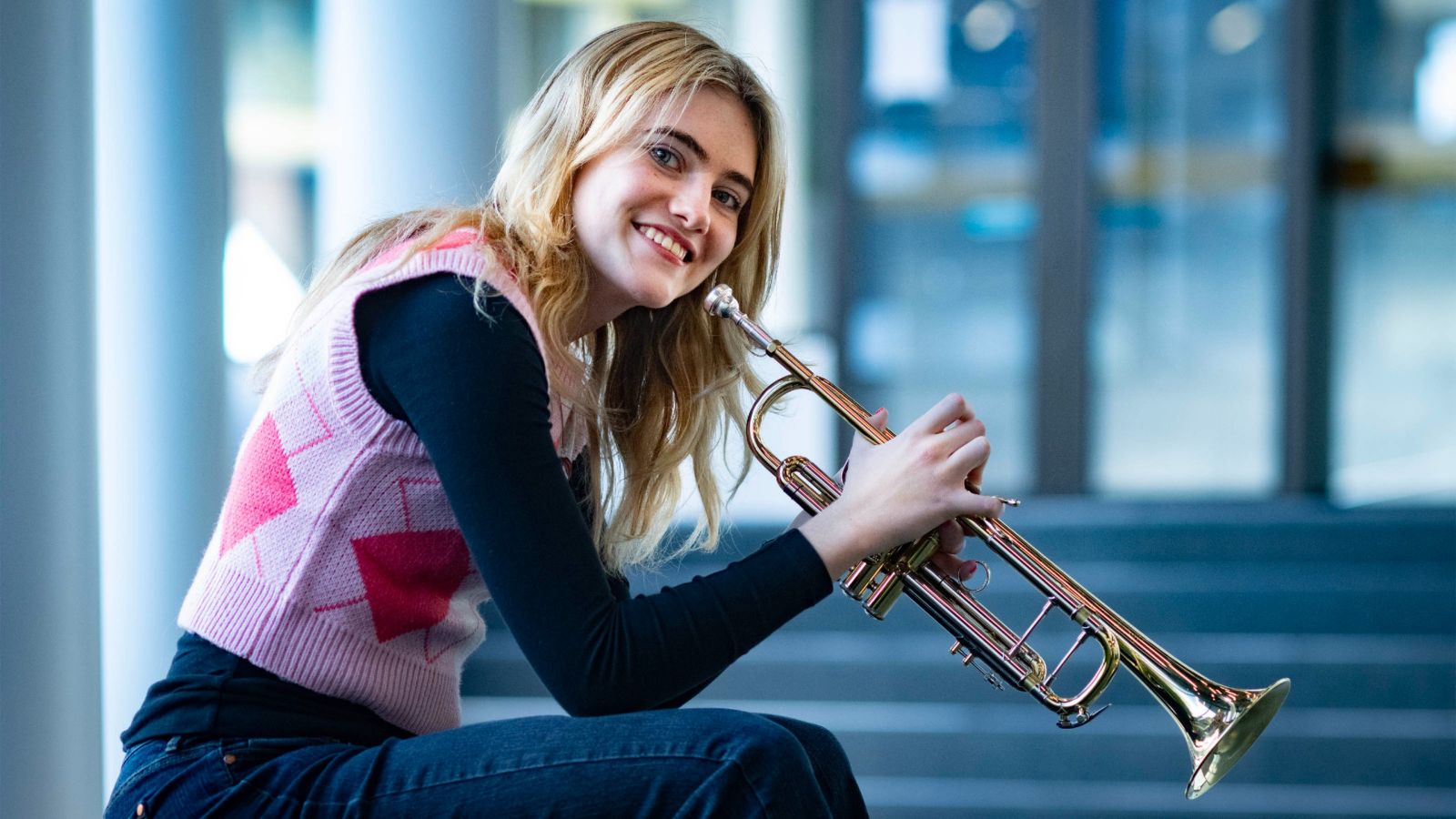 Creative capital is the capacity of an individual or community to imagine and to express new possibilities through creative activity. It is the genius behind art, music, and writing. It is also the curiosity and insight that finds new solutions to complex issues. It is the entrepreneurship that establishes new businesses. It is inspiration. It is innovation and it is leadership.
Get in touch
Partner with us for a future full of possibility.
We welcome the chance to speak with you about your gift plans and how you can truly make a difference to creativity at the University.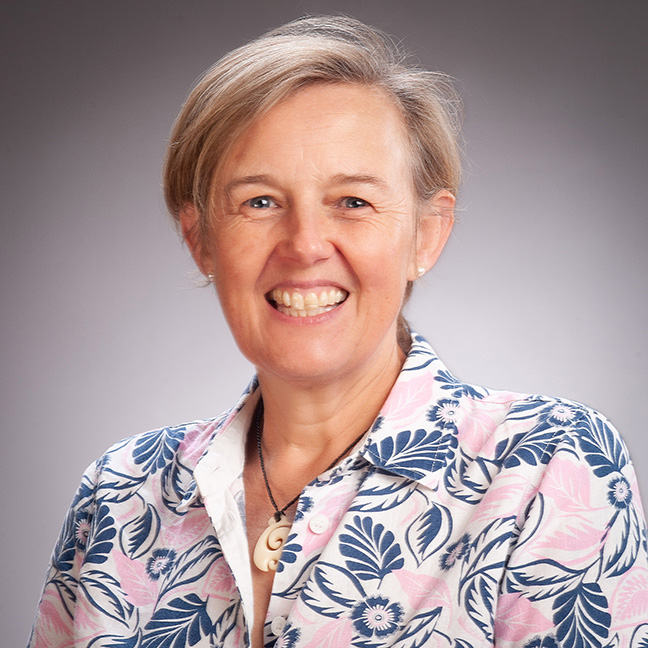 Senior Development Manager, FHSSE · Wellington Faculty of Humanities, Social Sciences & Education
· Development Office

MY 406, Murphy Building, 21D Kelburn Parade