First symposium: Will tomorrow's Asia be secure?
Strategic competition and cooperation in the Asia–Pacific region were examined in the first Capital City Universities Initiative symposium in August 2016.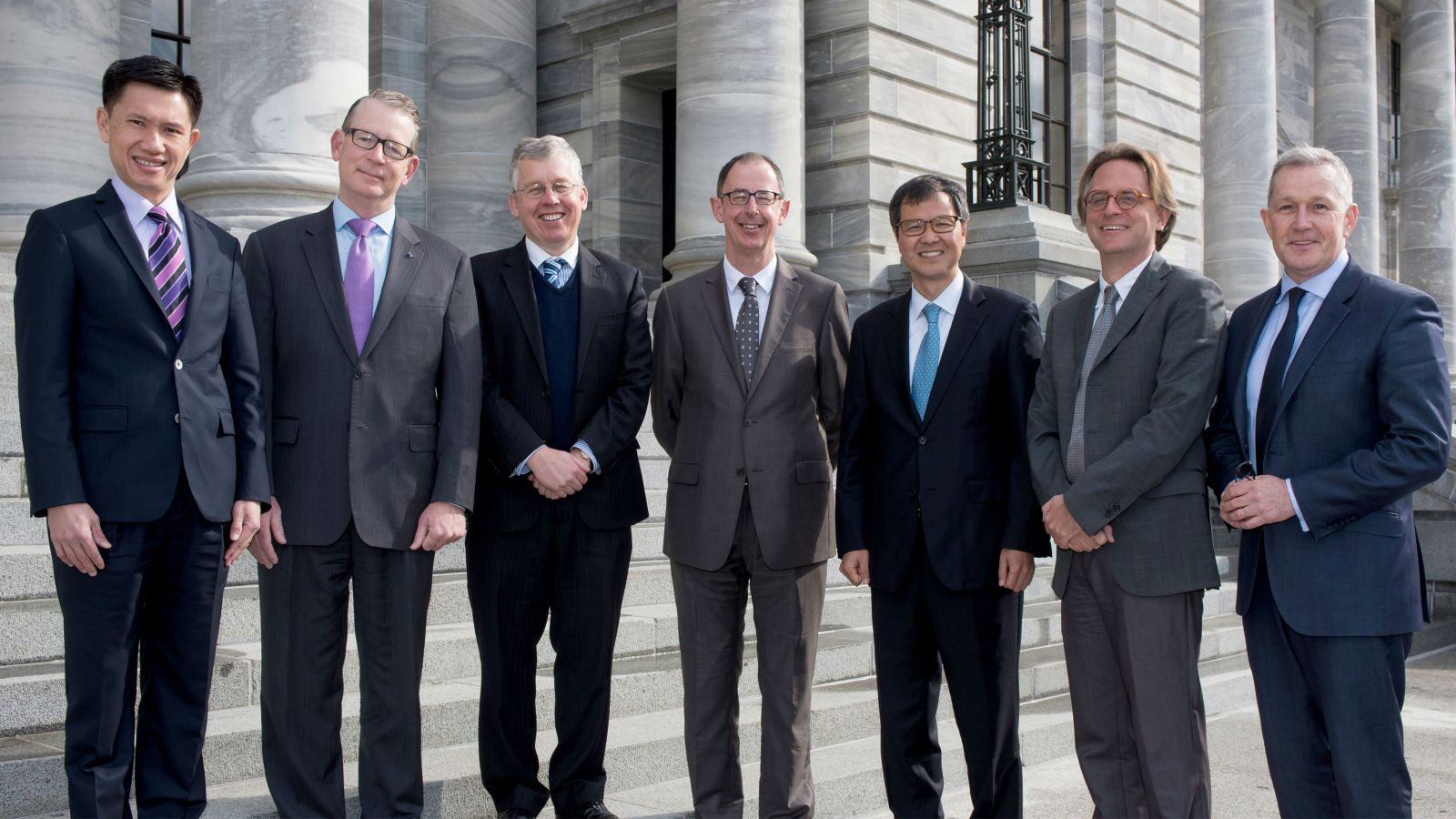 View gallery
Academic Roundtable
Facilitated roundtable discussion led by Professor David Capie consisted of hourly sessions on parallel topics based on Op-Ed length articles. You can download three of these documents below.
Panel discussion
This was a public event hosted at the University that was open to ministries, embassies, staff, students, and members of the public interested in the theme.
Dialogue with officials
The Ministry of Defence hosted a dialogue between our guests and the New Zealand officials who were most directly engaged in the external security assessments space. Deputy Secretary Tony Lynch hosted our three guests, Professor Thitinan Pongsudhirak, Professor Ralf Emmers, and Professor Seong-ho Sheen, our symposium leads, and officials from his Ministry, MFAT, and DPMC in a discussion that covered a range of topics.
Download the discussion points covered below.