Environment and sustainability—Kia Toitū te Ao
The world is changing quickly and protecting our natural environment has never been more important. Help us protect our planet for future generations.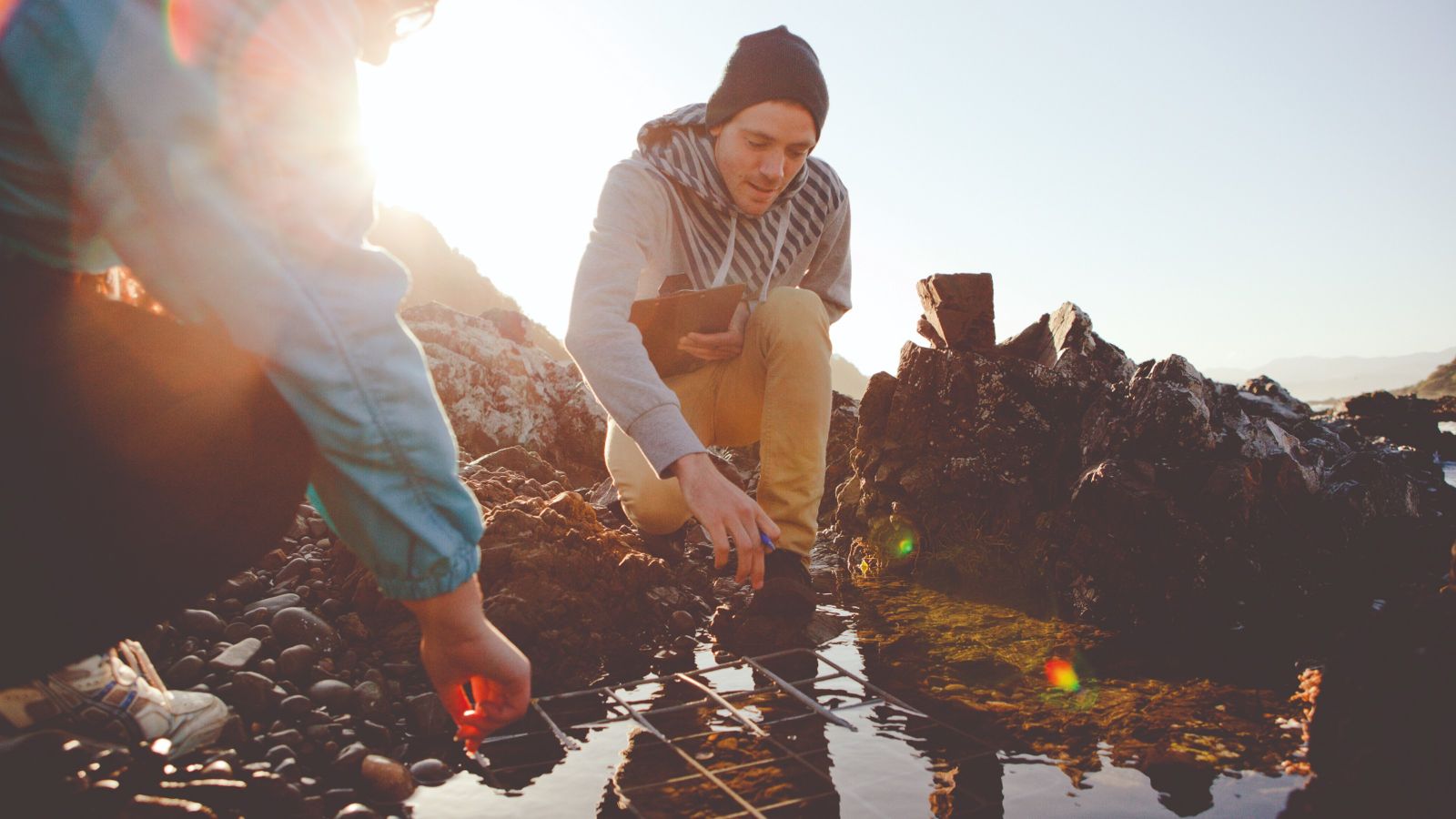 The University is committed to being a leader in sustainable practice and undertaking research that helps New Zealand, and the world, develop a sustainable and resilient future.
From local disasters such as earthquakes to the global challenges that affect us all—climate change, loss of biodiversity, managing invasive species—we have the talent and commitment to make a difference.
Read more about championing sustainability at Victoria University of Wellington.
Get in touch
We welcome the chance to speak with you about your gift plans and how you can truly make a difference through supporting projects and initiatives in sustainability, as well as our ambitious research programmes.
To speak with one of our development managers about ways you can support the University contact development-office@vuw.ac.nz or call on +64 4 463 5713.