Ngā Hoe a Kupe Pathfinder Scholarships
Help students from the Wellington region to get access to university with the Ngā Hoe A Kupe Pathfinder Scholarships programme.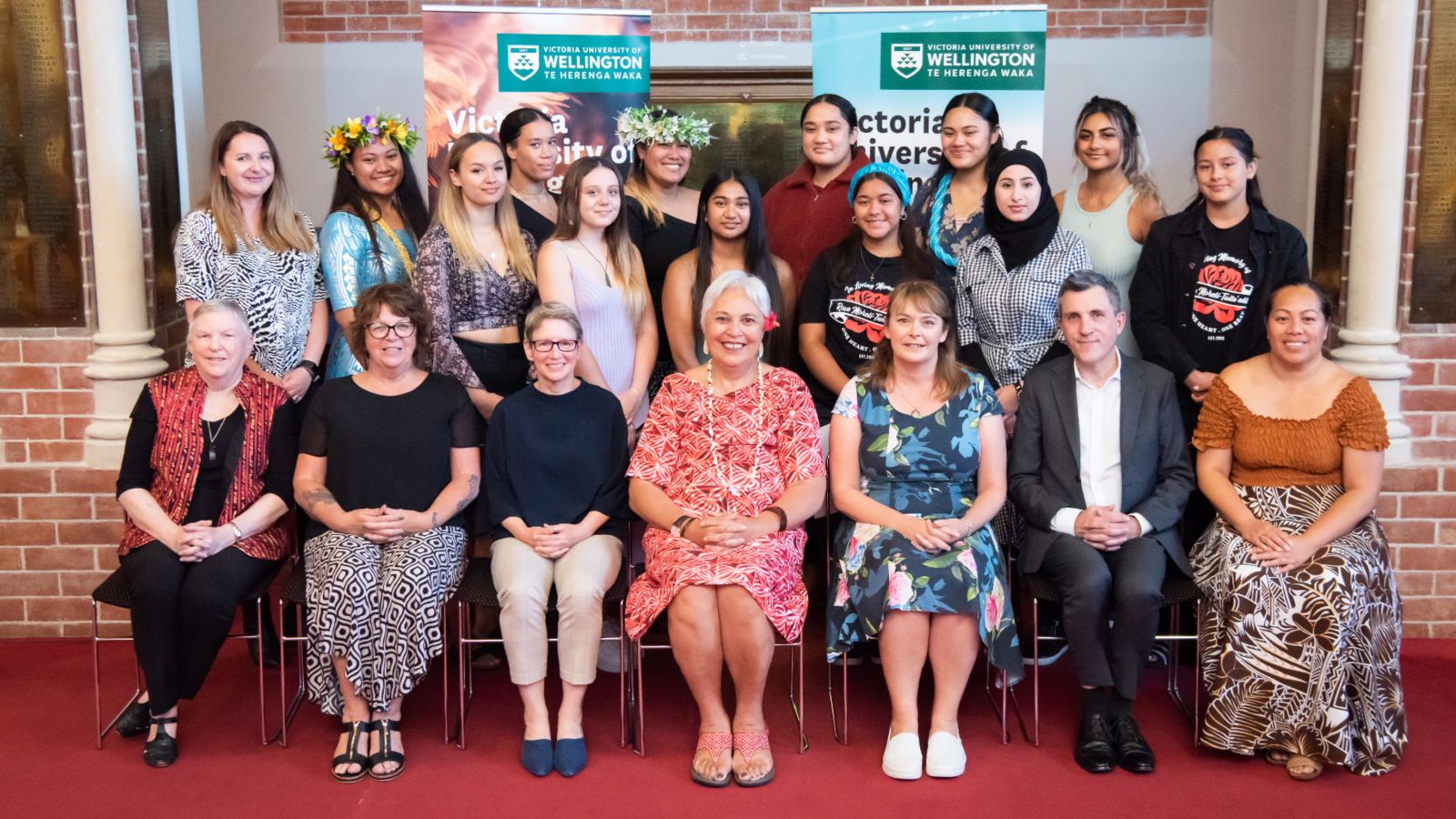 Ngā Hoe a Kupe Pathfinder Scholarships are an exciting new initiative aimed at improving university access, participation and success for students from under-represented groups within the Wellington region.
The scholarships will provide guaranteed financial support for the duration of each student's undergraduate degree, plus accommodation in a catered hall for the first year of study. As well as removing financial barriers so that more young people can succeed in achieving their academic goals, this programme will offer full wrap-around support, including academic mentoring, student wellbeing, and opportunities for personal, professional, and leadership growth.
As the Ngā Hoe a Kupe Pathfinder Scholarships programme progresses, previous years' students will become mentors for the new cohort of recipients each year.
The Victoria University of Wellington Foundation is backing this programme by providing seed funding.
With your help, we can fund up to ten scholarships per year for ten years from February 2021.
Get in touch
For more information, or to talk to one of our development managers about other ways that you can support the work of the Victoria University of Wellington Foundation, contact development-office@vuw.ac.nz or call +64 4 463 5713.