Ethical Leadership in a Changing World
Learn about the importance of an ethical approach for organisations, and how to become an ethical leader. Starts 30 September.
This course is an introduction to the theories and practices of ethical leadership, with a focus on organisations. Drawing on New Zealand case studies, you will learn to recognise the role of ethics in organisational decision-making, analyse the actions of leaders from an ethical perspective, and apply ethical frameworks to your own leadership practices.
Rated one of the least corrupt countries in the world, you will also hear from recognised leaders in New Zealand's private, public and NGO sectors about the main issues ethical leadership should address.
Instructors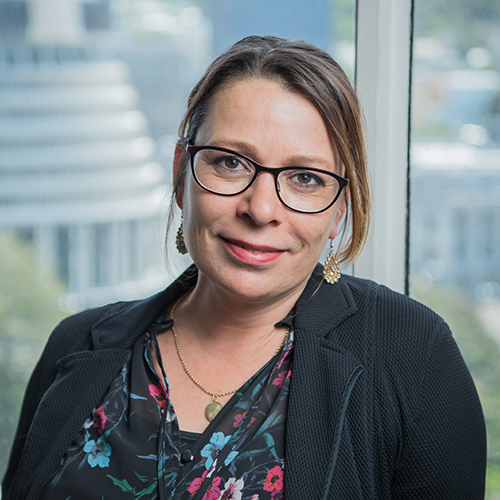 Brian Picot Chair in Ethical Leadership
School of Management

RH 315, Rutherford House, 23 Lambton Quay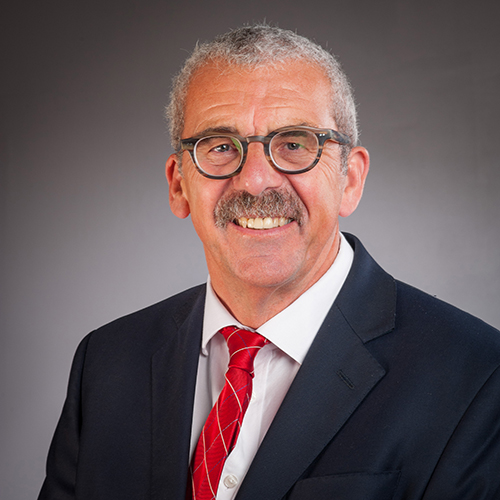 Prof Alan Lawton
Visiting Professor
Brian Picot Chair in Ethical Leadership
Room 1003, Rutherford House 23 Lambton Quay
Related links
Related stories