Overseas networks
Meet our regional ambassadors and local coordinators who are working to grow connections for Victoria University of Wellington graduates around the globe.
If you want to introduce yourself to an ambassador or coordinator in your current home town or the new city/country you're moving to, find their contact details and links to relevant networks below.
Australia
Sydney
Regional Ambassador—Sarah Richardson
srichardson@srconsulting.com.au
Sarah Richardson is an experienced board member and executive leader with three decades of strategic, financial, and corporate governance experience in Australia, France and the US.
Sarah holds a BA and BCA from Victoria University of Wellington, and an MBA from University of Chicago's Graduate School of Business. She is a member of the Australian Institute of Company Directors, Australian Marketing Institute, Women on Boards, the Australian Fulbright Alumni Association and the University of Chicago Alumni Association (founder and former Chair, Perth Branch).
Melbourne
Local contact—Ashwin Sharma
Brisbane
Local contact—Steve Bott
Germany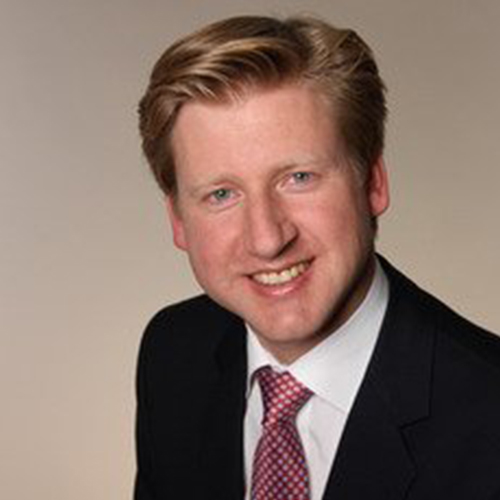 Regional Ambassador—Dr Christian Probst
email@christianprobst.com
Dr Christian Probst is an experienced attorney and arbitrator based at his own boutique law firm in Berlin. He works across Europe, the Asia–Pacific region and the USA. Christian is Victoria University of Wellington's inaugral regional ambassador in Germany.
Hong Kong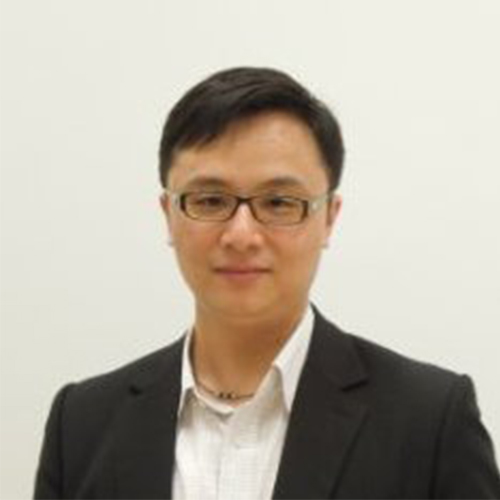 Jeremy Cheng
jeremies_cheng@yahoo.com.hk
International Master of Business Administration graduate Jeremy Cheng has long been the first port of call for Victoria University of Wellington alumni in Hong Kong.
Jeremy is a member of the Executive Committee of Victoria International MBA Alumni Association of Hong Kong. We recommend new graduates, business graduates or anyone with a general enquiry about alumni activities in Hong Kong get in touch with Jeremy.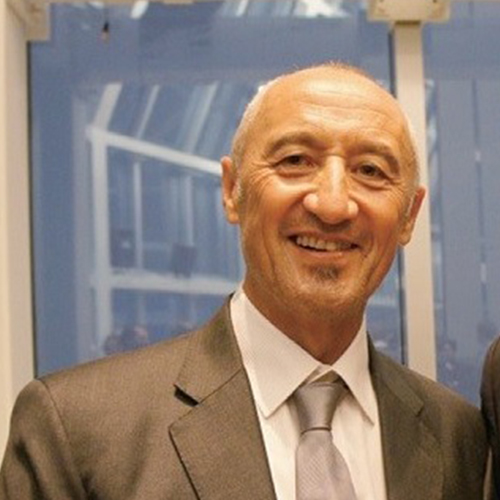 Regional Ambassador—Rob Kaiwai
Experienced diplomat and now businessman, Rob Kaiwai, is Victoria University of Wellington's inaugural regional ambassador in Hong Kong. Regional ambassadors support the University's strategic international objectives, which includes helping the University to maintain and develop its international networks.
We recommend experienced graduates get in touch with Rob.
Japan
The New Zealand government has launched an alumni network in Japan for people who've studied in New Zealand. The New Zealand Alumni Club of Japan (NZACJ) connects former Japanese students of New Zealand, as well as New Zealanders currently living in Japan.
To get involved, first register your interest on the Education New Zealand website then join NZACJ's Facebook page for members.
Korea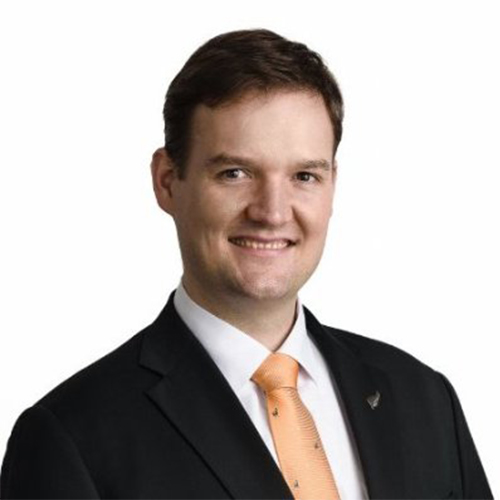 Lukas Beech
lukasbeech@gmail.com
+82 10 3168 3905
Connect with Lukas on LinkedIn
Arts alumnus Lukas Beech is the Victoria University of Wellington contact in Korea. Based in Seoul, Lukas is well connected into Kiwi–Korean networks, having sat on the board of The New Zealand Chamber of Commerce in Korea (The Kiwi Chamber) for several years.
Malaysia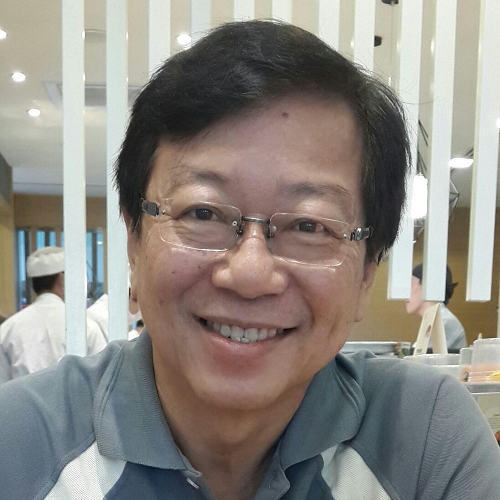 Regional Ambassador—Dr Ann Mean Leo
annmean@yahoo.com
Dr Leo Ann Mean studied at Victoria University of Wellington on a Colombo Plan Scholarship from 1969 to 1973, graduating with a Bachelor of Arts in geography. While at the University he was a member of the fencing team and participated in several winter tournaments. Subsequently he studied at Massey University and Christchurch Teachers College.
On his return to Malaysia he became a teacher, curriculum officer, training specialist and retired as an associate professor of education at the University of Malaya. Leo hails from Malacca and currently lives in Kuala Lumpur.
Papua New Guinea
Robyn Tom-Ata
tomrobyn1@gmail.com
Philippines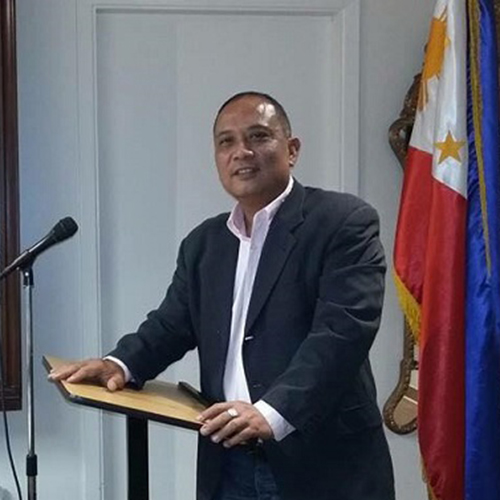 Ricky Mendoza
rickymendoza@rocketmail.com
A graduate of Victoria University of Wellington's Master in Public Policy, Ricky Mendoza is the University's key contact in the Philippines. Based in Manila, Ricky has worked in various roles for government since 1992.
Samoa
Sina Ah Sam
ahsam.gloria@gmail.com
Singapore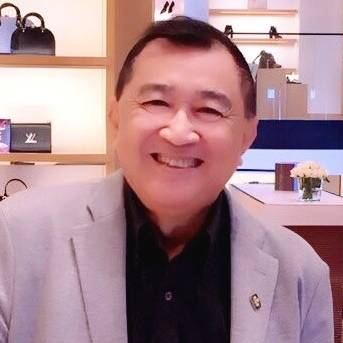 Regional Ambassador—David Tan
kiapkiapkiap527783@gmail.com
Businessman David Tan has long volunteered his time and energy to developing connections among Victoria University of Wellington alumni in Singapore and Malaysia.
David completed his undergraduate degree at Victoria University of Wellington and postgraduate studies at Massey University. While a student at Victoria University of Wellington he was president of the Wellington Malaysia Singapore Students Association from 1973 to 1976.
Tonga
Tongans who have studied in New Zealand or the Pacific region under a New Zealand scholarship are encouraged to join the New Zealand Tonga Alumni Association (all New Zealand universities) by emailing nzhctonga@mfat.govt.nz.
Also visit: New Zealand High commission, Kuku'alofa, Tonga, Facebook page for updates.
United Kingdom
London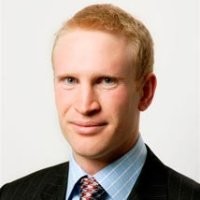 Regional Ambassador—James Clark
jrj.clark@gmail.com
James is a BCA and LLB graduate. After starting his career in law in Wellington, James moved to London in 2010 and studied for his MBA. He has worked for PayPal for a number of years in various roles. His current role is director of business operations & chief of staff for PayPal's international markets.
James is Victoria University of Wellington's inaugural regional ambassador in London.
United States of America
Boston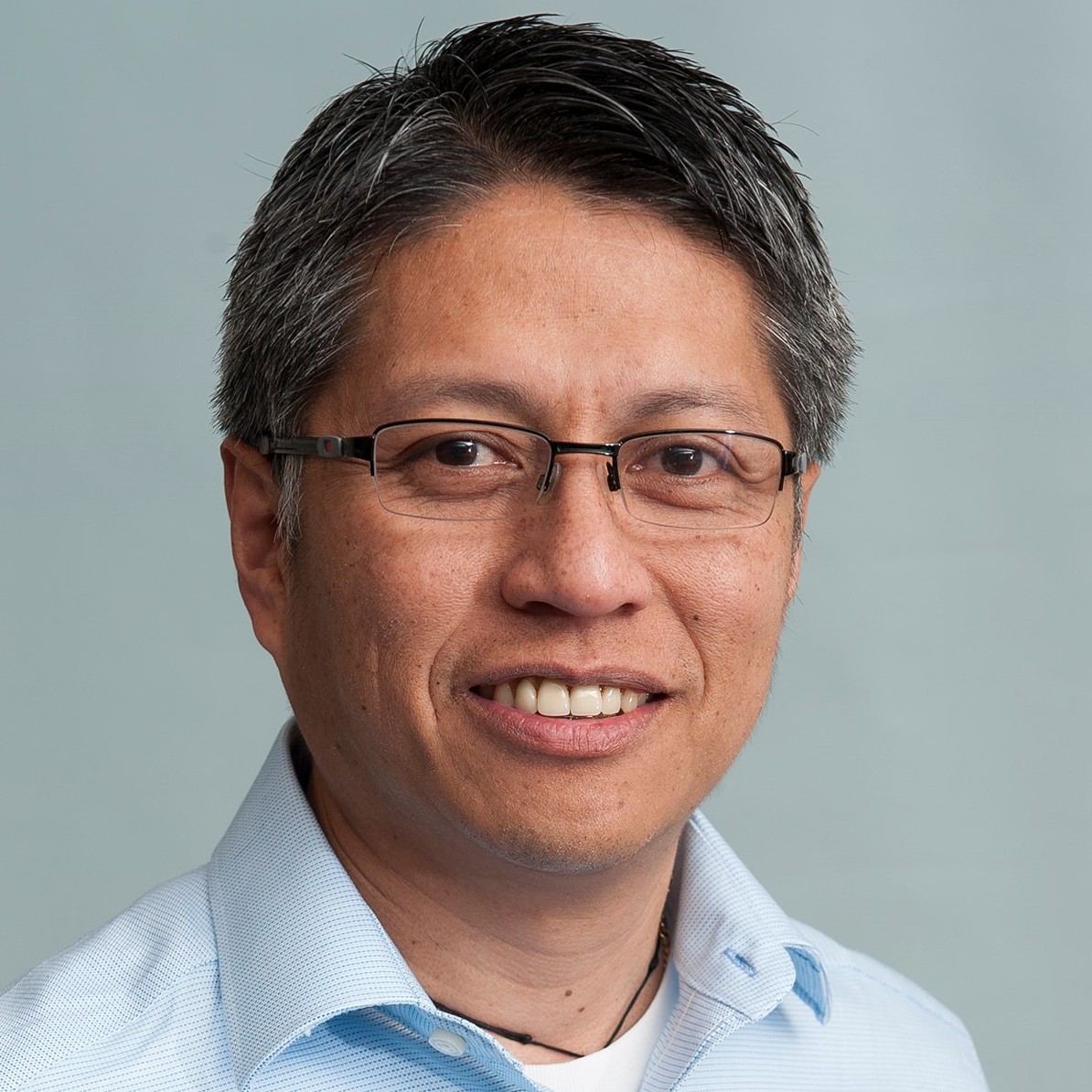 Jessie Macasaquit
Contact Jessie by emailing jadong@gmail.com
Jessie Macasaquit is a Bachelor of Commerce (2001) graduate and works as a senior project specialist for Partners HealthCare in Boston.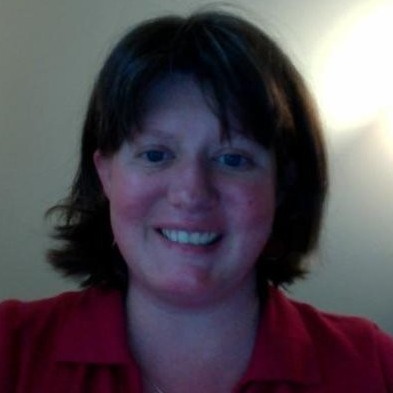 Kate Keith-Fitzgerald
Contact Kate by emailing bardlark@gmail.com
Kate Keith-Fitzgerald is a Bachelor of Arts Honours (2006) graduate and has worked as a librarian and teacher for a range of organisations and schools in the Boston area.
San Francisco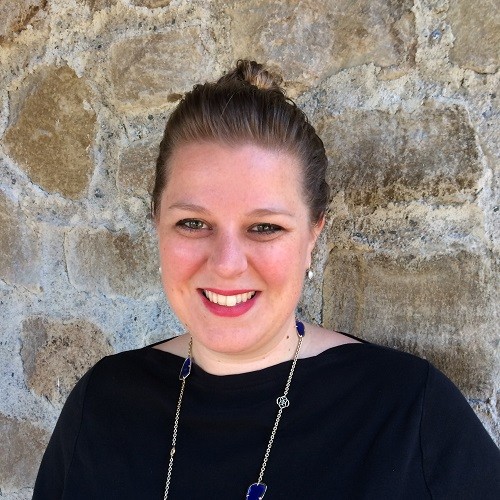 Regional Ambassador—Fleur Knowsley
Contact Fleur by emailing alumni@vuw.ac.nz
Fleur Knowsley is a Bachelor of Laws and a Bachelor of Commerce and Administration graduate of Victoria University of Wellington, and former Weir House resident. Now corporate counsel at Google Fiber in San Francisco, Fleur first moved to the US in 2007, initially to New York.
Fleur is the Victoria University of Wellington's inaugural regional ambassador in San Francisco.
New York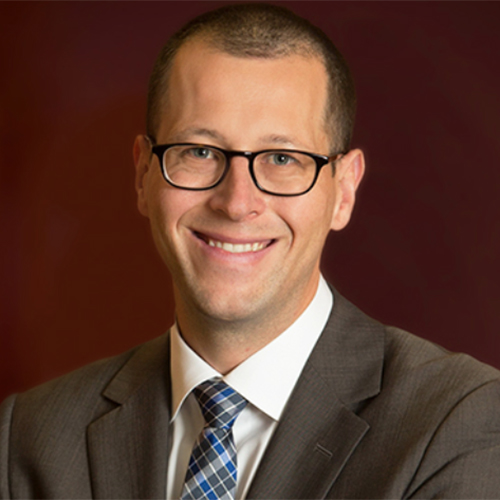 Regional Ambassador—Halvar Trodahl
Halvar is a Bachelor of Science (Hons) and Bachelor of Commerce and Administration graduate. He is manager of Global Recruiting Strategy and Operations at global consulting firm McKinsey & Company.
Halvar first moved to the United States in 2005 to pursue a PhD in Physics at Harvard University. After completing his graduate studies, he joined McKinsey & Company as a consultant in New York.
Halvar is Victoria University of Wellington's inaugural regional ambassador in New York.
Chicago
Kevin Sabapathy
Contact Kevin by emailing alumni@vuw.ac.nz
Bachelor of Science and Bachelor of Commerce graduate Kevin Sabapathy is the Victoria University of Wellington alumni contact in Chicago. Kevin is a project manager for the College of American Pathologists.
Washington, D.C.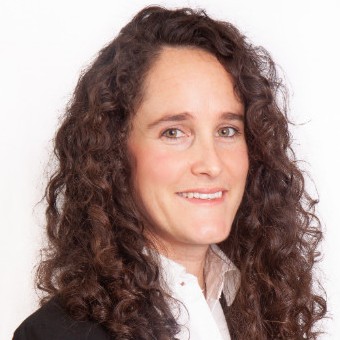 Sara Morgan Watters
Contact Sara by emailing saramorgan.watters@gmail.com
Sarah Morgan Watters completed a Master of Science at Victoria University of Wellington in 2016. Sara works as a program advisor for international internship and study abroad company Global Experiences Inc. based in Maryland.
Vietnam
Ho Chi Minh City
Thu Trang Lan
tlatrang@gmail.com