Antarctica: Life on the Frozen Continent
Take a virtual field trip to discover fascinating Antarctic wildlife and meet scientists and artists living on the frozen continent.
Through lectures filmed on location on Ross Island and in the McMurdo Dry Valleys of Antarctica, students will gain an intimate understanding of how both animals and humans adapt to life in one of the world's harshest and most breathtaking environments.
Visit the southern-most colony of Adélie penguins at Cape Royds with Veronika Meduna. Then learn about orca and Weddell seals, as well as lesser known, tiny creatures that have evolved different strategies to survive the harshest winter conditions in a freeze-dried state.
Dr Rebecca Priestley introduces some of the researchers and artists working on the frozen continent, and explores the methods used to monitor human impact and what is being done to protect this fragile ecosystem.
Instructors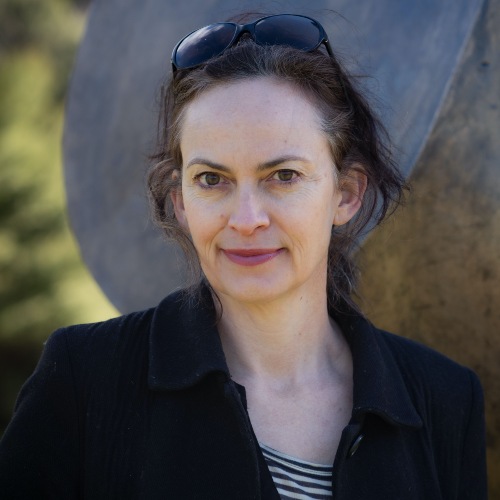 Professor
School of Science in Society