Yasmin Yaacob
The jump from law to creative content producer might seem unusual, but for Yasmin Yaacob, her law degree has served her well as both an artist and an executive.
Tell us a little about yourself.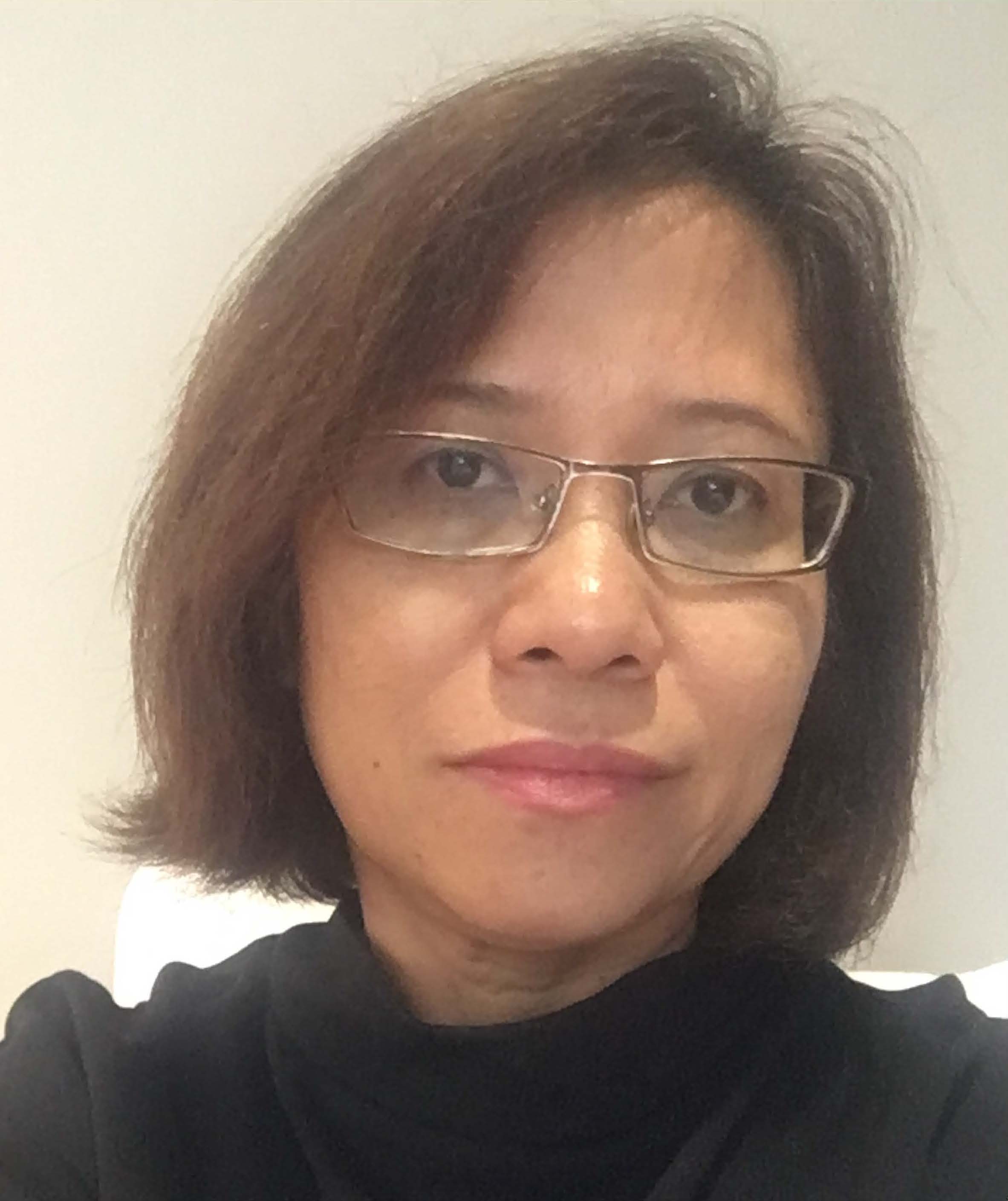 At the heart of it I am a writer, I've always wanted to be one, even as a child. I've worked in advertising, communications, and as a freelance writer focusing on screenwriting. More recently I have worked as a content development executive and currently I am the Director of Development (Malaysia and Indonesia) for Viu (a streaming media service).
Why did you choose to study at Te Herenga Waka—Victoria University of Wellington?
I was a Malaysian government scholarship recipient and pretty much didn't have a choice as to my place of study. I was banking on the UK at the time since I had lived there as a child. But being sent to New Zealand was one of those incredible and rare twists of fate—I stayed with a Kiwi family in my first year, who've remained family to me ever since, and my Kiwi friends are still amongst those closest to me to this day.
What's your strongest memory of studying in Wellington in the late 80s, early 90s?
It's a beautiful city—the moment I arrived I fell in love with it. The library overlooked the harbour which made it very hard to focus on my studies, I was constantly wanting to go down by the water. My first class was terrifying, I think it was Legal System 101 after which I was convinced I wouldn't get through law school alive. It was tough learning in this entirely new way—the Socratic method—when being a student in Asia at the time was very much a passive experience. I was also already certain by this time that what I really wanted to do was write. By my second year I wanted to quit. Fortunately I discussed this with one of my lecturers, the late Richard Kiwanuka, and will always be indebted to him for advising me to stick with things. He told me that I might regret giving up so soon, and not knowing if I had it in me to succeed. And that just the sheer experience of persevering would help me grow personally—and he was absolutely right.
What were your plans on leaving the University?
I wanted to write fiction but needed to pay the bills. I went into advertising as a copywriter then communications and finally producing and scriptwriting for film and TV.
How has what you learnt at law school helped you in your career in film and television?
Law school taught me how to think critically and laterally. It helped me develop the left side of my brain and gave discipline to my thought process. Creativity is fluid and messy but when you overlay that with methodical and analytical thinking, it helps to crystallise and distil the idea into a story that is well communicated to the audience. It's also helped me as an executive, which is quite opposite to being a creative and requires a different discipline in one's thought process.
Have you always wanted to pursue the kind of career you have embarked on?
Not at all. Back then, a career in film and TV wasn't exactly on my radar; the industry was still nascent in Malaysia. I got into it accidentally. I wrote a play (which was later staged at the Singapore Arts Festival) and got the attention of a TV producer. I began moonlighting, writing scripts at night and eventually I quit my job to freelance full-time and began to write for both Malaysian and Singaporean shows.
Tell us more about Viu, and the work that you do?
Viu is an OTT platform (a streaming media service) that operates in 16 markets around the world. I am the Director of Development for Malaysia and Indonesia. I oversee the creative aspects of Viu's original productions in these markets, working with local and regional talent to develop and produce content for our service.
What are your passions outside your work?
There's not a lot of time outside of work! Before the pandemic and getting so busy, I loved to travel and work on my personal writing.
What would someone be surprised to know about you?
I love cats—if I only had some Friskies and a prime cut steak on me, and I had to feed a human and a cat I would probably give both Friskies and steak to the cat!
In addition to your work, you've been a mentor in the Alumni as Mentors programme. Why did you decide to join?
I remember as a student that there was no real access to working adults. There wasn't any hands-on insight into the wider world of work. It's important for young people today to get this perspective early to prepare them better.
Why is it important to be a mentor?
It's actually invaluable for both mentor and mentee. Aside from this programme I also work with young people on my team who give me incredible insight into their generation. They are the future after all and avid consumers and makers of content. It's important to have this exchange cross-generationally so that we can build and develop together.
Why should other alumni be part of this programme?
It's a good way to keep in touch with the University in some small meaningful way given our busy lives. It's just enough time spent so as not to be so overwhelmed, but sufficient enough to offer some insight.
If you could say one thing to current students?
The school of life is just as important as your studies, so it's best to keep things balanced. It's a time when we begin to develop our sense of self. It's good to have a career focus and goals, but continued self-awareness is critical to guide us through life. Always keep flexible and open, often the best opportunities arrive when we least expect them.
Find out more about our Alumni as Mentors programme supporting final-year students as they get ready to enter the workforce