Fourth symposium: Open knowledge versus fake news
The November 2018 symposium provided a platform for experts to discuss 'fake news'—where it comes from, how it is spread, and how this affects society.
The fourth Capital City Universities Initiative event brought together leading scholars from Victoria University of Wellington, North America, Asia, Europe and Africa to discuss where and how knowledge is generated and disseminated, and how it affects our politics, business, education, information systems and social wellbeing.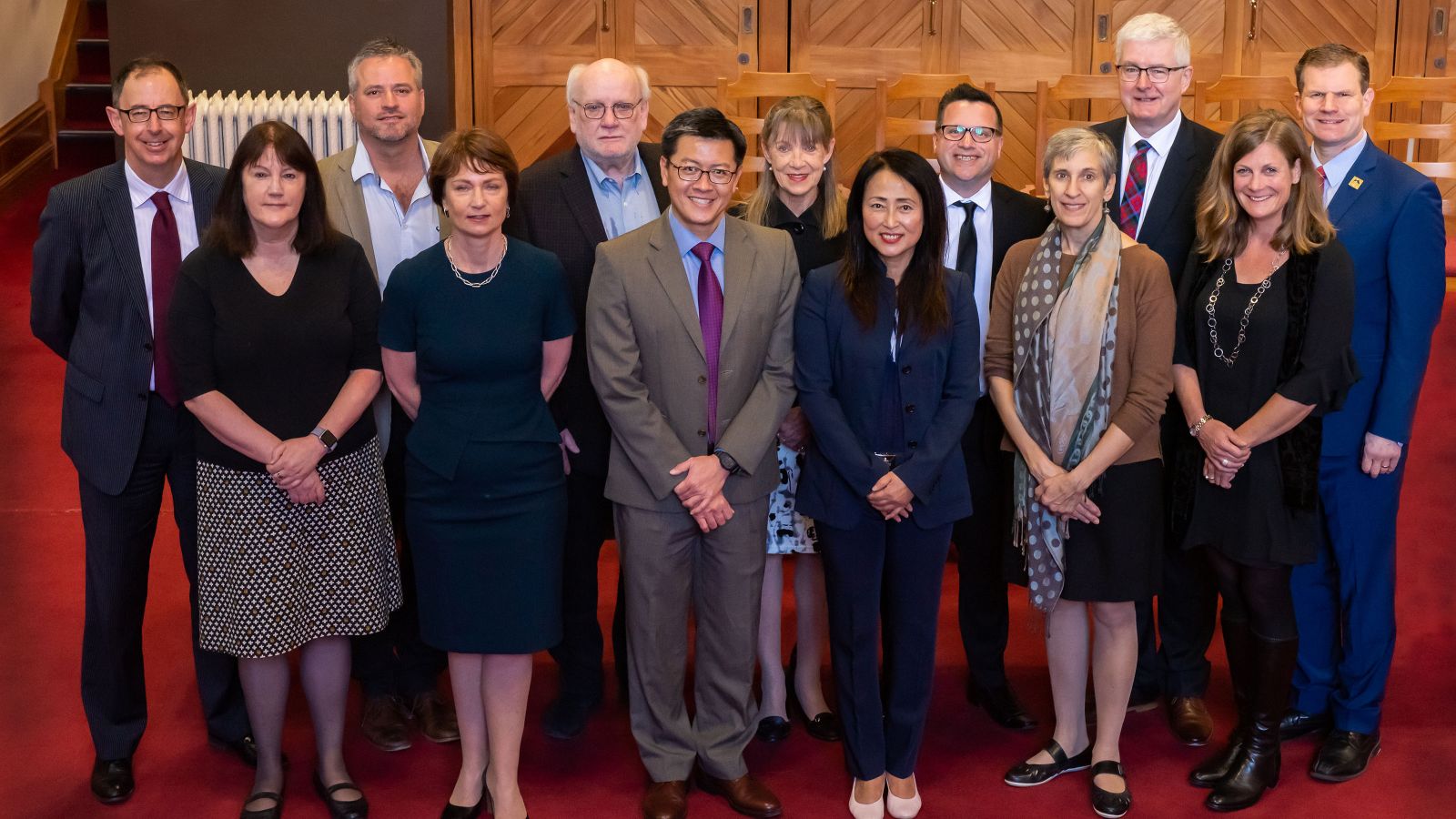 View gallery
Contributors
This symposium featured contributions from the following scholars:
Professor Rosa Chun (University College Dublin)
Associate Professor Val Hooper (Victoria University of Wellington)
Associate Professor Michael Macaulay (Victoria University of Wellington)
The Honorable Dan Maffei (George Washington University, Washington D.C.)
Professor Leyland Pitt (Simon Fraser University, Canada)
Linda Savoie (Library and Archives Canada)
Associate Professor Eugene Tan (Singapore Management University)
Associate Professor Werner Webb (University of South Africa)
Academic Roundtable
Panel discussion
The National Library hosted a public event that was open to ministries, embassies, staff, students and members of the public interested in the theme.
Panel presentations
Watch the individual panel presentations on YouTube: