Legacy gifts
We invite you to make a gift in your will or to the Endowment that will support students, education, and research for generations to come.
A gift in your will
Bequests are a wonderful way to extend your giving and continue to be part of the University far into the future. Once you have made provision for your loved ones, a gift in your will can be the perfect way to make a difference, without impacting on your current financial needs.
All gifts, whether modest or significant, are highly valued. The University has been fortunate to receive bequests from alumni, former staff members, and members of the wider community.
Bequests play a vital role in our success and leave a legacy of opportunity for students and staff, ensuring we can continue to support the brightest minds and contribute to society's educational, economic, and social wellbeing.
You can find more information in our brochure: What if... you could effect change beyond your own lifetime.
Benefactors who remember the University in their will are invited to join the Legacy Club.
We strongly recommend you consult a legal adviser when making provision for a gift to the University in a new will, or adding a codicil to an existing will. We can provide suggested wording for you and your legal adviser to use.
You can refer to the bequest pledge cards for suggested wording that you and your lawyer can use when planning your bequest.
Endowed gifts
The Victoria University of Wellington Foundation Endowment was created to ensure a bright future for the University and its students. When you make a gift to the Endowment, it will be wisely invested so it helps the University succeed today and in the future.
Your gift will earn annual income that will be used to support the activities and projects that you select. You can choose to create a student scholarship, fund programmes in your favourite faculty, help our academics and postgraduates pursue ground-breaking research, or let the University decide where to best use the income.
You can create an enduring gift today, or you can include it in your will.
Get in touch
We would welcome the chance to speak with you about your gift plans and how you can truly make a difference to our students and the wider community.
Our development manager Rosalene Fogel is available to meet with you to discuss the best way for you to leave a gift in your will. Or you can phone her on 0800 842 534 or on the number below for a chat in complete confidence.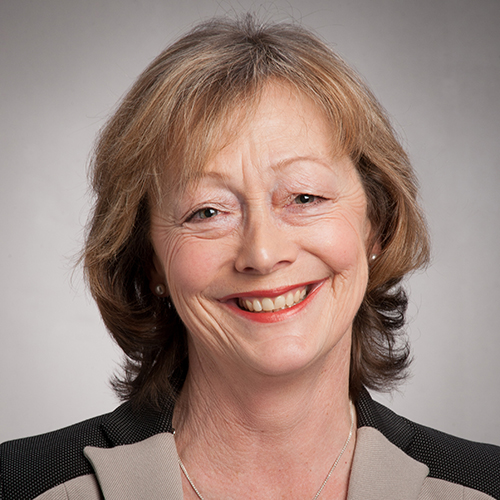 Rosalene Fogel
Senior Development Manager, Bequests and Special Projects
Victoria Foundation · Development Office

HU 308, Hunter Building, Gate 1, Kelburn Parade
Downloads
Related links