Student experience—Kia Rere te Pī
Help our students create great futures through scholarships that change lives and access to an unrivalled student experience.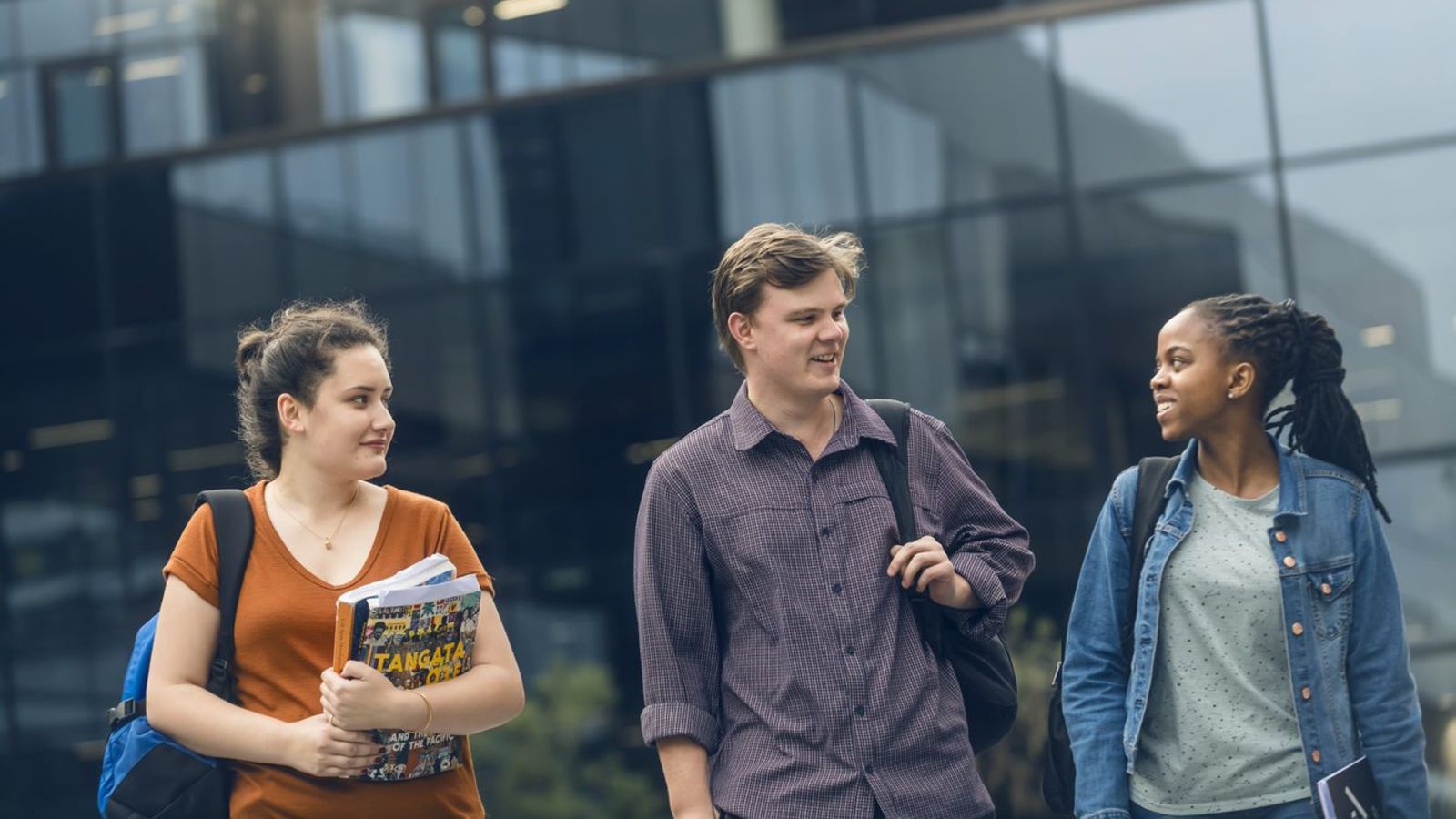 The University is committed to preparing students for great futures. We take responsibility for ensuring fair outcomes for all by creating inclusive environments where learning flourishes. We want more people to be able to access the university education that will help them achieve their ambitions.
We pride ourselves on providing an unrivalled student experience for our already diverse community of over 22,000 students, who will leave the university as critically and culturally informed, civic-minded graduates.
Our student scholarships are dedicated to providing more students with access to a university education. Receiving a scholarship can be life-changing—when you support scholarships, you are helping students to cover course fees and living expenses, relieving the stress of financial worries and giving them more time to focus on their studies.
For many of our students, just like Mikayla, financial hardship is a major barrier to a university education. Through a wide range of scholarships, we provide students with the opportunity to write their own futures.
Get in touch
We welcome the chance to speak with you about your gift plans and how you can truly make a difference through scholarships and support for the student experience.
To speak with one of our development managers about ways you can support the University, contact development-office@vuw.ac.nz or call on +64 4 463 5713.