Our teaching and research programmes are anchored in a passion for planet Earth and the geological, environmental, and social processes that affect the world around us.
Throughout New Zealand and across the globe, from the Earth's deep interior to the communities we live in, our staff and students are working to understand the matters that most affect our planet.
Potential Projects for Postgraduates
Keen to undertake postgraduate study in our School, but not sure where to start? We have a list of potential postgraduate student research projects identified by SGEES Academics and, in some cases, developed in conjunction with other institutions (e.g. GNS Science). If you are particularly interested in one of these topics, please feel free to get in touch with the associated Academic for further information.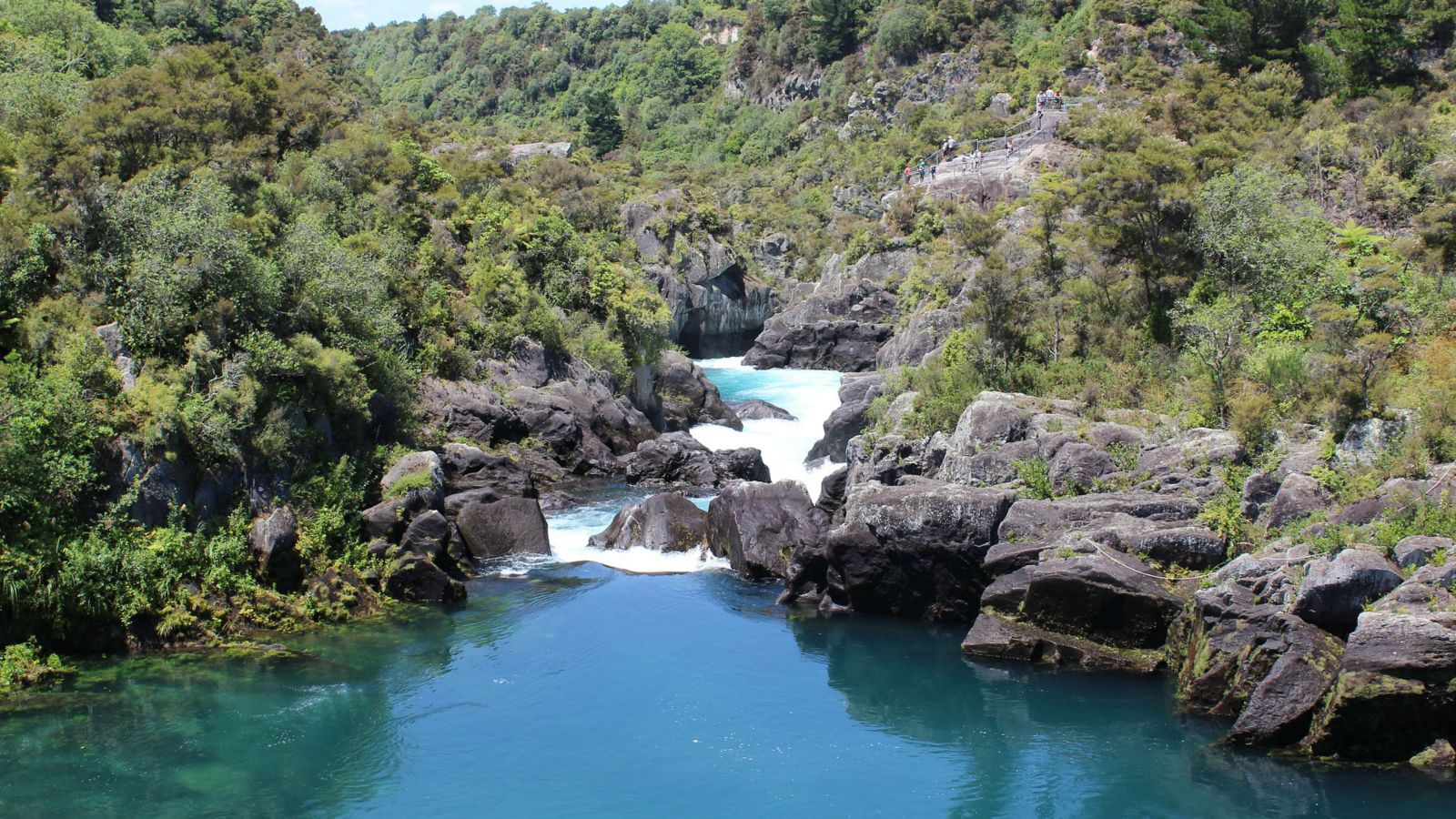 Temperatures may even exceed the new normal, writes Professor James Renwick.

Couple Katelyn Johnson and Jamey Stutz graduated together from the University's Antarctic Research Centre in mid-December. They explain how they managed it.

Dr Luke Harrington hopes in the next few years we might see a heatwave warning index alongside the UV index for sunburn risk on the nightly weather forecast.