Support young women to explore science through the outdoors
Inspire and empower the next generation of women in science. Give young women a life-changing opportunity to explore Aotearoa New Zealand's stunning glaciers.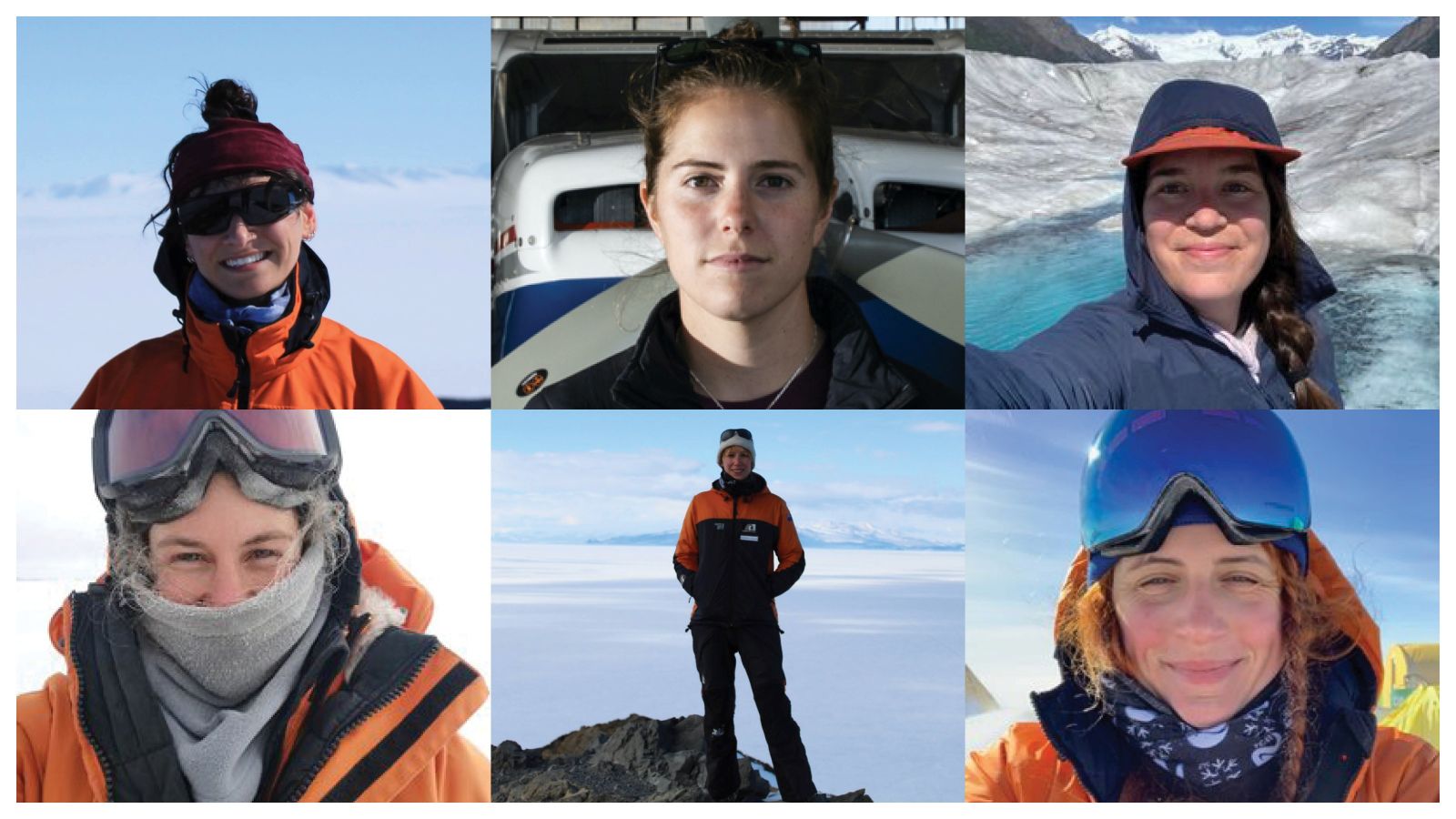 Girls* on Ice Aotearoa team
Your gift to the Girls* on Ice programme will help remove barriers for girls to learn science and empower them to become our next science and field science leaders.
Te Hauhunga—Girls* on Ice inspires passion, participation, and empowerment for the next generation of women scientists, artists, and expedition leaders.
Ten young women will embark on a fees-free expedition with scientists, artists, and mountaineers, in an adventure combining science experiments, art, outdoor exploration, and mātauranga Māori (Māori knowledge).
The first 12-day expedition to Mt Ruapehu is planned for January 2024. We need your help to ensure this exciting programme can go ahead.
So that young women from all walks of life can take part, we are offering free places on the expedition to the selected participants. Your gift will contribute to expedition costs such as gear, transport, guides, and food, and inspire young women to achieve their full potential.
We know that many young girls are interested in science, the outdoors, and environmental protection, but often drift away as they get older. This results in fewer women in the science professions, particularly those from under-represented backgrounds. Girls* on Ice will help change this by increasing accessibility and inclusivity in field sciences in Aotearoa.
Girls* on Ice Aotearoa is part of the larger Inspiring Girls* Expeditions which has been running expeditions for over 20 years.
Learn more about Girls* on Ice Aotearoa.
You can sign up here to receive updates on the programme, which will also have some opportunities for volunteering, or email the Girls* on Ice team.
*The programme welcomes female-identifying, non-binary, and intersex students.
For more information on this exciting initiative contact: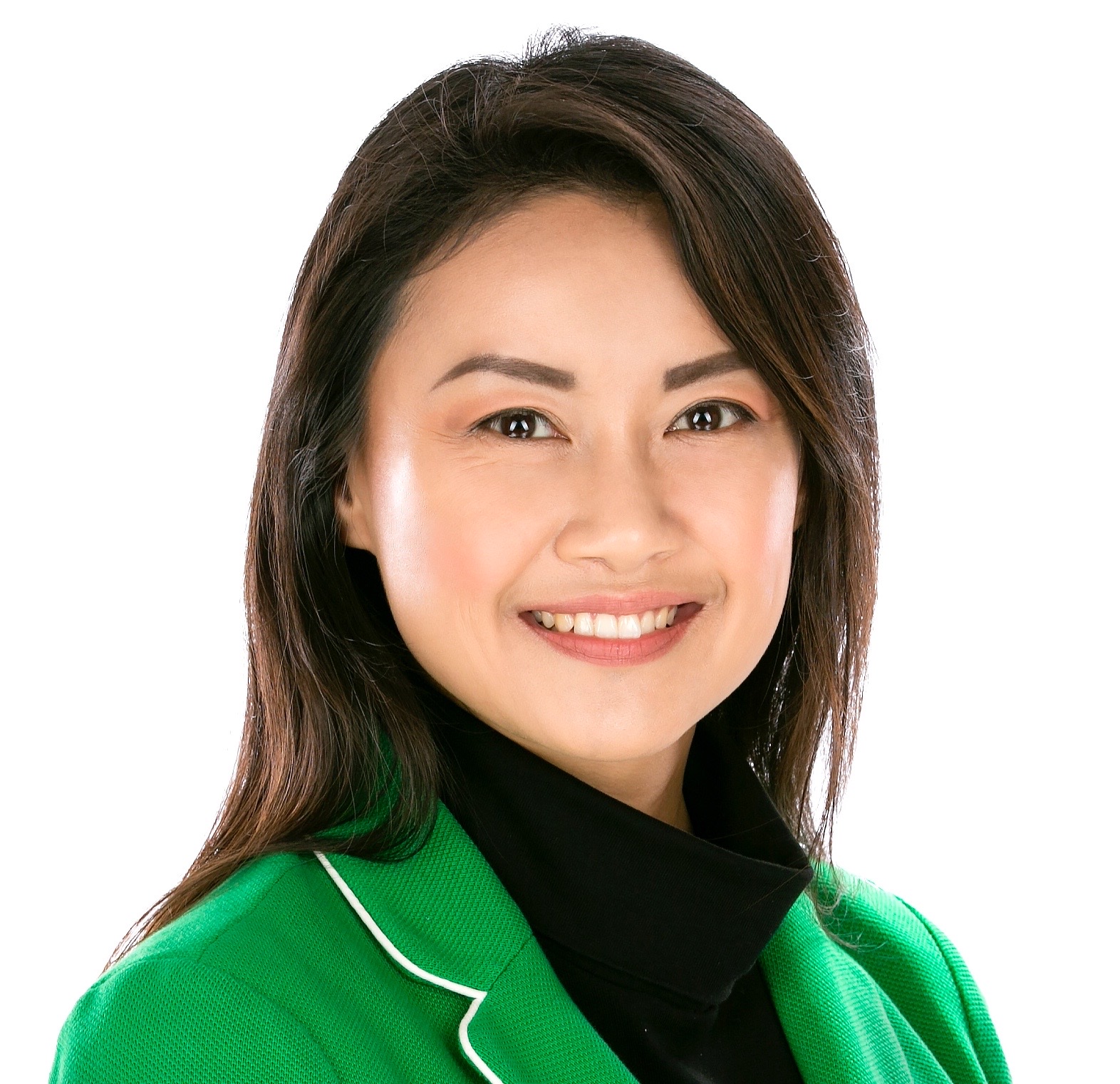 Development Manager, Health
Victoria Foundation · Development Office

HU 305, Hunter Building, Gate 1, Kelburn Parade