National Centre for Women's Health Research Aotearoa—Te Tātai Hauora o Hine
Help us deliver our vision to eliminate preventable harm and death for women and children.
With your support, we can further the potentially life-saving research the Centre undertakes and reduce the disparities in healthcare that profoundly affect our children, women, families and communities.
Founded in 2005 by Professor Beverley Lawton (Ngāti Porou) at the University of Otago, the Centre's outstanding research programme is translational and outcome-focused. Using a research model that puts whānau at the centre, the Centre addresses both clinical issues and the systemic issues which impact on the lived reality of women and children.
Much of the Centre's research focuses on improving outcomes for Māori women and their tamariki, who are disproportionately affected by disparities in healthcare provision. Past research has translated successfully into recommendations for health, government and community organisations.
The Centre's research programme is creating measurable improvements in the health of women and children across New Zealand. Your support means we can sustain our researchers, build on our research programme and expand our local and global impact. Help us deliver our vision and make a real difference to the lives of women and children.
Get in touch
We would welcome the chance to speak with you about your gift plans and how you can truly make a difference to the Centre.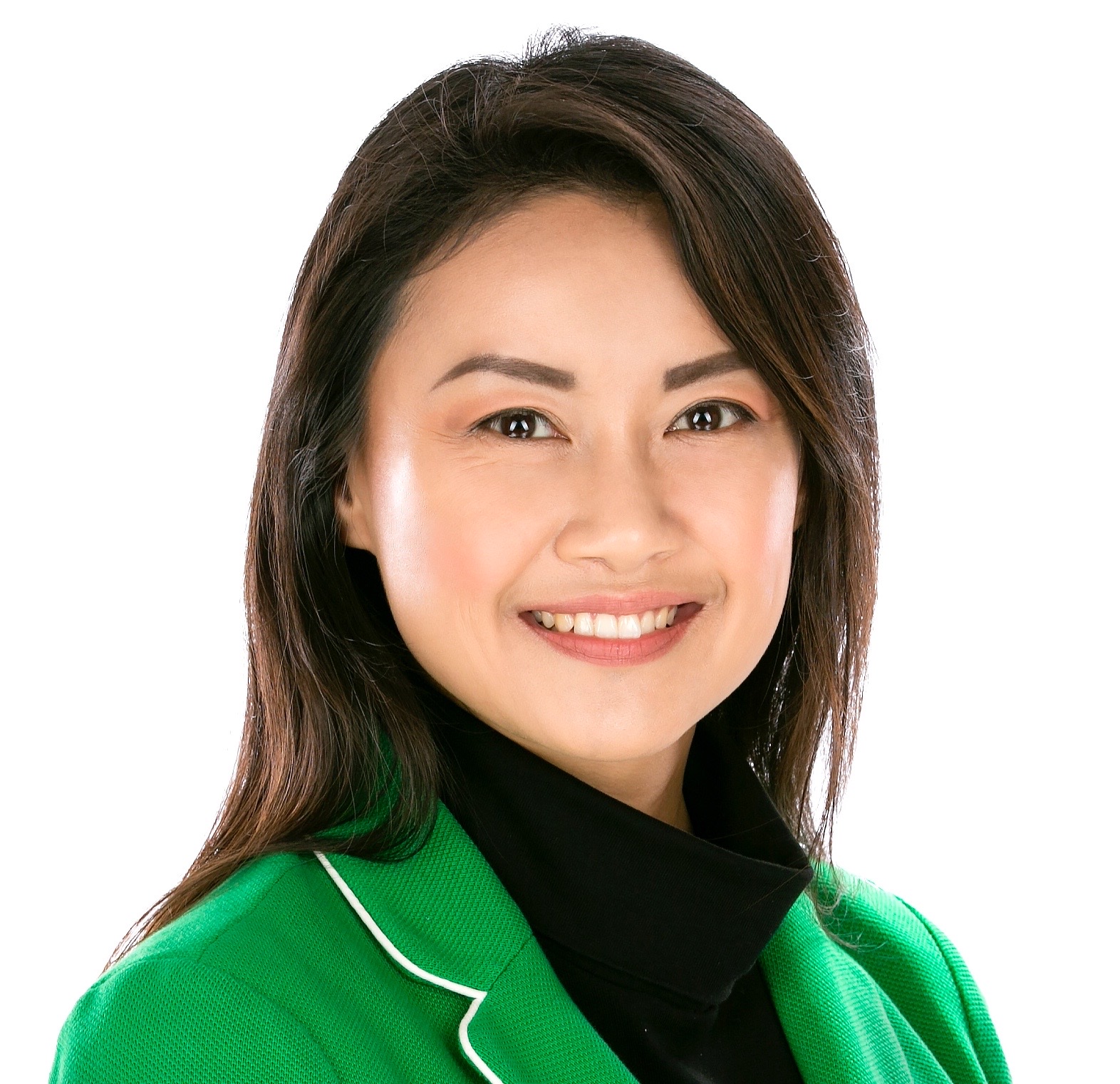 Development Manager, Health
Victoria Foundation · Development Office

HU 305, Hunter Building, Gate 1, Kelburn Parade