Capital City Universities Initiative
Universities in capital cities have the advantage of privileged access to government leaders, influencers, and decision makers.
The Capital City Universities Initiative brings together academics from prestigious universities in national capitals to explore the opportunities we share through our location and close connections with government.
A unique and powerful vantage point
Capital city universities have the ability to influence government policy on the major issues that affect our countries and regions. Our research can change the way our leaders look at things—from climate change, to international security, to migration.
More than most of our peers in other locations, the scholars and leaders of capital city universities interact regularly with politicians, officials, and cultural leaders. As a result, we are in a powerful position to understand and influence state decision making.
Learning from each other
The Capital City Universities Initiative is about creating a community of scholars based in capital cities, who can work together to help address the pressing challenges of our time. It provides a forum for leading universities to share our experiences and insights gained through our engagement with the public sector.
The Initiative has hosted one or two symposia events each year, inviting experts from capital cities around the world. Each symposium includes a private roundtable discussion, dialogue with officials, and a public event.
Working with each other and with influential capital city stakeholders, our universities can use research-based evidence to shape scholarly, state, and civil society thinking on social, economic, and environmental issues.
The Initiative is the first of its kind in the Asia–Pacific region.
Contact us
For more information on the Capital City Universities Initiative at Victoria University of Wellington, contact: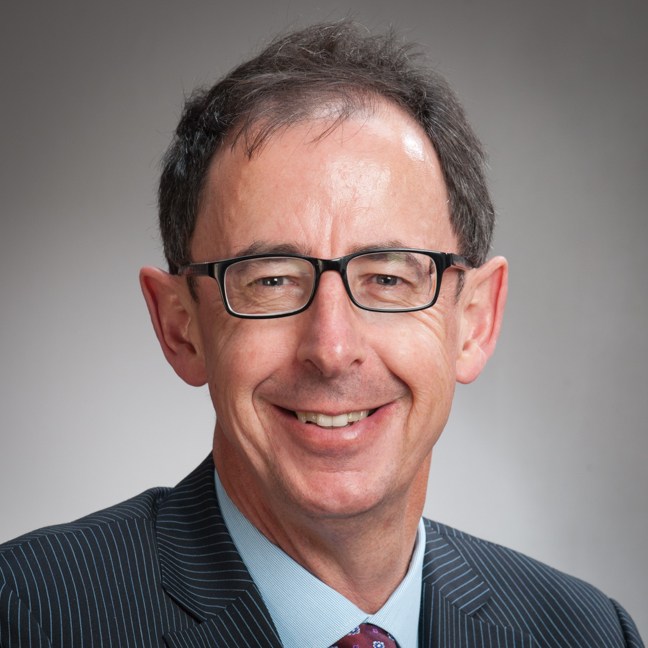 Dr Matthew O'Meagher
Latin American CAPE Director
Wellington University International

RH 344, Rutherford House, 23 Lambton Quay
Latin American CAPE Director


Symposia and events
The Capital City Universities Initiative has hosted four international symposia events. These events are held around themes of pressing importance and high public interest and have included security in Asia, carbon emissions, migration and populism, and fake news.