Second symposium: Delivering on Paris—Stepping up to a zero-carbon future
The second Capital City Universities Initiative symposium in November 2016 explored the public policy needed to create a sustainable future in our region.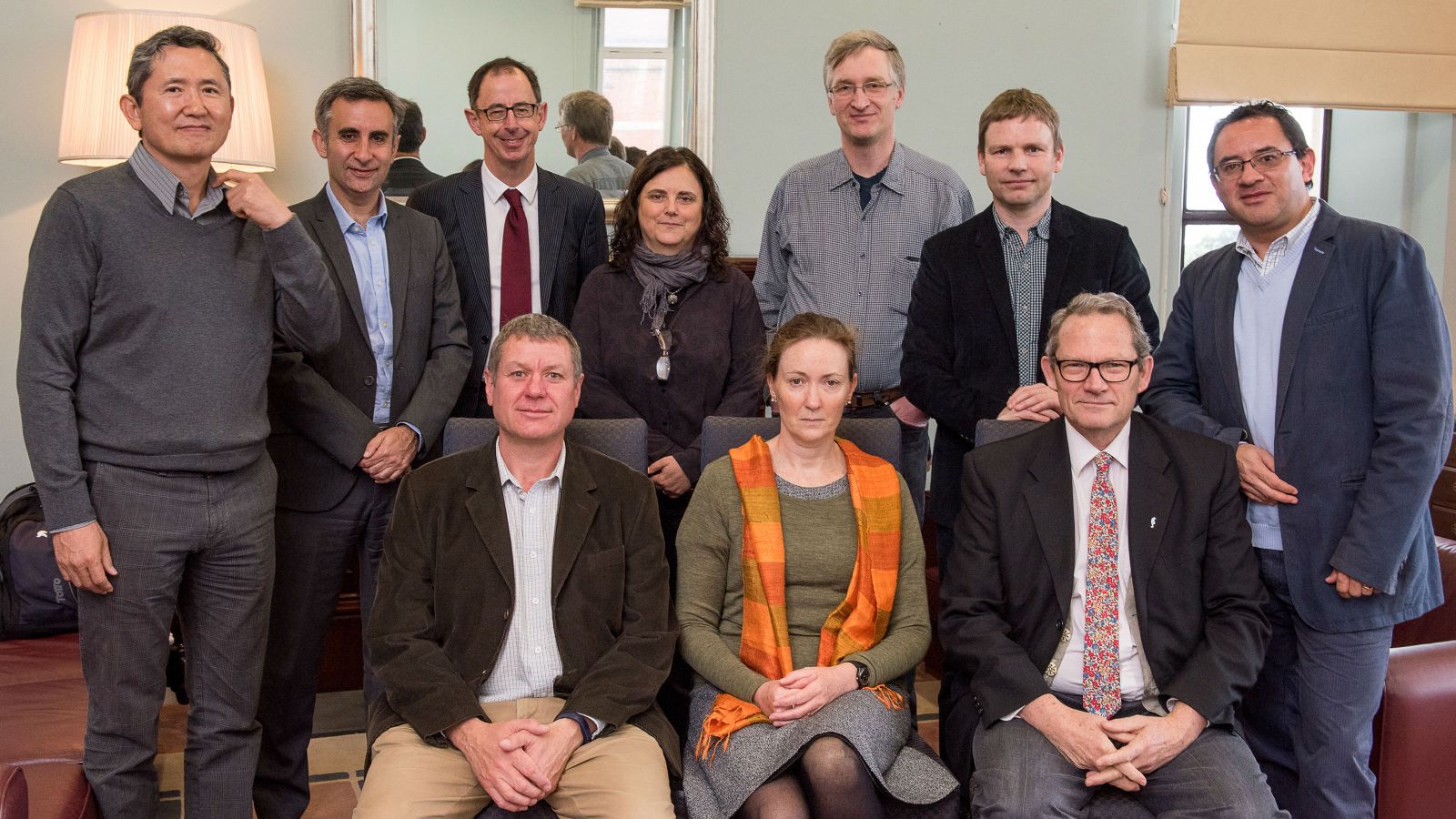 View gallery
With the Paris Agreement on climate change coming into effect, the world is grappling with how to reduce greenhouse gas emissions while maintaining economic growth. Nowhere is this balancing act more important than in the Pacific Rim—home to some of the world's largest economies and to nations highly vulnerable to the impacts of climate change.
This panel discussion brought together leading scholars from Australasia, Asia, and the Americas to consider the sort of public policies needed to facilitate a just transition to a sustainable future, and to reflect on the consequences of inaction.
Contributors
This symposium featured contributions from the following scholars:
Professor Quentin Grafton (Australian National University)
Professor Seong-il Kim (Seoul National University, South Korea)
Professor Rene Garreaud (University of Chile)
Professor Carolina Vera (University of Buenos Aires, Argentina)
Professor James Renwick (Victoria University of Wellington)
Professor Jorge Maldonado (University of Los Andes, Colombia)
Professor Suzi Kerr (Victoria University of Wellington/Motu)
Professor David Frame (Victoria University of Wellington)
Academic Roundtables
Panel discussion
This was a public event hosted at the University that was open to ministries, embassies, staff, students, and members of the public interested in the theme.
Welcome and symposium introduction
Watch the welcome and symposium introduction on YouTube:
Panel presentations
Watch each of the panel presentations on YouTube: