Trung The Tran
Trung The Tran came from the University of Economics, Ho Chi Minh City, and studied here for three years. Read about his experiences.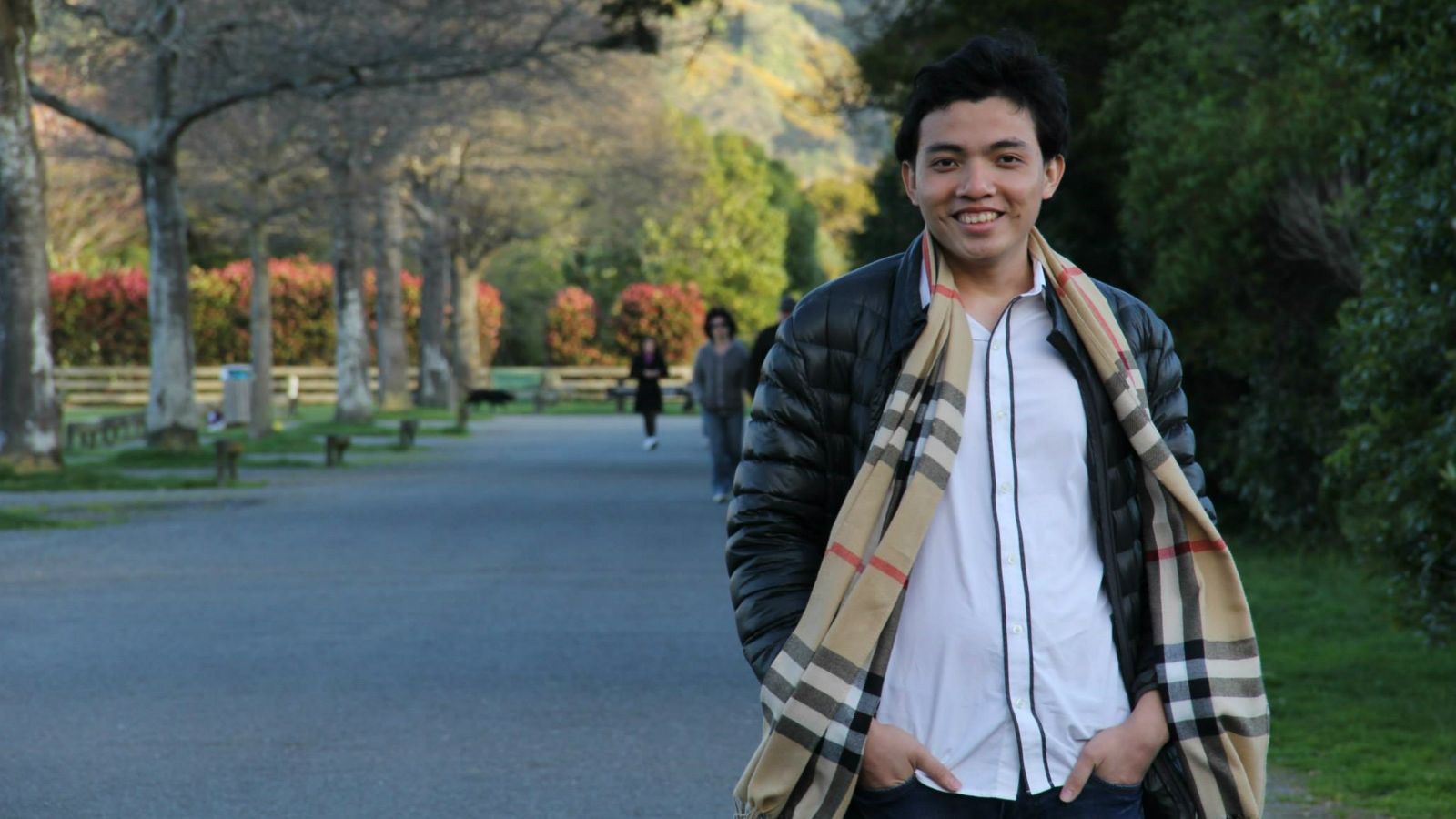 I decided to join the joint programme between Victoria University of Wellington and the University of Economics in Ho Chi Minh city because I was looking for new experiences outside the border.
Victoria University of Wellington had an international education environment with students from many different cultural backgrounds. My three years there helped me improve my English communication and my understanding of different viewpoints.
Real-world learning
My favourite course was called The Law of Work. It motivated me to do more research into the legal principles of employment relationships and grew my understanding of how to apply these principles in real situations.
Most of the courses I studied were designed around problems in the business world. In order to find possible solutions, both lecturers and students had to actively engage and we learnt there is always more than one solution. I found it valuable that we didn't just learn academic lessons—but gained skills adaptable to the real world.
Creative city
The best things about Wellington are the art and the mix of cultures—there are hundreds of artistic corners around the city and many different cultures mixing in Wellington. I found it very inspiring and it helped me find a creative version of myself that gave me a new appreciation of my own country.
I currently work in Human Resources Reeracoen Vietnam—Neo Career Japan Group in Ho Chi Minh city, Vietnam. I lead projects that motivate business teams and help build the corporate culture, and I create new systems for the company processes.
My time at Victoria University of Wellington helped me to develop a proactive and creative attitude. I learnt lessons from failures and found solutions to many problems. It inspired me to be positive.