Hla Mynt Thu
Hla Mynt Thu works in Myanmar's parliament, and chose to complete a Master of Public Management at our University because of our capital city location.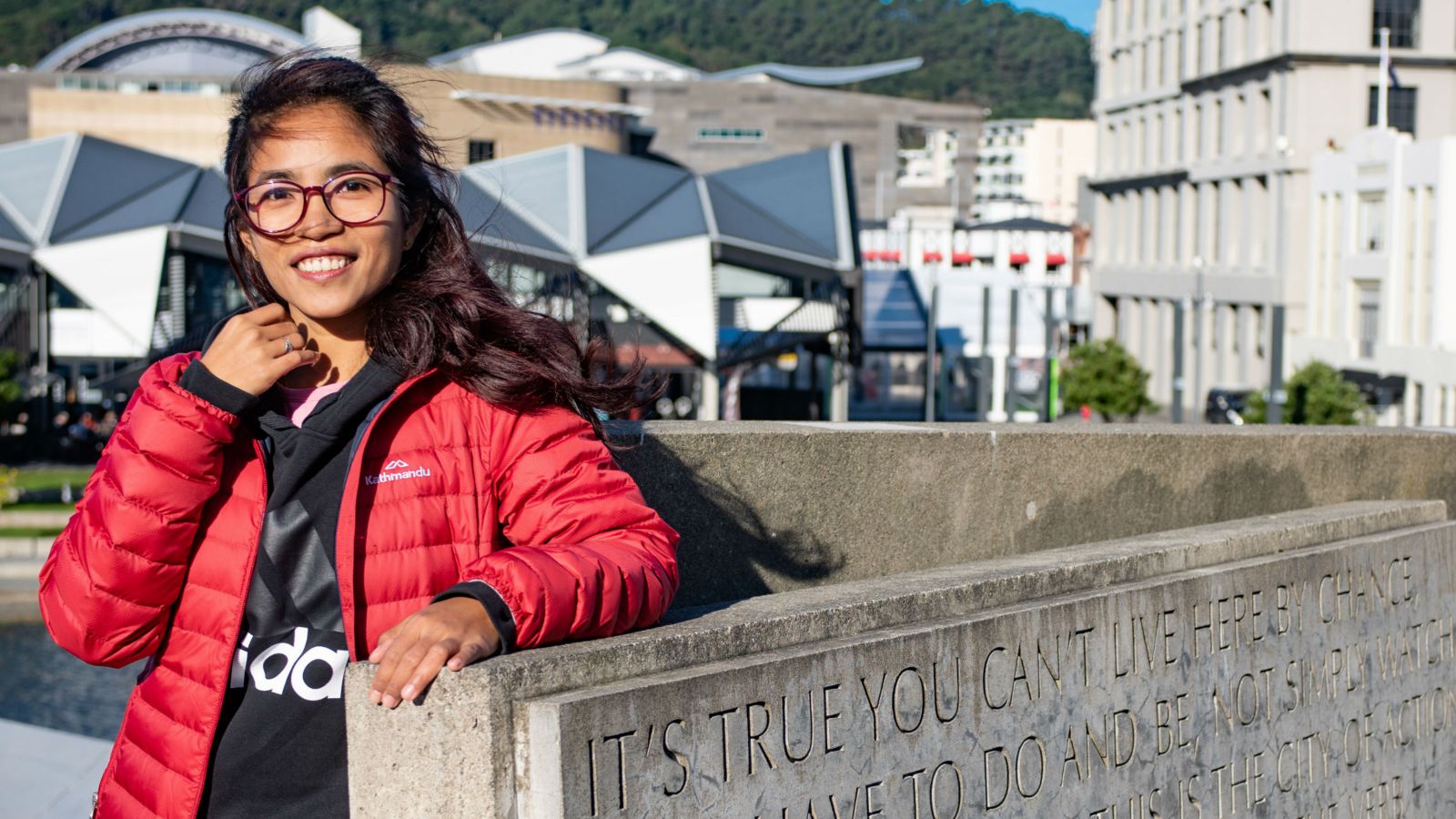 As Myanmar is experiencing major political, social, and economic reforms, I decided to learn more about public management systems and public sector reforms. It was important to me to do this at an internationally regarded university in a country with a competent public sector.
Studying at the seat of government
I chose to study at Victoria University of Wellington for my Master of Public Management as their School of Government is well-known for its close relationships with government and the state sector.
New Zealand has a very different culture to Myanmar, and this is reflected in differences in our public management systems. I plan to present these differences to my office upon return and hopefully we can use the discussion to make positive changes.
New Zealand's diverse capital
Wellington is known as the coolest little capital city in the world, and it's where all the government departments are based. I love Wellington's diversity, its mix of cultures, and style of living as well as how easy it is to walk around the city. It makes me feel safe, comfortable, and relaxed.
My experience with the New Zealand Scholarships programme has been awesome. I loved the "i" tour around Wellington—especially around the Victoria Lookout, Breaker Bay, and Moa Point. Wellington University International ran a good orientation programme and are very supportive.