The School of Government offers a wide range of undergraduate, postgraduate, and professional programmes in public policy and public management.
Located directly opposite Parliament in Rutherford House on Victoria University of Wellington's Pipitea campus, the School is ideally situated to help build capacity in New Zealand's public sector.
Academic prospectuses
Information about our programmes, courses and people.

Public Policy and Government
Learn how government works and how to make it work better. Find out how and why policy decisions are made, who they're made for, and how they can be most effective.
Find out more
Available subjects
e-Government
Public Administration
Public Management
Public Policy
Restorative Justice Practice
Social Policy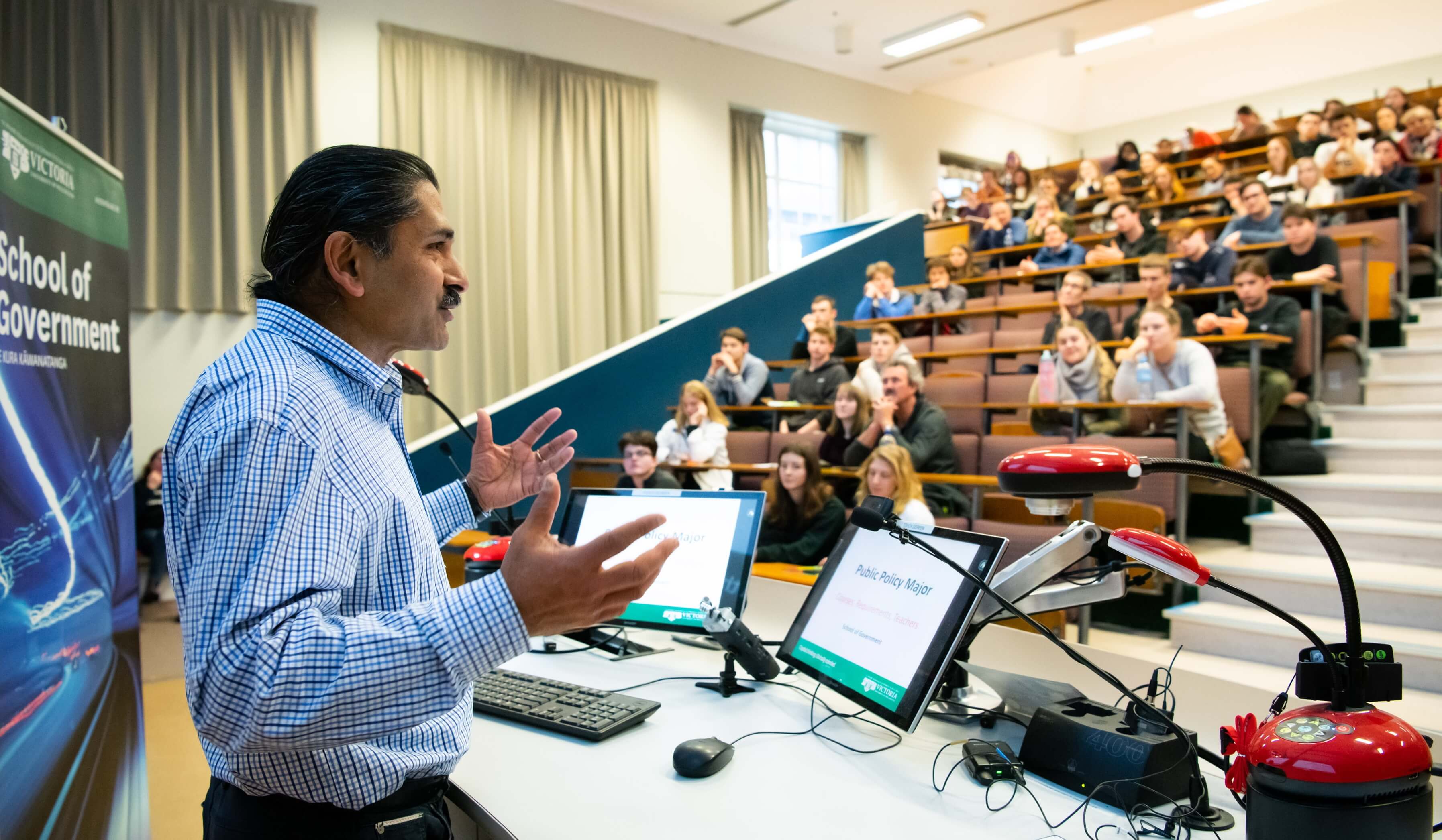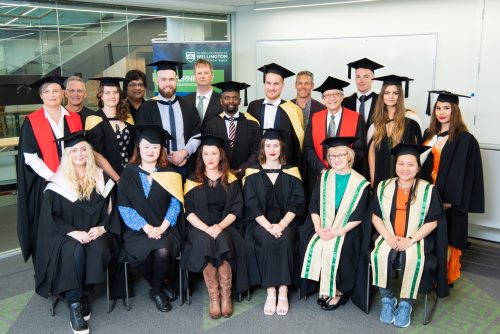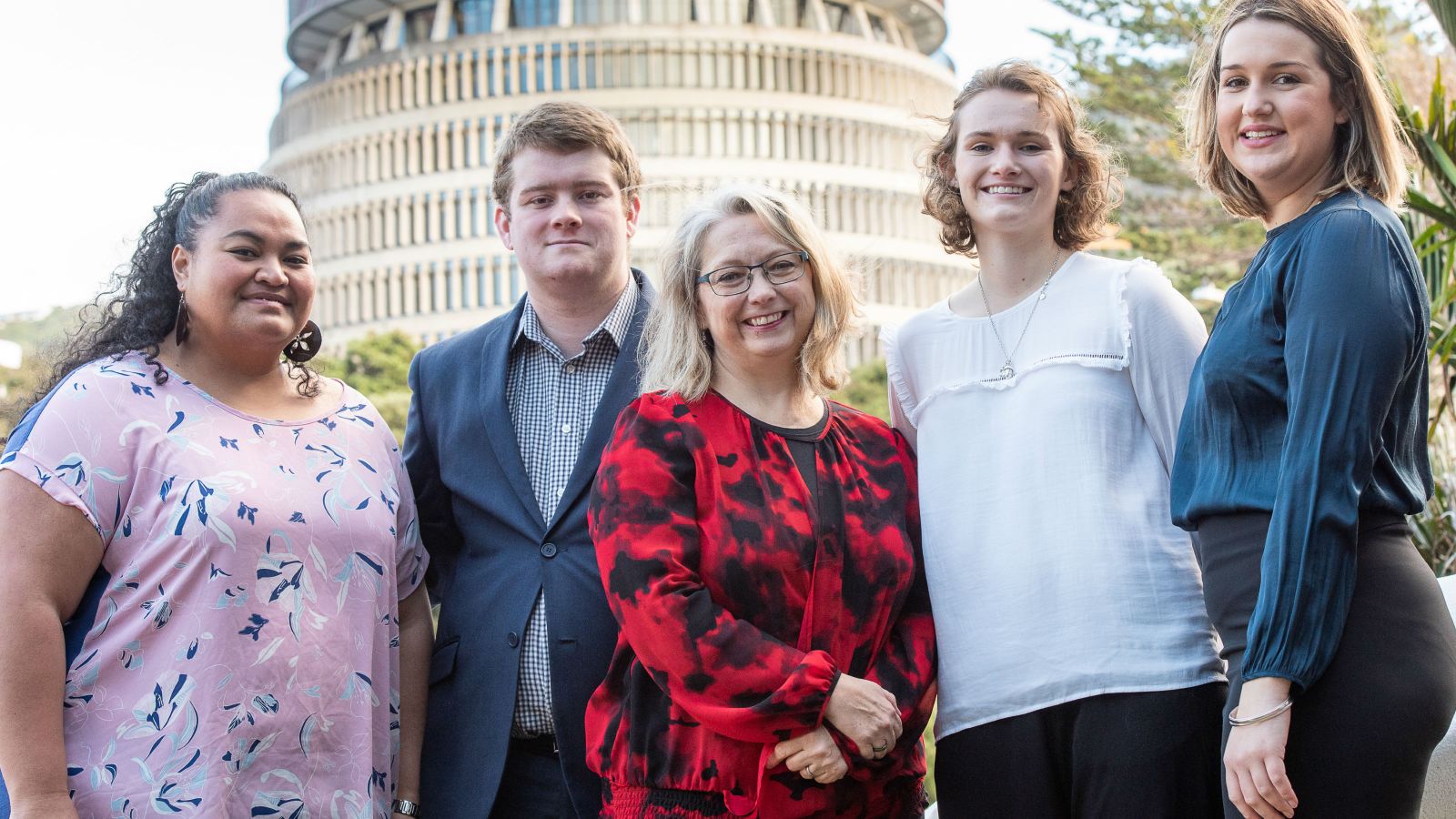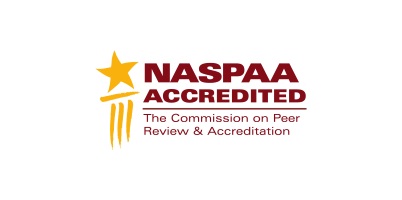 Hugo Thompson was named a global champion at the 2021 NASPAA-Batten Student Simulation Competition.

Lola Toppin-Casserly sees a lot of good in the public service, but wonders what could be possible if we took a less rose-tinted view of organisations' and individuals' self-interested behaviour

The School of Government's top students for 2020 were celebrated at a delayed prize-giving at Parliament in February 2021, hosted by Hon Grant Robertson.