Quan Truong Nguyen
Continuing from his studies at the Diplomatic Academy of Viet Nam in Hanoi, Quan Truong Nguyen completed a BA in International Relations with us in Wellington.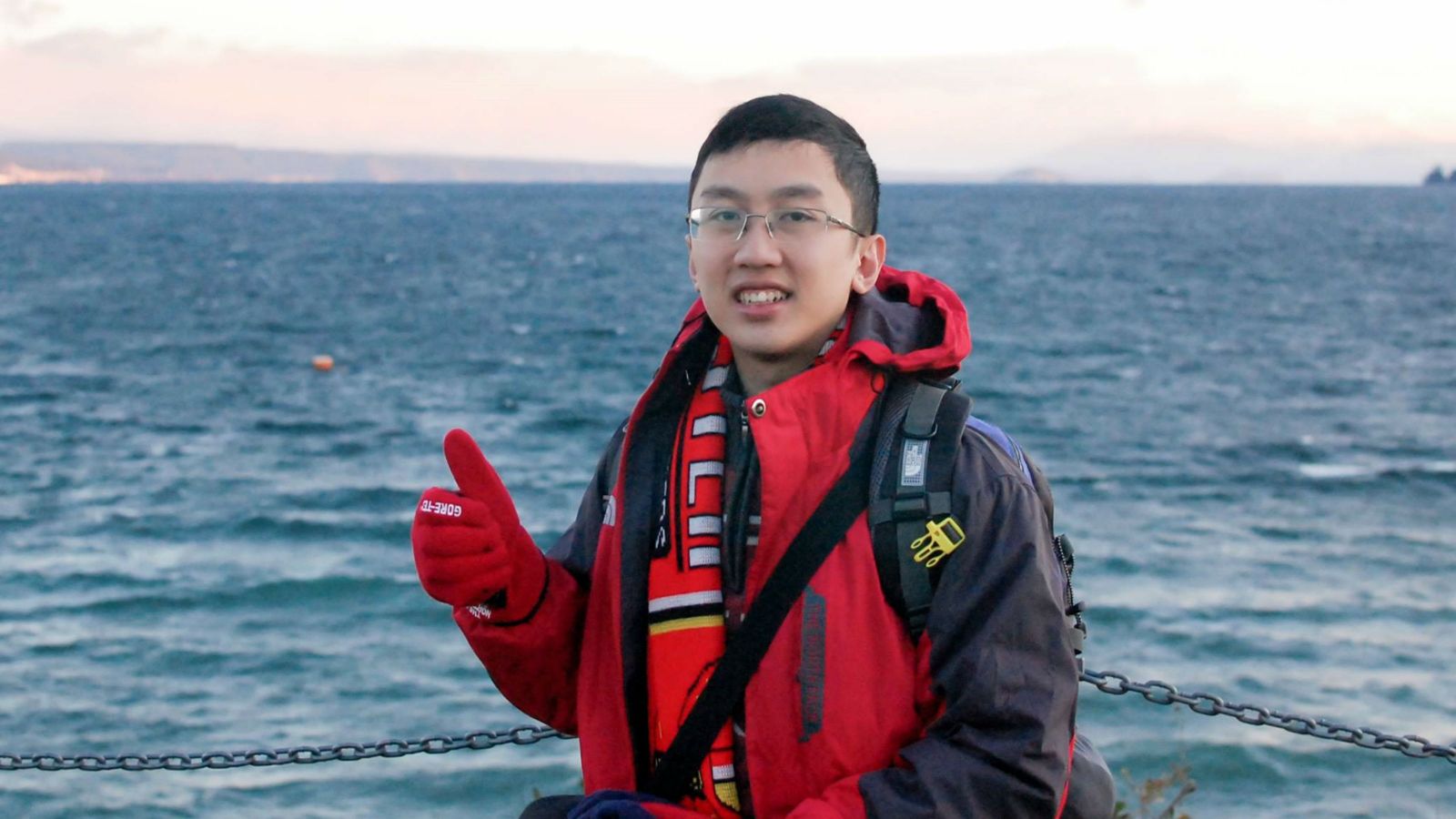 I decided to study at Victoria University of Wellington because of its good reputation in fields such as Political Science and International Relations, which I wanted to study so I could pursue a diplomatic career.
Studying in Wellington was a whole lot different to studying at home—in a good way. The student facilities and support services were top-notch. In Wellington, students get to be themselves, they are at the centre of things and get to choose what they want to do. If a particular class isn't for you, it's easy to change in the next trimester.
I particularly enjoyed the reading and researching aspect of my studies, which helped me develop my critical thinking.
Great city
I arrived back in Viet Nam two years ago and almost every day, I've said to myself "Dear Wellington and Victoria University of Wellington, I miss you." So my advice to other international students is to enjoy it while you can. It might be difficult at first, but you will get there eventually and before you know it, you will fall in love with the place just like me.
My favourite things about Wellington are the slower pace of life, the super nice people, and the peaceful and cool vibe everywhere in the city. The 'small but just enough' size of the city is also a plus. In only 10 minutes, a bus can get you everywhere you want to be.
I'm now in Hanoi working at Viet Nam's Ministry of Foreign Affairs as an officer in the Press and Information Department. I assist the spokesperson in her media statements and press conferences, respond to media questions, and monitor public opinion on various issues.
Life skills
Living in Wellington I learnt so much more than the knowledge and the skills I gained from my studies. I learnt how to take good care of myself—how to cook, to clean, to build a home of my own—to do all the stuff I had never done when I lived with my family back home. It may all be the result of a process called growing up, but it may well be the result of a 'Wellington impact that lasts a lifetime'.